Having a garage is luck that not many people will experience. This is why it is a mystery why some individuals tend to neglect this area of their homes. After all, this is the place where they tend to spend the majority of their time crafting, working, and even just relaxing after a hard day's work. It is enough to understand that a garage is a place that must be taken seriously in terms of design and aesthetics. But how can you decide on the design of the garage? Well, no need to look further! You can take this quiz to find out which design would fit the garage and your personality. So sit back, relax, and start answering now.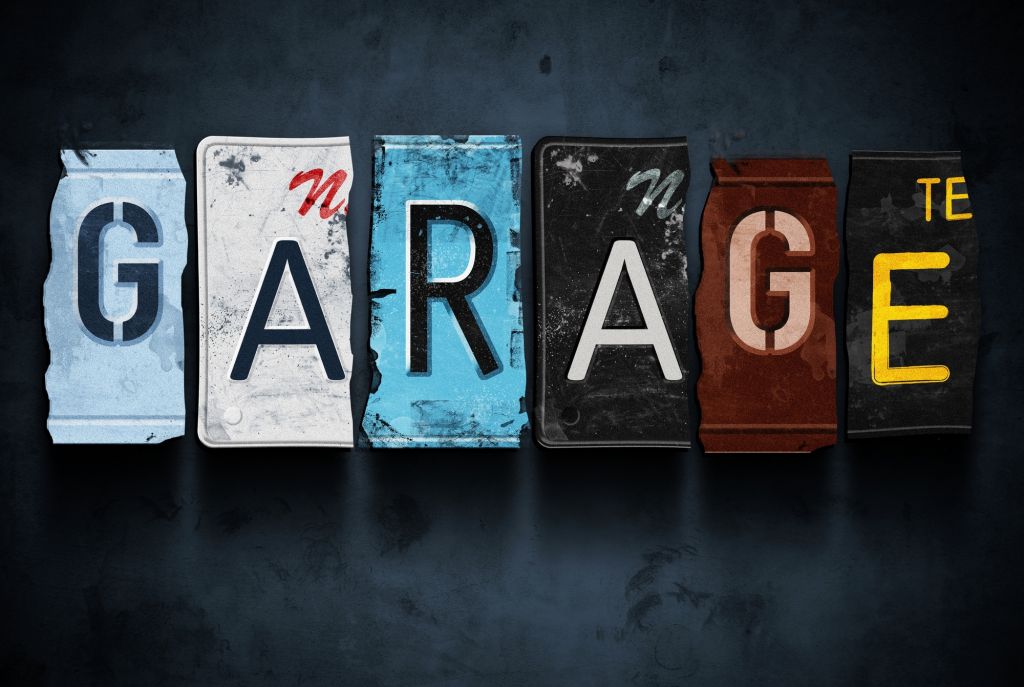 1. I would describe myself as:
A) A person who wants to get the job done right away. Wasting time has never been my strongest suit so I want everything to be as efficient as possible. B) Laid-back but pretty detail-oriented. I have a keen eye over the most minute details you can think of which makes it useful for all the endeavors I take on. C) A person who loves living life with a fancy stride each step of the way. Life is too short and it would take a long time to get where you want to be. So why not make the most out of everything by living life to its fanciest and most opulent as well?
2. What Would Be Your Favorite Garage Task?
A) Automobile Maintenance - I tend to utilize the garage for its intended purpose which is to house my cars. Although it can get pretty messy at times, seeing all my hard work pay off by having a well-oiled machine means so much more for me. Learning how to maintain the integrity of your vehicles is also a cost-effective way to save more money for other important things. B) Installing Fleximounts' Garage Storage Solutions - While other people abhor mounting storage up on walls or over their heads, I feel relaxed when I am trying to ensure that these are properly installed and even. Seeing my FlexiMounts storage solutions perfectly lined up just makes my heart happy. Which is a good thing for me. C) Deep Cleaning the Entirety of the Area - Since I love to present myself well to the world, there is a heightened level of meticulous upkeep that goes on behind the scenes of my life. This translates to the garage as well. Deep cleaning the whole space is a guarantee that there would be no dust in sight and no toolbox out of place. And it goes without saying that the garage can be a reflection of the owner. If your garage looks like a total mess, then you need to get your brooms and mops. Now would be the right time for some deep cleaning too.
3. What is your Favorite FlexiMounts Storage Solution?
A) The LIFT 4′ X 4′ OVERHEAD GARAGE STORAGE RACK GL44B is no doubt my favorite out of FlexiMounts wide array of garage storage solutions. It offers me a fuss-free way of storing and retrieving the entirety of my household junk that I may need for the next year. The LIFT 4′ X 4′ OVERHEAD GARAGE STORAGE RACK GL44B also guarantees an easy-breezy operation with the included hand crank in the package. And if you have kids running all over the garage, do not worry because the LIFT 4′ X 4′ OVERHEAD GARAGE STORAGE RACK GL44B has a safety lock. It guarantees that your child can play without having the fear of this amazing storage solution falling over. B) My favorite would be the ADJUSTABLE 3-TIER WALL SHELVING WS14B/WS13B. It features an easy way to get the clutter out of the ground. And while we are at it, the ADJUSTABLE 3-TIER WALL SHELVING WS14B/WS13B helps me save space because I can just mount it on a wall, place my items, and forget about it. In addition to that, I can singlehandedly install ADJUSTABLE 3-TIER WALL SHELVING WS14B/WS13B with no sweat at all! For less than a hundred dollars, this storage solution is a rack that keeps on giving and I would always recommend this to my friends! C) The CUSTOMIZABLE WORKBENCH SHELVING FRAME WB107 has been the long-awaited answer to my design woes. I tend to be very picky about what goes inside the garage and finding a customizable workbench has been causing me a lot of trouble. It is either I do not like the material it comes with or it is too complicated to put together. But with the CUSTOMIZABLE WORKBENCH SHELVING FRAME WB107, it is like a walk in the park. The best part is that I can choose the material that I want to use for the workbench since the shelving frames are what comes in the package. It is a cheap yet oh-so-fancy way of having an amazing workbench adorn my garage.
Now Tally All of Your Answers!
If you mostly got A's: You love to function as much as you appreciate a great form. You can go the utilitarian way of designing a garage. You can inject accent colors to the area to keep it from being too sterile and boring too. To further heighten the garage, you may add FlexiMounts' FREE 2′ × 4′ GARAGE SHELVING HEAVY DUTY GS24. Its durable carbon steel is perfect for highlighting the utilitarian aesthetics of the garage while still being functional. If you mostly got B's: You prefer your garage to be as simple and efficient as it could be. Adding dual-purpose items inside can help you achieve the convenience and effortlessness you want inside. A FlexiMounts product recommendation we can give you is the FREE 2′ × 4′ GARAGE SHELVING HEAVY DUTY GS24. Its simple design is the perfect addition to the garage as it can elevate it without the need for all the bells and whistles. If you mostly got C's: You want the finer things in life and this translates to the garage as well. You can create a luxurious vibe by using high-end-looking storage solutions like the FREE 2′ × 4′ GARAGE SHELVING HEAVY DUTY GS24 from FlexiMounts!