W

e've hit April 20 in the calendar which means it's the official start of the Taurus season. It will run up until May 20 so are you ready for the season of the most sensual out of all the Zodiac signs?
With an earth sign and represented by a bull, you may think that Taureans love action and loud environments but they actually prefer the opposite. Taureans would always choose a calm and serene environment where the sounds are soft, the aroma soothing, and the flavors are succulent. They always long for a good pampering session because they are hard workers who deserve the reward. This is when they feel they've done the work and are most content when they already deserve to be pampered.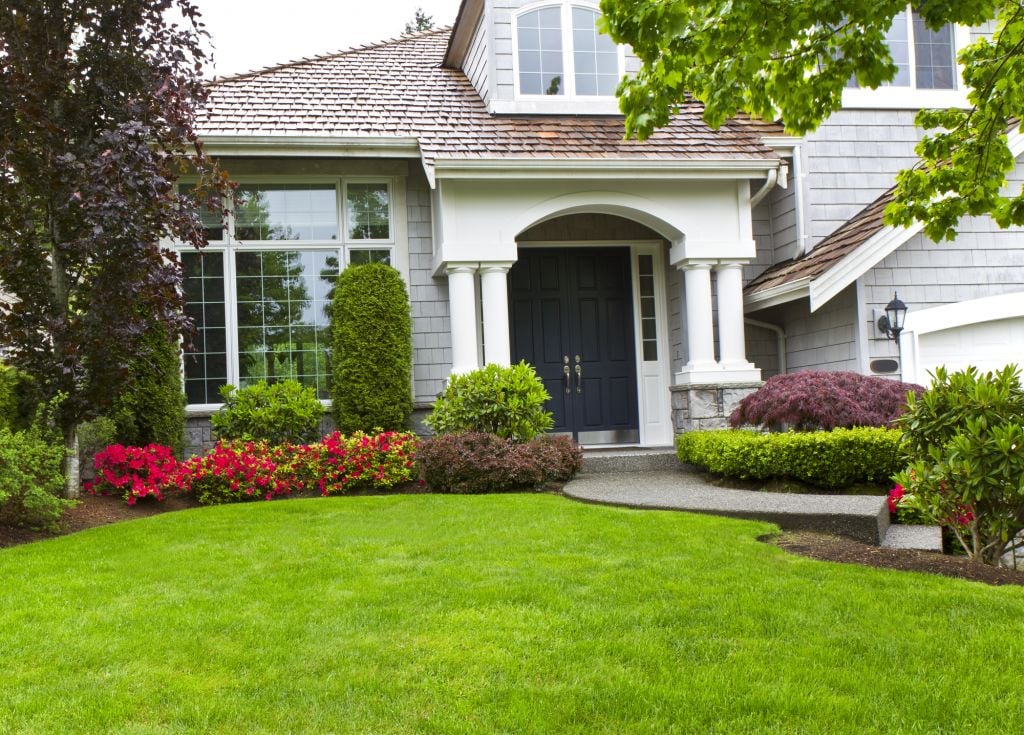 Taureans would love essential oils because they will relax and give them a soothing feeling. Aside from pampering themselves from time to time, Taureans are very practical with their money. Again, they are hard workers so they know what it entails to earn a fortune. They don't go the easy route and try to look for hacks. They work hard and show up for their friends when they're needed. They are very reliable, trustworthy, and loyal. You would want to be in a professional relationship with a Taurean because they are loyal to their allegiances and commitments. They are also very dependable and devoted lovers. They'd stay and be happy in long-term relationships, although they can be stubborn at times. Still, what they value the most is loyalty and security so they would work hard for all aspects of their lives to be stable.
If you were to shop for a Taurean, what will you get? We listed down items we thought Taureans would love to have in their homes.
1. Scented candles and diffusers with essential oils
Since we've established that Taureans love a soothing aroma and a calming atmosphere, they would most likely live in a home almost close to the ambiance of a spa. It's quiet and you'd only hear softs sounds aside from the occasional brush of the wind. It reeks of flowers, lavender, or vanilla flavors—anything that is soothing to the nose. We'd absolutely get a Taurean an essential oil because we know it'll bring a smile to his or her face not only when the present is opened but also when it's used at home.
2. Indoor plants
A Taurean would like to be close to nature so they would surely love indoor plants they can attend to themselves and also serve as a mood booster for them at any time. Being attuned and close to nature physically has the power to reduce anyone's stress and allow space for relaxation in the mind. We definitely imagine a Taurus living in a home surrounded by pots of plants and if there's a garden, it'll be one filled with flowers, fruits, and other plants. They would also most likely be the ones to water the plants and give them the necessary nutrients to grow and flourish.
3. Noise-cancelling earphones
Since they don't like loud sounds, having noise-canceling earphones will be a game-changer for any Taurean. They can listen to their calming music at peace. They can fall into a deep slumber quickly. They can work without being bothered by external noise. Basically, this can give them the peace that they want from noise coming everywhere.
4. Smart storage solutions
Taureans would most likely hate any eyesores, especially that they want an environment that calms and soothes them. This means they would love it if they have smart storage solutions installed in their space. It would keep their belongings tidy, neat, and organized. When basements are full and you want to keep your items on display at a minimum, you can always use the garage as a storage space. This is only possible if the walls and ceilings are used so that the garage can continue being a storage area for your vehicle/s. The good news is that FlexiMounts has many storage options of this kind available to the public. Taureans would love it as they can ensure a tidy home and also be able to use the garage for their hobbies as well as a reliable storage area.
Here are two FlexiMounts products that we recommend:
CORNER 2-PACK 2′ X 4′ WALL SHELVING
Price: $179.99
This is a wall shelving product that is perfect for a garage with limited space. It makes use of a corner area to extend the storing capacity of a garage. It can be used as a corner shelf or a 2-pack shelf. Like other wall shelves and overhead storage racks from FlexiMounts (you should check them out!), this item also features an integrated grid design. It's easy to install by one person because the package comes with all the necessary hardware. An installation template will also help locate where to mount the holes. You may install it in wood studs or a concrete wall. For extra storage, this is compatible with FlexiMounts GRH2/GRH2B and hooks GRH1/GRH1B.
$139.99 – $449.98
This is for homeowners who need vertical support and longer ceiling brackets. It will prevent the shelf from falling from the ceiling because it is secured to the wall. Its weight capacity is 400 to 600 pounds and the height can be adjusted from 22 to 40 inches. It is made of cold-roll steel that is guaranteed to be of high quality after undergoing rigid tests. This is also waterproof and could avoid getting your belongings damaged by water. It could store seasonal items such as athletic gear you only use for winter or for summer. This comes with an integrated grid design a standout design from those available in the market. This comes in black and white and has different storage spaces: 4' x 8', 4' x 6', 3' x 8', 3' x 6', and 2' x 8'.
From our list above, we actually hope we can live in a Taurean space as well!