T

he lockdown during a global pandemic has turned many into a houseplant parents. The influx of flora in the house was seen as a coping mechanism for filling the voids in our social lives, now that going out and mingling in person is deemed unsafe.
The running joke has it that the pets are the new children, and the plants are the new pets. Ask any proud plant parent to show you his phone gallery, and he will gladly present to you loads of photos of his plant kids from different angles at different times of the day–just like a stage parent would. Not only that, people are now even naming their plants in this botanic boom. Naming is seen as a social act, and that by giving names to people and things signifies how important one is to a person. It is a form of attachment, which forms a kinship with a plant that would force one to lovingly care for the plant much better and would not entertain the idea of abandoning or disposing of the plant kids.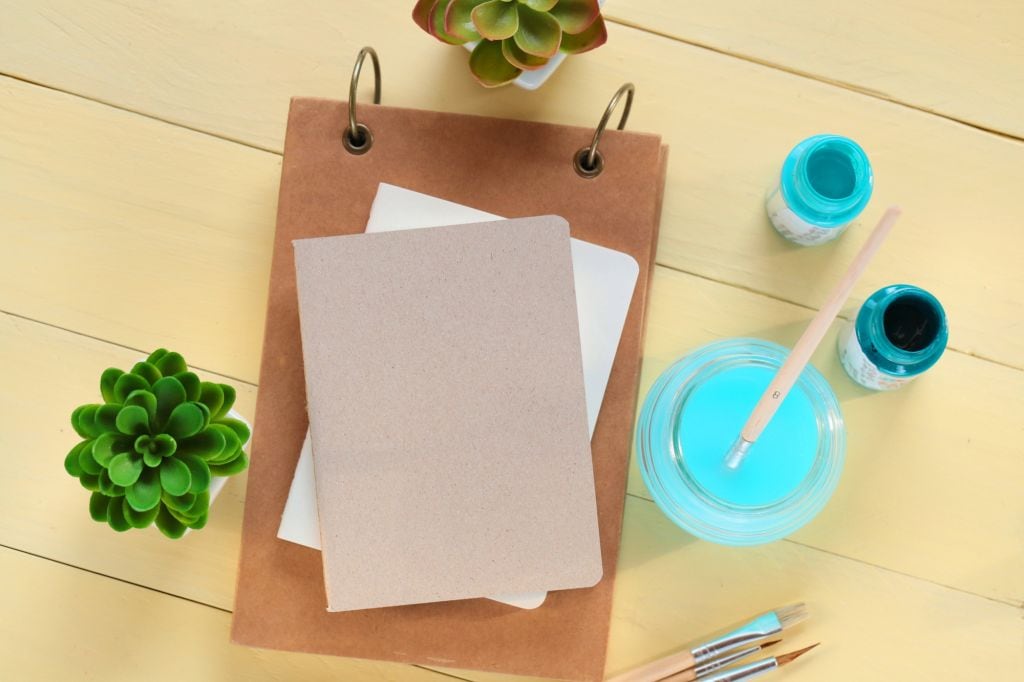 Rearing plants is much more than a hobby and moreso, plants are more than just decorative items to display in a home. Plants are beyond aesthetics. More than ever, houseplants bring emotional benefits to people, especially during these tough times. The act of caring for plants gives one a sense of purpose and helps one to feel less stressed. In fact, in a report, which surveyed around 4,200 people from around the world, 72% of the participants stated that having plants around the house boosted their emotional wellbeing amid COVID-19 lockdowns. The study also found out that plant parents tended to experience less negative emotions like fear, sadness, anxiety, and stress compared to those who have no vegetation at home.
The science behind that is best explained by Dr. Rashmi Parmar, a psychiatrist with Community Psychiatry in Newark, California. He says that "research has shown that actively interacting with plants can reduce physical and emotional stress, through effects mediated by the cardiovascular system, particularly by reducing sympathetic tone and by lowering blood pressure while promoting relaxing and soothing feelings."
Succulent Crafts as Plant Substitutes
If you live in homes with big, sunny windows, you can easily add a few plants here and there without fear of dying plants due to lack of sunlight. However, in reality, millions live in cramped apartments with little to no natural light. Plus, if you are one that simply does not have the time and energy to take care of living plants, as it is both a commitment and a responsibility, where does that leave you?
A simulation of nature is enough, according to Dr. Yonatan Kaplan, a naturalist, and resident in the psychiatry department at Rutgers New Jersey Medical School.
"Putting up posters of trees, paintings of landscapes, and artificial plants are all ways to incorporate naturalistic motifs without owning an actual plant," says Kaplan.
So, for our weekend project, it is nice to make your own succulent to have at least a semblance of greenery at home. These projects are easy to do and make use of materials that are readily available at home.
Paper Succulent
What you need:
Thick cardstock

Tubes of paints in white and different shades of green

Scissors

Hot glue gun
How to:
Mix the white paint with the shades of green available to make various hues and shades of green. Make sure that the varying shades have darker to lighter tones.

Paint both sides of the paper. It is important to note that when applying paint, you have to make sure that the various shades of green are noticeable.

Let the paper dry.

Cut various sizes of paper in the shape of a leaf.

Roll a rectangular-shaped paper and secure the ends with hot glue.

Apply glue to the larger petals towards the bottom.

Then repeat the previous step while working on the smaller petals. Leave a visible stem in between each layer of the petals. It will help if you study photos of real succulents to get an accurate look. If necessary, you can add light outlines of purple for a more realistic feel to it.

Lastly, place the paper succulents in a vase and add fake soil for a more genuine look.
Pine Cone Succulents
If you are like us who likes to pick up fallen pine cones last fall, then this is a project for you. You can achieve a succulent look from pine cones by painting on them and there are a lot of ways to display them like making them into a wreath, vertical garden, or placing them in a planter.
What you need:
Pine cones (varying shapes and sizes)

Acrylic paint

Paintbrush

Handsaw or long-handled rose bypass loppers

Container (depends on the kind of look you want to achieve)
How to:
Cut pine cones, depending on the size of the cones that you were able to collect.

Paint the pine cones. A useful tip is to paint a darker shade of green all over the cone and then highlight it with a lighter shade on the tips.

Then, place them in a container according to the look you are going for.
The price is $398.99.
Utilizing a sturdy workbench not only makes your job easier but it also offers to maintain an organized workstation. We could not stress enough the importance of having a neat workspace. It aids in the faster completion of projects, and most of all, it secures your safety, especially when working with tools that can cause injuries when mishandled.
One such reliable workbench that you can maximize when working is the Fleximounts WB102 Manual Height Adjustable Workbench.
Height-adjustable workbenches are heaven-sent. There are tons of work and activities that rely on a stable worktop. If you add flexible height to the features, this product is a winner. The user can manually adjust the level of the frame to match the desired size. So, whether you like working either standing or sitting, you can count on this workbench.
The Fleximounts WB102 Manual Height Adjustable Workbench lets the user confidently handle any sitting or standing work with maximum efficiency. It enables you to elevate your workstation to its ideal height, with a height adjustment range of 29.5 inches to 44.1 inches. The extra-large crank handle offers smoother operation than standard cranks, so you can easily lift the desk, even with heavy loads, such as items like the computer set, toolboxes, car cleaning machine, paints, and many more. And best of all, you would never need tools to adjust the height of the table legs as is necessary for other workbenches without a crank handle.
The WB102 has a solid construction, is made of a 1.5 mm cold-roll steel frame, and holds up to 500 lbs. Its worktop table uses solid rubberwood as a surface and has desktop dimensions of 47.2 inches x 23.6 inches x 1 inch, which offers plenty of space to work on.
You can also use it as a garage workbench, home office desktop, or even sewing and crafting table.