Death is an inevitable reality of one's existence, however, there exist numerous tried and true methods for reducing the likelihood of encountering it. But a modest though substantial portion of your residences is the focal area of the majority of mishaps that are merely impending. But exactly why did such a small, isolated place become a magnet of damage and casualties? That place may be compared to desolation, as it is where all of the family's useless items are piled up and neglected. Are we genuinely perplexed as to whatever this region is all about? Otherwise, we're likely to hold the comparable replies inside your musings right now, too.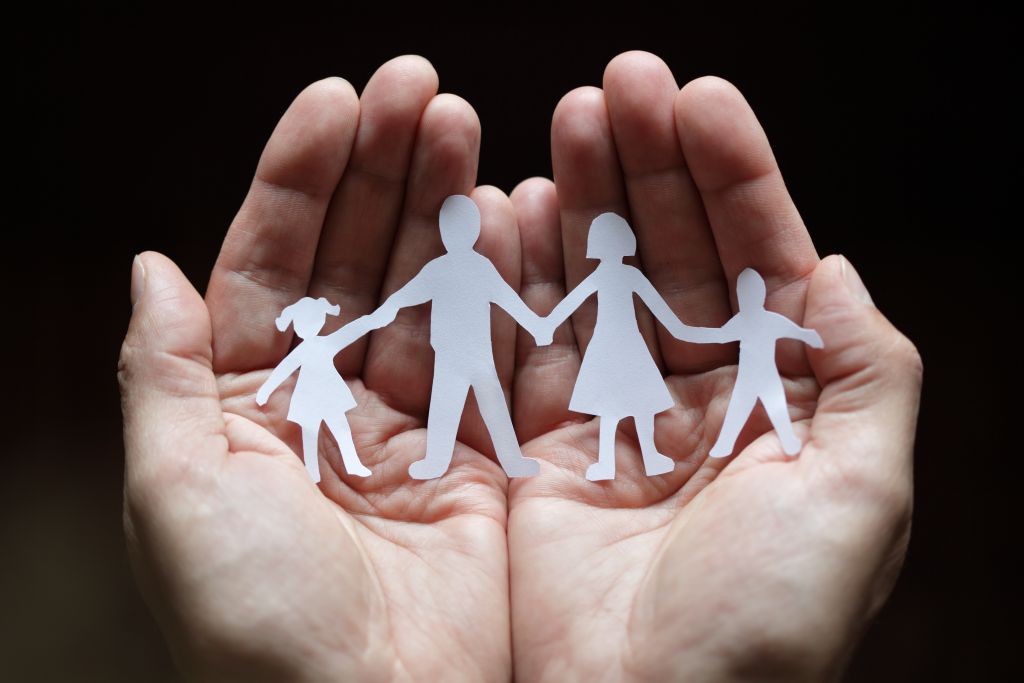 Among all surrounding areas of your home, the entrance and carport must be provided the utmost attention for management. Although it could appear to be an odd way of thinking, a reasonable basis exists behind it. Remember the previous occasion you worked on house maintenance or messed-up but gratifying handicrafts within the bedroom or living room? Unless one can, it's possible everybody in the family is using the garage as leisure, research, or clutter storage space at the same time. As a result, this area serves a purpose apart from simply storing autos plus scooters. The vast proportion of people are completely ignorant towards the peril that seems to be there in front of their faces inside these gates. Suppose something terrible happens, users jeopardize not only their entire life, as well as the lives of their friends and family. How can we ensure that people we care about are protected when enjoying hours within the area, we might wonder. So, these are the most effective methods for avoiding and cutting deadly accidents.
These are accident prevention measures that everyone in the family must follow.
Regular monitoring of this place is inclined to take less time as well as commitment over tidying up the remainder of a property. Stick to all of the quick, low-cost, yet simplest techniques to keep potential dangers from developing throughout your family's favorite location.
Safety would fall into place if everything has a secured place
Having a well-organized space within the area will make it easier for everyone to find what they need and avoid people from stumbling across things or causing a bombardment of items to fall on one's head. After the place has been converted into a holding area for personal items, customers may ensure their security by utilizing FlexiMounts storage systems. These services would ensure that every one of their items is stored safely while remaining completely accessible. The WS14B/WS13B 3-TIER HEIGHT ADJUSTABLE WALL SHELVING from Fleximount is among the company's most popular home shelving options. It is equipped with substantial space that anybody could utilize to quickly and conveniently access items they have stored on it. One may keep special ornaments, as well as potentially harmful items such as blades, nails, shears, or screws, away from sight and easy grasp of youngsters at all times. Check to see if the doorway opens and closes properly whenever it is used. Under this manner, the danger of individuals getting locked within the scorching area.
Susceptible volatility
If you do not exercise caution when doing a variety of activities and chores throughout, this space could quickly turn into a volatile environment. Typically, disasters start in a scorching environment that contains an excess of flammable items, which is common in these areas because most people keep their automobiles there. The reason for their prevalence becomes clear as a result of this. As it seems to be the situation for the bulk of citizens, this area is unquestionably a convenient place to store goods. When this occurs, the best line of attack is to find a safe and stable location to stow flammable goods in the meantime. If this is entirely impossible, make certain that nobody uses cigarettes outside the building or area. Additionally, invest in a sprinkler system or fire alarm to assist in reducing the destruction throughout the case of a tragedy or emergency. Acceptance of acceptable techniques is an additional technique that can be used. After you've done cutting the wood, start cleaning any material that has accumulated. It is recommended that all items remain sealed and kept safely. Note that flammable materials should never be kept inside a tight or crowded environment.
The enlightenment of the area
If you have experienced walking on a long corridor without any light source, there is a chance that you have stubbed your toe or dropped a decoration. This is normal though because we cannot function well without a light source. Trying to light the interior of the area one may lessen the overall likelihood of a mishap occurring. This is an irrespective matter whether or not the area is well organized, customers face the risk of getting injured if there is insufficient lighting. Considering with most of the tight spaces and tripping hazards, this area should be transformed into a space with sufficient brightness. It should be frequently considered a dirty environment, hence why proper lighting not just enhances productivity, and yet additionally provides a better and safe environment inside since people are confident knowing they are in secure surroundings. It stands to reason to have enough lighting when people are spending a considerable number of money and effort creating goods as well as undertaking various home improvement chores. Take note of the lighting on a frequent basis and replace everything which appears to be broken as quickly as practical.
Eschew overloading any space to the brim with non-essential items.
Whenever customers are rearranging goods using FlexiMounts' storage options across the region, customers should check to see if they're being strained to their maximum capacity. Each FlexiMounts client may be confident with the fact knowing all products and services are of the highest possible standard; yet, it is a normal occurrence that all of it has its boundaries. Using the proper materials for these goods could help to increase the overall resilience of the final result even more.
Final Thoughts
We could improve the protection of your area by implementing the techniques listed above. Nonetheless, if that is in poor condition, it would ultimately fall apart and cause injury to everyone around there. So, it would be best to conduct maintenance and these safety measures would all fall into place naturally.