P

icture this.
You and your partner have been together for 10 years now. You've gone on dates at least once a week. If you missed a week without a date, it must have been because you were busy in school or at work. The bottom line is you make it a point to at least have time with just the two of you in a week. Because of this, you must have gone on a thousand dates (we're not even gonna attempt to do the math there!) and you don't know anymore what else you can do.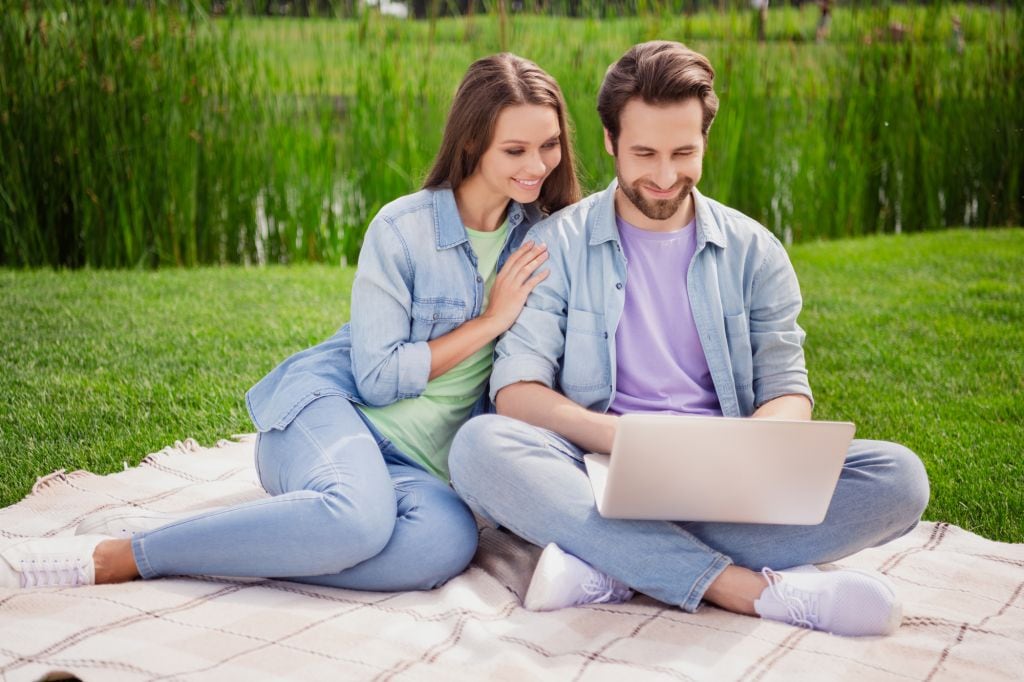 If someone recommends outdoor activities, you've pretty much done all of them already, being both adventurers and travelers. You've gone paragliding in Switzerland, motor crossing near your house, surfing in Hawaii, joining a triathlon in Boston, scuba diving in Mexico, free diving in Indonesia, sky diving in Belize, skiing in Norway, etc, etc. So what else can be fun for a date?
You've lived together for half a decade so you don't really know what else to do that's special if indoors. But as they say–cheesy line incoming–it doesn't matter what you do with your partner, what matters is that you're spending time together and investing in your relationship.
But in the spirit of thinking of fun date ideas, why don't we narrow it down to activities that you can do inside your garage? It's an unconventional place to set a date in so the place is already new for the both of you to be together in a romantic sense.
There's nothing revolutionary about the list we have here but you now have a list of dates you can hopefully do with your partner.
1. Make ceramics.
Ask a teacher for a private ceramics class in your garage. It will be fun to slow down and create something delicate out of your hands. The process also helps you be mindful and creative. Once done, consider also painting and glazing your clay output.
2. Paint or have an artist paint both of you.
It's easy to paint in the garage because you won't be minding so much about paint spilling over your floor or wherever. Park the car in the driveway and make sure the floor is free by using ceiling or wall-mounted shelves for your belongings. You can explore with different themes when in the garage because it's more private than other areas of your house.
3. Have an intimate romantic date.
You can go the old-school route and have that industrial urban feel for your date when you have it in the garage. Why not hire a band and make your partner feel by playing both of your favorite love songs? You can ask family members to be the waiters. After dinner, you can walk to the garden and lie on the grass for a starry, starry night.
4. Make a sculpture.
Why not take it to the next level and make a sculpture? Again, hire a professional who will guide you and your partner on the step-by-step procedure of making one. For it to be more fun, you have to make a sculpture of the same subject and see how different your masterpieces will be in the end.
5. Make a wood product.
The garage is famous to be a workshop place aside from being used for storage. You can make different woodworks in the garage with your partner. It can be something useful for the house or something sweet for each other. It can also just be a release of your creativity.
6. Set up a roller disco.
You have a lot of space in the garage compared to other areas of the house. If you decide to do this date, make sure that the car will be parked on the driveway. Roll down the garage door and set up a disco ball. Play disco tunes from the past and dance the afternoon or night away with your partner.
For all of this to be possible, install smart storage solutions such as overhead storage racks and wall shelves in the garage. It will free up floor space and make your garage neat and tidy. You can do anything from here on out once you've finished installing these storage units.
7. Prepare an outdoor movie date.
The screen will be set up in the backyard, obviously, as well as the mat and some chairs but you can use the garage for its power outlets and space for food, other decor, or surprises.
BR24 GENERAL 2-PACK 2′ X 4′ WALL SHELVING
If we're working on a small garage, you may opt for this BR24 general 2-pack wall shelving. It is 2'x4' in size and could carry 440 pounds in total, 220 pounds per tier. It is made of powder-coated steel that is of high quality and has passed through rigid quality tests. It can easily be installed by one person because it arrives in one box that has all the hardware you would need. You may choose to install it in a parallel or vertical manner. Like our other products, this also features an integrated grid design that makes it stand out from others in the market, makes it easier to assemble, and gives it more stability compared to other storage solutions that have a multi-piece assembly. You may opt to add flat hooks from FlexiMounts so that you could hang your bikes. It comes in black and white.
GR48-H HOOKS 4′ X 8′ OVERHEAD GARAGE STORAGE RACK
First time to hear about FlexiMounts and can't quite believe its great quality? Then you might want to check Amazon and see that it's the best-selling product because of its guaranteed safety and supreme stability. It can carry up to 600 pounds of weight and is 4' x 8' in size. Its height can be adjusted from 22 to 40 inches and it is made of cold-roll steel. Again, it comes with a Step-By-Step instruction and installation template so don't worry too much about the installation process. It is also waterproof like the other products which make it a great storage option for seasonal items that are mostly tucked away during the year. This will arrive in one box including accessories you may attach to it. You could attach four pieces of flat hooks or the GRH1 or two pieces of utility hooks (also included) or the GRH3. These hooks offer additional storage for your items.