L

iving a low-maintenance lifestyle has tons of perks for every individual who wants to lessen the mental burden of their daily routine. Some everyday habits could have to be seen as inessential that it can be omitted to lighten the load.
But what are the perks of a low-maintenance life? Below, we will show you the ways that a low-maintenance lifestyle can give you. Along with these advantages, FlexiMounts will also show you how you can have a low-maintenance garage with our simple strategy.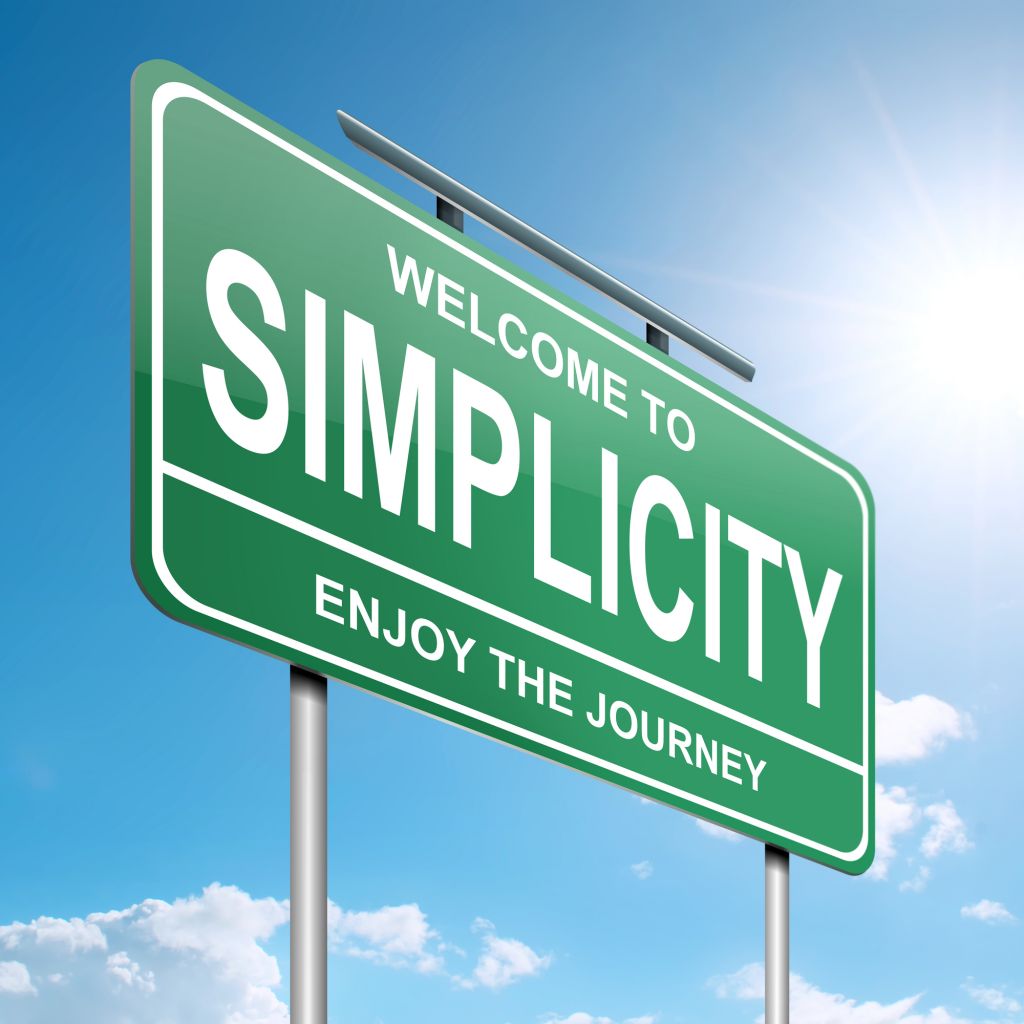 How we manage our efforts now has a significant impact on future objectives.
If you desire grandiose ambitions for the long term, you must undertake the required measures immediately. This might involve obtaining a profession, creating a retirement funds account, or investing. With all that in consideration, you must guarantee that you follow through on all the objectives. If you're doing nothing now, you may miss out on the opportunity to make your aspirations your truth. An approach to ensure your accomplishment is to manage your schedule effectively.
How you manage your schedule is a critical component that may either create or ruin your livelihood. If you squander your energy, effort, time, and attention on minor matters, you may come to miss out on what your destiny holds. On the other side, if you put your energy in worthwhile endeavors, you increase your chances of success throughout your existence. A simple approach to accomplish this is to adopt a straightforward attitude.
So what is the definition of a simple attitude towards life?
Simple living indicates that you do not even want a lot to get by. It's primarily about choosing careful considerations. This is not to say that you would not make an effort to complete things. This implies that you are aware of your goals and do not let trivial things slow you down. You are committed to reaching your objectives and accumulating as numerous victories as possible. You typically run your existence according to a rigorous timetable since you determine your hours. A further benefit of adopting simple living is the ability to handle financial resources sensibly.
If you wish to begin embracing this way of existence, you must first establish your objectives. You must understand the value of energy, wealth, and labor. To assist you with beginning this attitude, the following are some of the perks you may expect if you begin leading your future according to this principle:
· Enhance physiological and emotional well-being.
· Concentrate on greater essential matters.
· Minimize or even eschew excessive expenditures.
· Develop a sense of accountability, commitment, and responsibility.
· Amass investments.
· Recognize the minor events that make you who you are.
· Be perfectly content.
· Establish and nurture genuine connections.
· Take advantage of more personal downtime.
· Make retiree arrangements.
Embracing a simple existence will significantly improve your way of living. It can provide you with perks both now and in the coming years. It will enable you to live a rapidly-changing present as you fixate on the primary objectives. You'll become less sidetracked, and you'll constantly be oriented on completing a certain objective.
Additionally, you will make appropriate and wise choices regarding your everyday routines. Whether confronted with a massive obstacle or a small task, you would consistently make the right decision. This way, you can ensure that your time, effort, and resources are rarely squandered. As a result, you are highly efficient and complete all of your responsibilities.
With all of these in mind, how can you create a simple garage that is the perfect match for your low-maintenance beliefs? Here's how:
Pick up Your Supplies and Equipment
Being low-maintenance means that you also need to be prepared for whatever life can throw at you. As with the case of the garage, have all of your supplies and equipment to manage your time as you renovate the insides effectively. Having all the necessary stuff needed as you work out the garage can help you save your efforts for the task ahead. You would not want to be that person who gets up in the middle of a task to buy a missing material from the store, right? So, prepare everything that you need to keep your time well-managed and your energy high. Determine the renovation you are after, but here are a few of the most used tools and materials for this:
· hammer.
· Mallet
· All-around screws/nails with sizes according to your needs
· Electric saw and drills.
· Mounted shelf with FlexiMounts.
· Connectors for substantial storing.
· stud locator.
· Nails in a variety of sizes to suit your needs.
· coating for the ground.
· Microfiber cloths/paper towels
· Painting roller
· Freshwater
· Water hose
· brush and sponge.
· Multifunctional brush of superior durability.
· Paint
Paint it Up
Get up and paint the insides with a color that stays and looks clean. With innovation in our way, some paints resist dirt to give your garage a neat and clean aesthetic. If you want to go fancier, you can pick two complimentary colors. One of the two colors would become the accent wall color to make your garage look fresh, modern, yet simple.
Keep the Ground Clean
When a household has a garage, they can tile the ground or use an epoxy coating to help keep its pristine condition. Choose a gray floor so that the dirt would not be as apparent if you choose white.
Have FlexiMounts Storage Solution
FlexiMounts is among the greatest provider of storage solutions that would fit any home. Having a well-maintained garage area through the use of our offerings will keep everything simple and out of your way as you maneuver your car and the inside of your garage.
Final Thoughts
Leading and embracing a low-maintenance lifestyle has tons of perks for every individual who wants to lessen the mental burden of their daily routine. And you can also adopt a low-maintenance garage that will help you focus on the more important matters you may have at hand.