T

he need for space occurs, yet all very frequently, when one needs to have more room but their current plan is lacking a clear design.
People store stuff into a vacant space and after that dump another one on top of that as well, and so forth, unless eventually, they can't remember where they placed anything at all anymore.
While all of this is going on, the stack has become large excessively to pose their unique set of issues.
The chaotic, poorly organized collection practices are among the primary reasons people end up having extremely obvious troubles throughout their homes. They forget to take into consideration the vast and completely vacant areas which are available throughout most homes.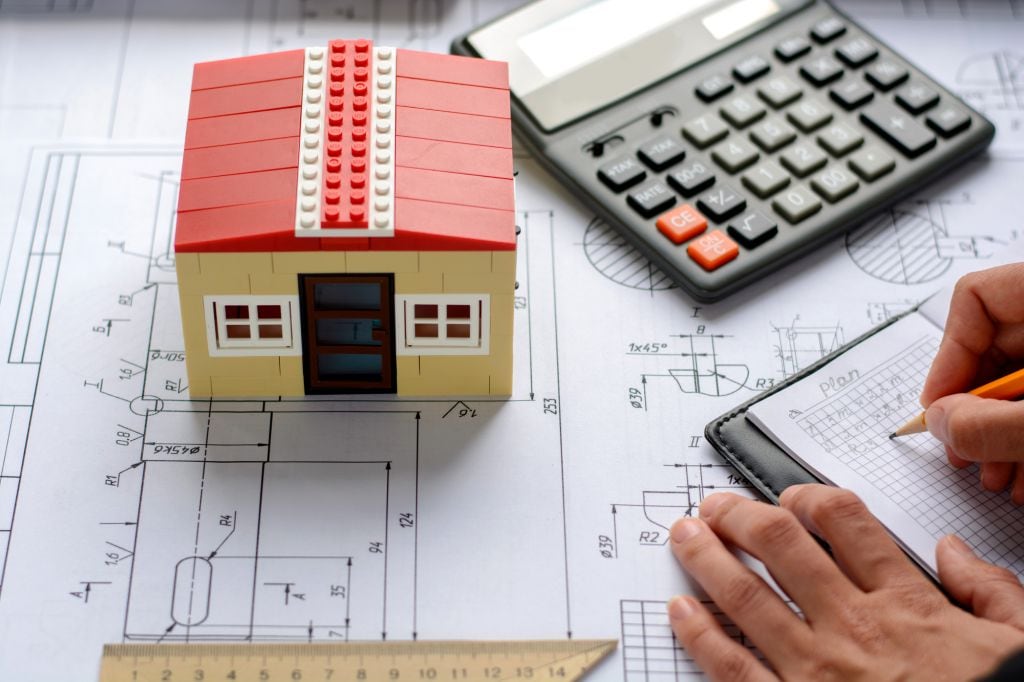 The initial action in preparing for neat storing is to make a list of all of the prospective keeping places that are available to them.
Numerous individuals absolutely possess zero clues about how exactly their rooftop seems, let alone the ways to climb up there, so they don't bother looking.
Users are unlikely to possess one if their home has a level ceiling.
However, underneath the majority of slanted ceilings lies a vast, mainly vacant area which, given a modest effort, may become transformed into a significant warehousing facility.
These untouched areas are generally located beyond the heated enclosure that surrounds a property.
As a result, they will mirror the weather outdoors instead of the warmth indoors, therefore one must be mindful as to whatever they put up and above.
These Parts are not just for Protection
Except for mattresses, sofas, armchairs, as well as various large, hefty household items, there is practically hardly anything that couldn't be placed against the side in a room with little space.
Wall-mounted shelf systems have existed for a long time, although now, people have recently seen an increase in the popularity of suspended shelving plus cupboard components for usage inside the pantry, bathrooms, work stations, and multimedia areas.
FlexiMounts has a lot of wall-mounted racks for every type of customer. Classic 2-Pack Wall Shelving WR Series is perfect for those looking for a classic way to keep their items neat and orderly for them to use.
The Adjustable 3-Tier Wall Shelving WS14B/WS13B, on the other hand, is for customers who want and need a dynamic storage space that will adjust to whatever they need in a snap of a finger. Corner 2-Pack 2′ x 4′ Wall Shelving WRC24B is the right choice for people who want to use up every inch and corner of their home for storage.
Wall-mounted shelving systems are so adaptable and simple to mount that one may discover that these may effortlessly take the role of a variety of other furnishings.
Another extra advantage would be that these help to maintain the surfaces clean of debris.
No More Hiding Messily
The majority of wardrobes are unquestionably intended for the organization.
Very frequently, unfortunately, these are likewise packed with vacant rooms, like the large distance among the clothes upon that hanger as well as the footwear from their ground, or a huge stack of whatever it is that people keep in there as a storage solution.
The transformation inside their wardrobe is frequently among the best cost-effective organizing tasks anyone can undertake.
The addition of distinct clothing racks for small and large things, as well as the installation of built-in shelving, are simple and affordable ideas for wardrobe organization.
Organizational solutions for wardrobes are indeed a wonderful method to develop personalized, amazingly spacious, and organized storage space. If you are on the hunt for the best wardrobe solution,
FlexiMounts is a fantastic spot to start the exploration of numerous possibilities.
When contemporary home types took the position of classic techniques, cupboards became less common in innovative construction, eventually disappearing altogether.
However, it is difficult to maintain a decent concept out, and cupboards are a really excellent concept that has recently had somewhat of a resurgence in popularity.
However, despite the fact that culinary usage and preparation practices appear to differ greatly from one family to the next, almost anyone gains from possessing a well-organized area to keep big, infrequently utilized, or unused items.
It is preferable to have a dedicated storage area, but if this is unachievable, it is nevertheless doable to designate a certain area of the house for this.
Not just for Cars
These areas are constructed primarily for the purpose of storing automobiles. On the other hand, there also are occasions whenever it appears to be a tad silly to devote quite a huge, guarded area for automobiles since these are designed to resist the roughest of any weather.
Several options exist for creating fantastic keeping areas that may make daily existence easier regardless if users choose to enjoy the carport only with automobiles.
Because there are so many vacant rooms as well as roof surfaces, the possibilities are virtually limitless.
FlexiMounts Recommendations
This overhead storage solution is by FlexiMounts. Anyone who wants no-brainer storage should get the Classic Overhead Garage Storage Rack GR Series since it features a very simple way to install this solution.
For customers who want to keep their clutter off the ground, the Lift 4′ x 4′ Overhead Garage Storage Rack GL44B is a perfect choice. Users can have a clean area with just an electric hand drill. All of your stuff will also be accommodated as the Lift 4′ x 4′ Overhead Garage Storage Rack GL44B is wide and big enough to carry all of the items you will put on it.
Everyone would always love to have more storage and the Classic 4′ x 8′ Overhead Garage Storage Rack (With Hooks) GR48-H provides hooks for every customer. This also comes in a black or white colorway to match any of your home's aesthetics.
Final Thoughts
A clear vision would always help you in creating the perfect storage for your home. With FlexiMounts, achieving your vision is easier. So go ahead and search our website for the perfect match for you.