W

e all know that the world has already opened up. The script that COVID-19 forced and closed almost all signs of human activity during the pandemic is already a thing of the past. The world has opened up and tourism is once again booming in major tourist destinations. We'd never probably get rid of COVID-19 anymore but it's now passed off as the common flu in many areas. Many have also gotten vaccinated to protect themselves from the virus.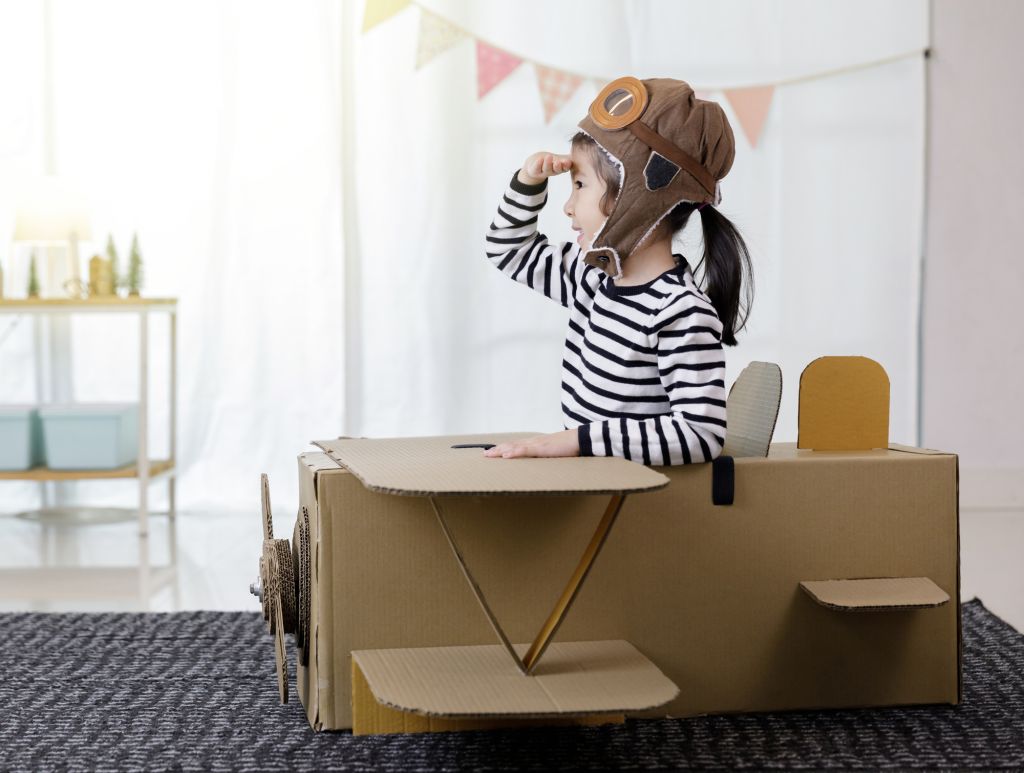 With that said, you have probably traveled to one place or two. Some of you might have already used your passport to fly to another country and explore. But then there are still some who were badly hit by the pandemic and don't really have the money to travel. Or there are people who prefer to stay at home than to travel and discover new places.
If you still want to see more of the world though, it is very much possible to do so through your screen. The World Wide Web has connected most of us and has made all of us closer to one another. You might be living in sunny Califonia but your screen is going through Iceland in your Google searches.
If you haven't guessed yet, we're here to show you how you can travel mindfully even while at home. You don't even have to leave your desk or you can if you're feeling extra.
Make the most of Google Earth's provided awesome features.
Search for the nation or the particular trip place you want to visit on Google Earth. You would feel as though you were strolling through the streets of Florence or going out for sushi in Tokyo if you zoomed in to 100% and switched to Street mode.
Try out Geoguessr for some nerdy travel fun.
In the online geography game Geoguessr, you must guess the location of a certain location on the globe by looking for hints nearby. Because it makes use of Google Maps and Streetview, be sure to keep an eye out for any street signs or language cues that could indicate where the game has taken you.
It's time to explore and take virtual excursions.
Since you don't plan to go anywhere, take this time to finally have a virtual tour. The Great Wall of China and Stonehenge in England are two well-known tourist attractions that provide free virtual tours. Also available are museum tours of the Musée d'Orsay in Paris and the Smithsonian National Museum of Natural History in Washington, DC. The Museum Explorer tool in Google Arts & Culture allows you access to the most popular museums in the world. And this is only the tip of the iceberg. A short Google search will bring up a plethora of virtual tours, many of which include music and fun facts to enhance the vacation experience.
Cooking international food, listening to foreign music, and learning a new language is one way you can feel that you're in another country or in a foreign territory.
Learning about another culture is one of the travel-related things we miss the most. Why not take advantage of your ample free time at home by brushing up on your Spanish or German, making Mexican tacos or po of queijo, listening to K-Pop or dancing to Bollywood tunes, or learning how to speak Spanish or German? You can have a greater understanding of a country and its history by learning more about that country's cuisine, arts, and culture.
Make online pals from all around the world.
Nothing compares to experiencing a foreign land through the eyes of a local. There are countless apps available where you may connect with other travelers and share cultural insights. You may write letters to individuals all across the world with an app called Slowly. The native speakers who are interested in learning your language of expertise can be found through language learning apps like HelloTalk. You can join community groups on the group chat app Discord to find virtual friends all over the world.
Watch documentaries, TV shows, and movies about travel or exploration.
Finding a nice trip movie or documentary wouldn't be difficult with the availability of streaming services here and there. The Before movie series, which is set in Europe, would transport you to some of the most romantic locations on earth. Stunning cinematography by Wong Kar-Wai will make you feel as though you are touring Hong Kong. You may get a taste of Wes Anderson's vibrant worldview in The Grand Budapest Hotel. You'll be writing down your future vacation plans in your journal after seeing a series like The World's Most Extraordinary Homes or Flavorful Origins.
For that blissful and comfortable experience, make sure you are seated comfortably and that your eyes, back, neck, butt, and legs won't hurt from all the traveling on your screen that you are doing. You must make sure that there's ample lighting in your corner and have food and drinks ready. You can also have your journal by your side so that you can jot down any information that is of particular interest to you.
If you want to go extra but still not leave your home, why not bring your dream destination to a vacant area at your house? For instance, you can transform the garage as if you were in Italy or Indonesia. You would need nifty hands, a creative mind, and of course, a clean garage. Make sure to declutter the space and use smart storage solutions such as overhead storage racks and wall shelves to maximize the storage capacity of your garage up there. The floor will be left free for all your travel plans. This can be a fun activity to do with your whole family.
Final Word
Who says traveling is expensive? If what you want is to discover new places, you can do that right at home. While you don't have the money, time, or other resources to go to the actual spots, you can already start exploring and learning more about the foreign place even without leaving your house. Try our tips and open your eyes to wonder!