D

o you know that only about half of American homeowners have a list of everything they have in their house?
Much like cleaning the house, recording all the contents of your home also presents itself as a time-consuming task that not everyone is up to do. But even though you might not see the point at present, taking note of everything in your house is important when something unexpected happens. It could help you after a robbery, a fire, or a natural disaster hits the area where your house is located.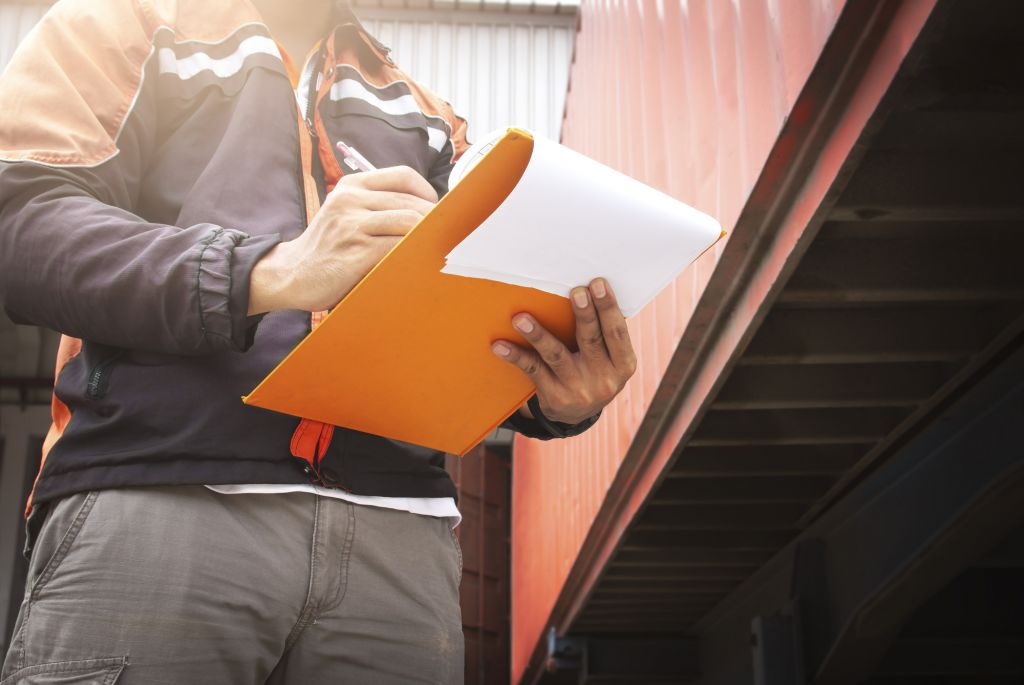 The garage is the storage area of the most expensive belongings that you have. It's essential that you have a record of everything that is stored there because it's where robbers usually enter first when they break into a house. You don't want to be clueless about a stolen car, power tools, sports gear, and other outdoor equipment.
Having a garage inventory will help you in a crisis situation. Since you don't regularly check your garage items, chances are you would most likely forget them. Avoid this pickle by having an inventory in the first place. Minimize your stress by not having to rack your brain cells on whether or not you should already go to the police or claim insurance. You would receive fair compensation for any property that is damaged or stolen. It will also speed up the insurance process to replace the stolen or damaged products. Moreover, it could increase your return on investment in terms of what you're paying for homeowners' insurance.
Other than that, this can also help you organize your items on a wall shelf or an overhead storage rack. You can always just pull out your list if you are having a hard time looking for your belonging. Of course, you have to update your list every year so that you could remove the items that are no longer under your possession. You could also update the value of your belongings so once you sell them, you have an idea of how much they are currently in the market.
Now that we've hopefully convinced you into sitting down and making one, here are some steps on how you could start.
You could pick up a piece of paper or use an electronic device such as your phone or your laptop. You could also add photos of the product to the inventory.
A pro tip is to be as detailed as possible. The more information you provide about the product, the more useful it will be in the future. Some details you may want to include are the price you bought it, the year of purchase, and the model and the serial number of the product. If you still have the receipts of your expensive possessions stored in the garage, then by all means don't discard and store them in a safe place. You may also take note of the exact area where you stored that particular item so it's easier to look for once you need it already.
There is no limit as to what you could record and list down. Every single object found in your garage could be itemized in your inventory list. But if you want a simpler inventory, then you could just list down those items that are of value to you.
Three Ways to Create a Garage Inventory
1. Use a home inventory mobile app.
Whether you are using iOs or an Android phone, you would be able to look for a mobile app that could help you create a garage storage inventory list. It's much more convenient than writing items on paper. With just your mobile phone, you can already input all the details for every item you have and take a photo of each. Whenever you are looking for something or you need the details of this product, you could just pull out your phone and check your inventory list saved in the app.
Some apps even save the barcodes of your items. You could scan these and the app will lead you to all the information about that belonging of yours. You may also check with your insurance company if they have an existing home inventory mobile app.
This is what we highly recommend because it's accessible anywhere and stored in a cloud platform that won't be lost as long as you know your password.
2. Go traditional and take a record of your items at home by having a paper home inventory checklist.
You can still list down everything using your pen and paper. Your insurance company again could have an inventory form or a checklist that you can print out and fill in. Once your garage inventory is done, store the hard copy in a safety deposit box or somewhere that's fireproof. Put it inside a waterproof container if your safe is not waterproof.
Have a digital copy of your paper checklist by typing it down or taking a photo of it and uploading it to your computer or flash drive. Give a copy of it to another family member or a trusted friend of yours.
3. Take photos and videos.
You may also take photos and videos of your belongings so that you could present proof of ownership to your insurance company. Make sure that the photos are clear and crisp. In the video, film every item and narrate the details as you go along with each product in the garage. This is what insurance agents refer to as a series of photographs or a video walk-through. There are some insurance companies that don't accept this so keep yourself informed of their policy to save you time and energy.
If you don't have the time to make a home inventory list and consider it too tedious, then you can seek professional help. Hire someone to do it for you. They would for sure go to your house immediately and list down everything you own. It's more likely that they do it much faster than you could because they have the experience for it.