Architects and engineers are the greatest partners of all time. An architect makes sure that your house or any building would not be an eyesore to you and passers-by. Meanwhile, engineers guarantee tenants that they would be safe no matter what life throws at their places. While a garage may only be a small part of a home, most spend a lot of time inside one because they need to clean it up or complete a task inside. Thus, many engineers and architects recommend and encourage you to maintain your garage neat and secure by implementing one of these FlexiMounts garage storage systems!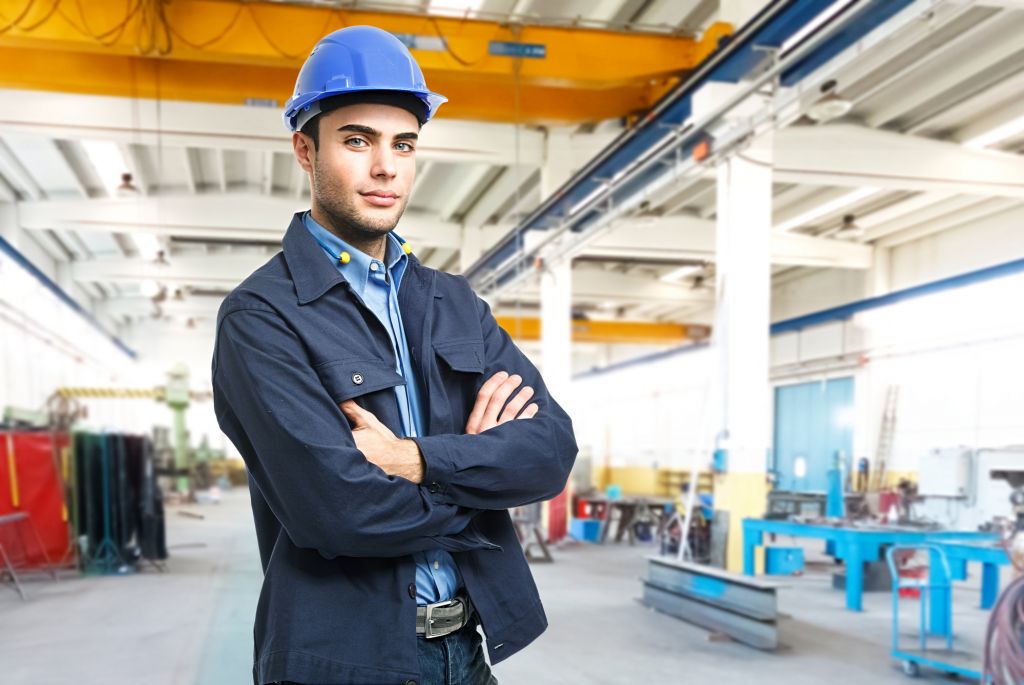 GR48 4′ X 8′ OVERHEAD GARAGE STORAGE RACK
A garage storage system never looked this good! With this overhead garage storage rack, architects and engineers guarantee you of a neat garage and a secure storage space that would never harm anyone inside your space. This is truly a fantastic shelving system. Two of the 4 x 8 units were joined above a two-car garage door. Users will be able to store everything and then some in a garage. It is unquestionably preferable to have a companion to expedite the process. You may set up the system by yourself. This shelving system is definitely worth the investment for your garage! This is far larger and more difficult to assemble alone than you would anticipate too. If you are quite handy, it is still recommended enlisting a bit of help if you have someone. Be persistent, give it your best shot, and then you'll be pleased with the end result! The shelving units are heavy duty and quite robust. It can be a little difficult to install, but two people can handle it. Once built, it can support a significant amount of weight. It works brilliantly and adds additional space to any garage. This is surprisingly great. This is also a rather substantial shipment as none of the items will arrive broken. It is not difficult to install and you can do it for under two hours. It appears to be rather strong as you can use it to hold your Christmas stuff. Other less expensive goods in the past that were exactly that: inexpensive yet extremely horrible. You can put an additional one of these in your garage. Easy setup that performs as described. This is truly a big help for decluttering your garage and if you are in need of a place to store some goods above your ceiling. This rack is huge and in charge! You can try clinging on to it after loading it with items and you will find out that it would not budge an inch. If you are having a hard time installing this due to its size, additional hands should be sought after, and multiple ladders are advised.
GL44B 4′ X 4′ OVERHEAD GARAGE STORAGE LIFT
Lifting and descending your overhead garage storage rack with the accompanying manual cranking or a power drilling enables easy access to your above storage without the use of a ladder. Ideal for those in need of a secure, elegant, and effortless option for overhead home storage. Constructed from thick stainless steel material, premium fasteners, and high-quality components that have been meticulously tested for safety and longevity. This ceiling storage elevator is capable of effectively transporting up to 400 pounds. The setup is straightforward, and you can accomplish it all by yourself. If you have a rather high ceiling, this is an excellent solution to elevate infrequently utilized gear off of the ground and out of the direction. With a capacity of 300 pounds, you can manage to really pack it up. The only thing that is actually necessary to create was a slight straightening of the rack once it is connected to the wires, which is also quite easy to execute. Once you discover this equipment, you will be quite happy with it. Once you begin installing this, it will prove to be a joy for you. This can also be made simpler if you have another pair of hands to assist, but FlexiMounts assures every user that you will be able to finish the task entirely by yourself. All of your garage clutter can be easily raised by the lift as it is extremely strong. While it will take some time to set if you are doing it solo, the fact that all of your clutter will be out of your garage path will surely help. Whenever you need additional room in your garages or anyplace else, your 4' X 4' OVERHEAD STORAGE LIFT will assist you in maintaining a tidy property. You will truly be delighted to have one now if you are looking forward to taking it to good usage. The carport overhead storage rack lift superbly is incredible! It's easy to build and use. The craftsmanship is superb, and the framework is sturdy. This can help you alleviate the strain of a congested basement garage floor and provide users with additional walkways. The lift is an excellent concept because it provides a simple method of accessing storage instead of using a climb. The storage space is truly superb and substantial!
Final Thoughts
Why do you need to keep your garage neat and safe? Well these architects and engineers know that it is for your whole family's security and enjoyment. Luckily, FlexiMounts has got you covered with our wide array of storage solutions that would make anyone swoon in delight!