P

ayday is just around the corner so why not start buying items for your home that can be a great investment at present and for the future?
For one, you can introduce and maintain cleanliness in the household by making sure your storage spaces are neat and tidy. Aside from the attic and warehouse, you have the garage where the car is parked and other items such as power tools and athletic gear are stored.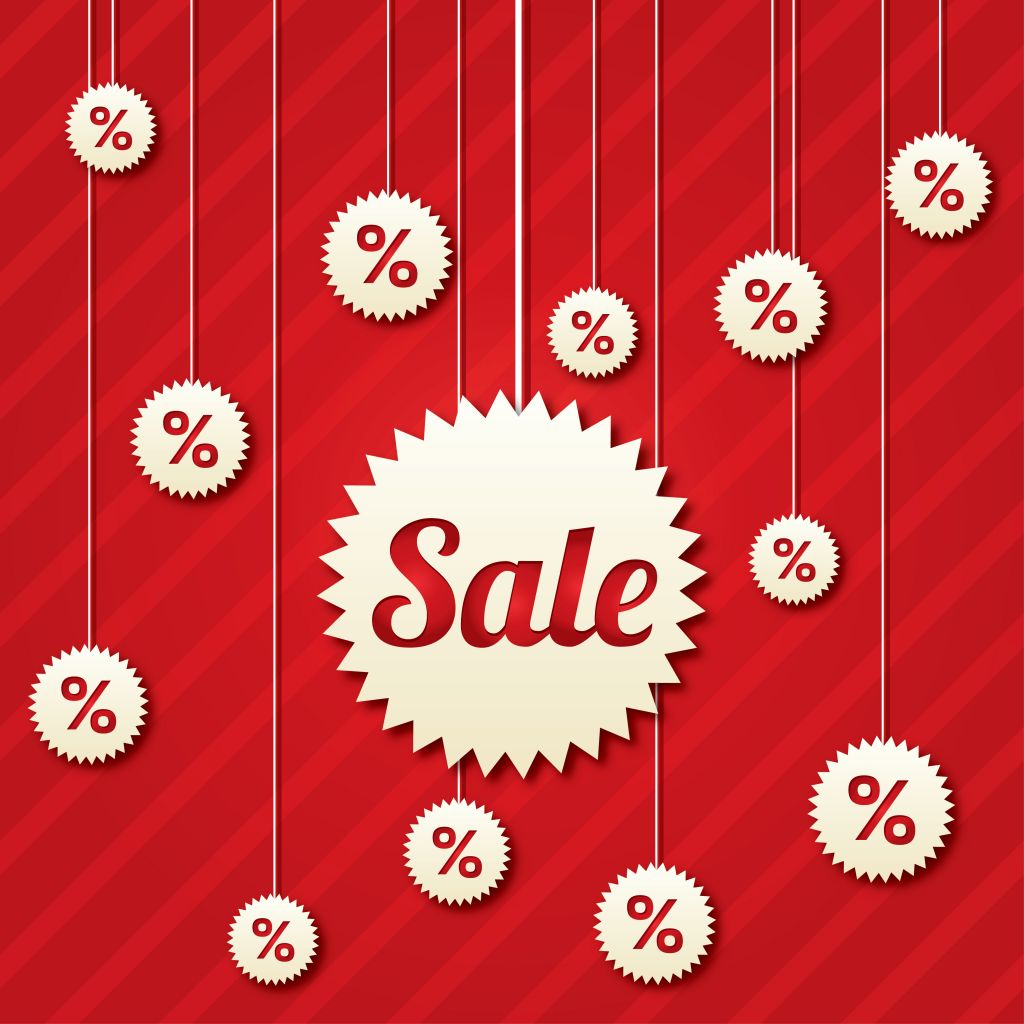 So just right in time for payday, FlexiMounts is having another "7-Day Deals" offer. From August 8 to August 14, you can enjoy a 15% discount when you shop at the site using the coupon code FM801.
The house is where you always come home to, making it your safe space. You'd want to be able to relax after a long day at work. If you work at home, you'd want to be able to move freely in an organized space. When you have too many things, clutter is inevitable. Your garage might already be filled with unnecessary items you are choosing to keep instead of throwing away, selling, or donating.
We highly suggest organizing your garage first so that when it's nice and clean, it can serve one of its primary purposes which is to store your heavy-duty and seasonal items. You can remove items and make space in the main area of your house when the garage is clean and ready to accept items for storing.
One smart storage solution that can be installed in the garage is an overhead storage rack. Ceiling-mounted, it does not make use of floor space and optimizes the storage capacity of your garage by using the vacant ceiling space. This type of storage solution is perfect for items that are seasonally used. Since you don't use them on a regular basis, you want to make sure that they are kept in a safe location where they won't get damaged.
FlexiMounts has many units of this type including the GR48 that is on sale.
GR48 CLASSIC 4′ X 8′ OVERHEAD GARAGE STORAGE RACK
Price: $229.99
Get Extra 15% off when you use the Coupon Code FM801
Made of high-quality construction, this overhead storage unit can safely load 600 pounds of weight. It's waterproof and has that signature FlexiMounts integrated grid design. It has a height adjustment of 22 to 40 inches with a 4 x 8 in total size. Like other FlexiMounts products, it uses thicker screws than comparable products in the market.
Another type of a smart storage solution is a wall shelf. This also frees up the floor and makes use of the vacant wall space for storage. Unlike the ceiling-mounted type of storage, this can be accessed more easily which is why homeowners store items they use more regularly here.
Having multiple tiers or levels will help organize the items you'll be storing here. FlexiMounts has perfect units for this:
Price: $89.99
Get Extra 15% off when you use the Coupon Code FM801
Organize your belongings in the garage on three levels of wall shelves. This product from FlexiMounts can carry a total of 450 pounds. It is made of high-quality construction that secures its loading capacity. Its height can be adjusted to meet the homeowner's needs. For example, if an item is tall and can't fit in the level—it can be adjusted accordingly to fit. The product is also compatible and suitable to use in wood studs and on a concrete walls. Like other FlexiMounts' products, it can be easily installed by one person.
WS 14B ADJUSTABLE 3-TIER WALL SHELVING
Price: $99.99
Get Extra 15% off when you use the Coupon Code FM801
FlexiMounts has a wall storage option that features up to three levels of shelves, that is if you are looking for multiple storage compartments for your small garage. The brand boasts of a patent structure design where you don't need any tools to adjust the product. The weight capacity of this wall shelf is 300 to 450 pounds in total. You may adjust the height of each level according to your actual needs. It comes in two sizes that you can choose from 1'x3' and 1'x4.' It is made of powder-coated steel that is guaranteed to be of high quality. Like the other products, even though this is on three shelves, it can also be easily installed by one person. It is also compatible with use in wood studs or a concrete wall.
The garage is also used for athletic gear. One piece of equipment that people use quite often is the bike. In a family, there is usually more than one biker. You'd want to store your bike in a safe space so as to prolong its life and to also make it easier for you to grab it when you want to use it. It also ensures the safety of the people moving around the garage that no bike would fall over their heads. FlexiMounts has a rack that you can also bring along with you and the family on your biking trips.
Price: $99.99
Get Extra 30% off when you use the Coupon Code FM703
This accessory is made of cold-roll steel and has a weight capacity of 165 pounds. Its arms can be folded when not in use and won't get in the way even if you install them in your vehicle. It has adjustable and flexible straps that could hold up to four bikes of different frame sizes. Its tiltable mainmast can lift bikes easily, swinging them up, down, forward, and backward. These movements make it easier to lift the bikes. Then, the rack can just return to its original position, thanks to the anti-wobble knob. Its maximum weight capacity is 165 pounds and its steel structure is durable, of high quality, and protected with a powder paint finish. With this accessory, there's no need to worry if the rack is firmly secured in its position.