L

et's say you just fattened up your bank account. It's not some witchcraft or sorcery happening but you probably got a promotion. Or you were hired for a job that pays so much better than your current one. Or your business sales shoot up. Or you won the lottery. Or you just dug up gold and now you're loaded with cash. You of course want to give back to the people who have supported you since forever. You want to pay it forward and thank them in the form of gifts. There is probably a long list of gifts that you can get depending on their personality. But even though you already have a list in mind, can you indulge us to suggest some items for the garage that you might consider buying for them?
Why garage items, you might ask. Well, it's something that they won't buy on a normal basis. Even if the garage is already filled with clutter and is in dire need of an upgrade, they would still not take care of it at all. Garages have multiple functions now in the 21st century and they are missing out on what they can do in the garage just because it is filled with too much clutter. They can't even park the car in the garage anymore! It stinks and you're already suspecting that parasites are living in the said space.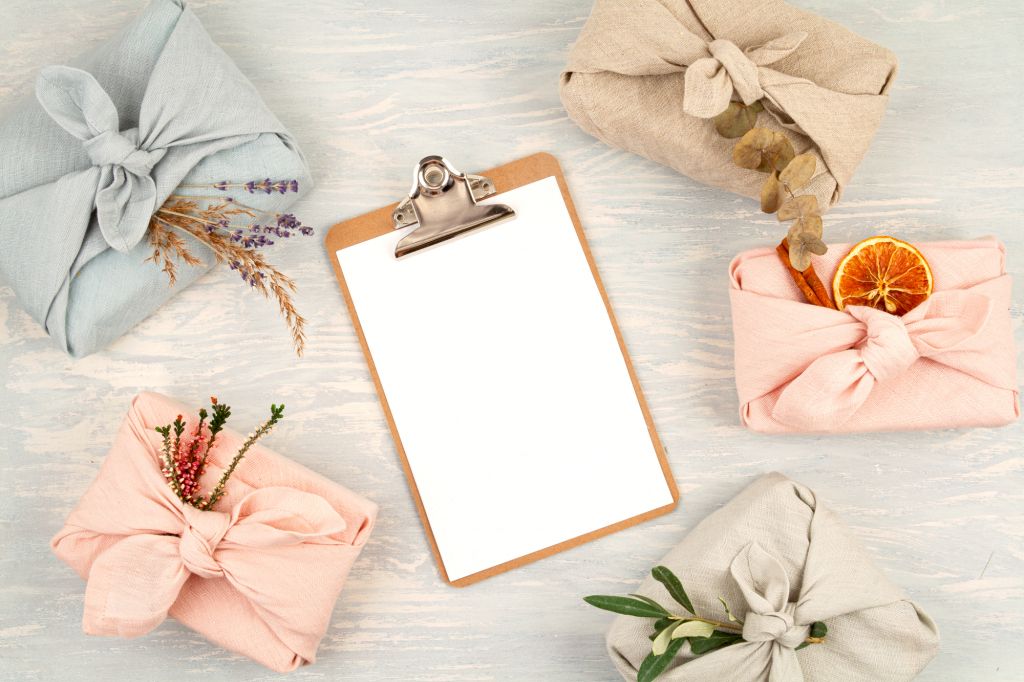 So here's an unconventional gift list of garage items to give to the people you hold dear in your heart.
For Dad
You might have noticed your dad as a nifty worker with just about any project that you ask him to do. Most of the time, no one even asks him to do a woodwork project or a metal work but he does it himself because it's his hobby. Spark joy in him with this FlexiMounts gift:
This work bench offered from FlexiMounts is height adjustable and all-purpose. The workbench's maximum load capacity is 500 pounds and could carry anything I would be needing for my projects. It's spacious with 47.2" x 23.6" x 1" dimensions, just about right to make a table. The height can be adjusted from 29.5" to 44.1". With a wide range, this multipurpose desk lets anyone sit or stand comfortably yet efficiently in order to finish a task or a project. It makes use of a crank handle to manually adjust the height, the crank being extra-large to offer a smooth operation compared to standard cranks. This allows for easier lifting of desks, even though the load is heavy and full. I saw that I won't be needing extra tools or an electrical outlet just to be able to adjust the height of the table. The material is made of solid rubberwood surface and a steel frame which is one inch thick. The steel frame makes sure it is sturdy, even at its highest point. Moreover, this product also has adjustable feet.
For Mom
Mom might be the obsessive-compulsive house caretaker. She must have been wanting to clean your garage for the longest time but doesn't really have the smart storage solution to maintain the cleanliness and organization in the space. Here's the answer.
We all know that the garage stores things that are usually big and heavy so you'd need to have heavy-duty storage equipment. This product has a weight capacity of 200 to 400 pounds in total. It is of high-grade powder-coated steel that guarantees stability and security of anything you store inside of it.
When this arrives at the house, all hardware would be included in the package including a manual to guide you in installing this storage option. The design is the signature of FlexiMounts: a buckle design that comes with velcros to avoid anything from falling. It has undergone strict quality tests so you can be assured that it's made of top durable material. Buy this if you have wood studs and a concrete wall. FlexiMounts also provide this with thicker screws, compared to other furniture stores that only use thinner screws.
For Your Brother / Sister
For your sporty sibling who loves to bike around cities and towns, this is the perfect gift to get them. They would want to prolong the life of their bikes so make sure you get them something that can ensure their bikes are kept in good condition. Bikes must be stored properly in the garage and this FlexiMounts product will allow just that.
Perfect for any home, this wall-mounted bike rack has a height adjustable feature with a weight capacity of up to 300 pounds. It's made of cold-roll steel that can support up to six bikes. These are J-shaped hooks that will secure the bikes in the proper vertical position. The hook spacing can be adjusted based on where it'll be stored.
These can also be easily installed with just four steps to follow. Drill holes in a horizontal line where you can install wall plates with tapping screws. Pass the bike rod through the plate in the left wall and insert the hooks on the right end of the bike rod. Last is to fix the left end of the rod with two screws then plug it into the right end.
Final Word
These may be unconventional gifts and they'd surely draw a surprise! Some of them might not even appreciate your gesture because they'd want flashier things. But trust us, once they get to install these items and use them regularly, they'd be so thankful for the convenience that you provided them. These items are often overlooked but are really important in maintaining a home, making sure a product keeps its great quality, and that you can conveniently work in the garage.
Also, Father's Day is just right around the corner. You can shop at FlexiMounts and get 15% off on special Father's Day bundles that the team has especially prepared for you.