E

xercise knows no season. Whether it be winter or summer, spring or fall, taking care of your health has no time designation. So even though there is still snow outside, you should still give time and effort to exercise if you want a better quality of life.
To build stamina for exercise, the only way is to exercise more. There should be time for rest to recharge so take note of that on your free days. Regular exercise requires discipline and one that you could commit to if your motivation is strong. It's hard to continue if you're not seeing results with your body, but note that exercise results do not only mean physical changes. You sharpen your focus; you build a positive mindset; and overall, become more confident with yourself.
So if you're now ready to commit to regular exercise, how do you actually build stamina? First, stamina, according to India.com, is
"the ability of your body to withstand physical exertion for a prolonged duration." If you have high stamina, you are able to endure any kind of workout for a long period of time, whether it be a high-intensity or a low-intensity exercise. You will not be fazed by fatigue, stress, and disease—a clear sign that you have good stamina.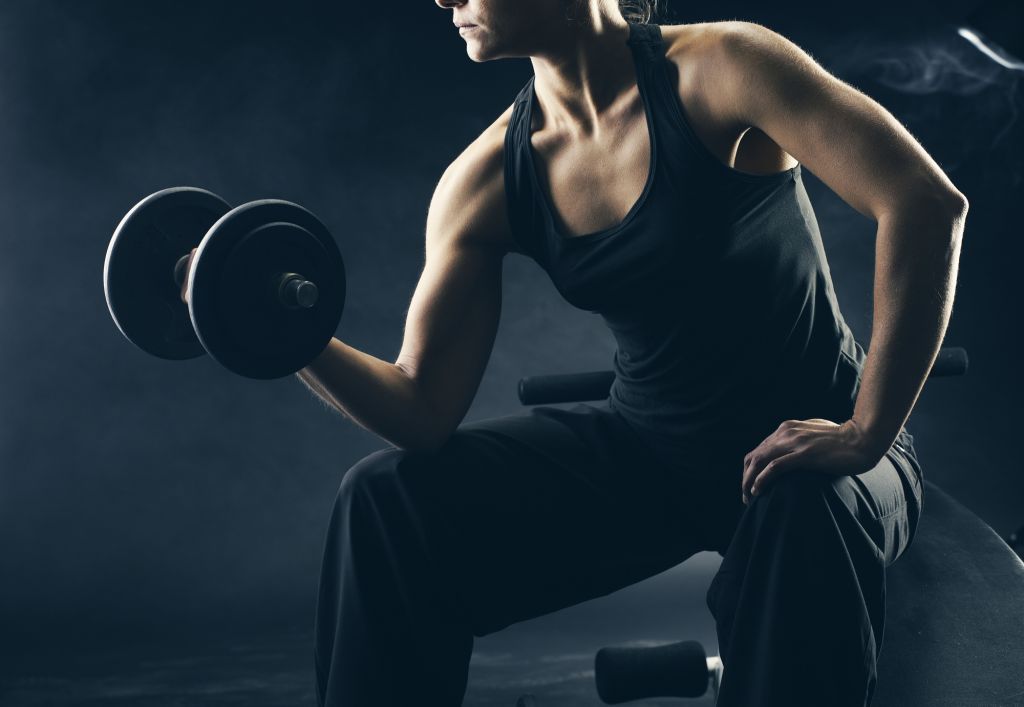 When you are stronger physically, your mental health follows. So, what we're trying to say here is that exercise is a win-win situation and an activity you won't regret doing even though it's hard during the session. Here are some exercises to do that will surely improve your endurance and stamina.
1. Jogging
You might be thinking about the difference between jogging and running. Well, it's the same thing, just different in terms of pace. It's much slower when you jog compared to when you run, but if you're comparing jogging to walking, then you burn more calories with the former than the latter. These are all aerobic exercises and jogging, in particular, will improve your muscle strength and bone and cardio muscular strength.
It is less stressful when you jog compared to when you run. You don't exert that much effort which means you could stay longer when jogging that would improve your stamina.
What You Need: A good pair of running shoes, a water jug, a belt bag, headband if you have bangs, a smartwatch (optional), towel, sports bra for females
2. Running
Of course, once you've leveled up, you can't just keep jogging. The next level is to exert more energy which is running. It is hands down one of the best ways that your stamina can be improved. It will also boost your metabolism. You would be able to burn the reserves of fat while having an improved glycogen capacity for your muscles. Challenge yourself to run longer distances if you want the excess fat to be burned. Once your stamina gets better, you could run longer and even faster. Take it slowly but surely.
What You Need: The same as jogging mentioned above
3. Cycling
If you're looking for an activity you could do longer, then cycling might just be perfect for you. You won't notice how tired you are already when treading through beautiful landscapes. It's fun and could tone your muscles and improve your body's stamina. Challenge yourself every week to have a long ride with family and friends. Your legs will strengthen over time because cycling can improve knee mobility and work on those hip joints.
If you are not good at balancing your bike just yet, then no worries because
What You Need: Bike, Helmet, Shoes, Shorts with padding (for long rides), bike rack for storage
Where to Find: Bike racks from FlexiMounts are perfect for families with multiple bikes at home. It's easy to install and set up. Just make sure there is space in your garage to accommodate the rack and the bikes that will come with it. FlexiMounts has a flexible bike hitch rack foldable BHR4. It's foldable, made of cold-roll steel, and can carry up to 165 pounds. The arms can be folded when they are not in use. The straps are adjustable and can hold up to four bikes. Its tiltable mainmast helps lift bikes easily. Not to mention, its steel structure is durable and of high quality.
4. Swimming
Another cardiovascular exercise that is perfect to increase your stamina is swimming. You will tone your muscles and put less pressure on your joints when you swim. You might seem lightless when in water which is great so you could swim and stay in the water for a longer time. Swimming can help you burn fats and sport the lean body you've always wanted.
What You Need: Swimming cap, Swimsuit, Fins (optional), goggles, swim board (optional)
5. Training with Weights
If you want to develop your skeletal muscles, then don't hesitate to do strength or weight training. There are many weights you could choose from, depending on the body part that you want to target: dumbbells, weight bars, and kettlebells. You may combine this type of training with cardiovascular exercise. By doing so, you reward your body with a lot of benefits: muscle strengthening, increased stamina, weight loss, and muscle toning.
What You Need: Weights, weight racks
You may use: Classic 2-Pack 2' X 6' Wall shelving
For items that you need to be accessible on a regular basis, it's best to store them on a wall shelf. This wall-mounted storage solution from FlexiMounts comes with all the necessary hardware which makes it easier to install in a concrete wall or wall studs. It's 2x6 in size and could carry 400 pounds in total. It's made up of top-of-the-line, powder-coated steel that has undergone quality tests. Its buckle design comes with velcros, a feature that prevents it from falling. Homeowners may play around with installment because of the product's flexible layout with various combinations and different stud spacing. This unit comes in either black or white.