The COVID-19 pandemic changes the way you are living your life. This sudden adjustment may bring stress, anxiety, and even depression. That is why it's very important to regularly check your mental health. According to Mayo Clinic, de-cluttering your space can ease stress and anxiety and can make you feel happier and healthier. If you're through cleaning every nook and cranny of your house, try garage organization as your next project.
When items start falling off your car and start filling all your open spaces in your garage, it's time for a garage organization. Check out your garage and strategize how you can organize it or think of something you can do with it that can add value to your garage. Summon your inner creativity and try picturing yourself enjoying your new garage conversion.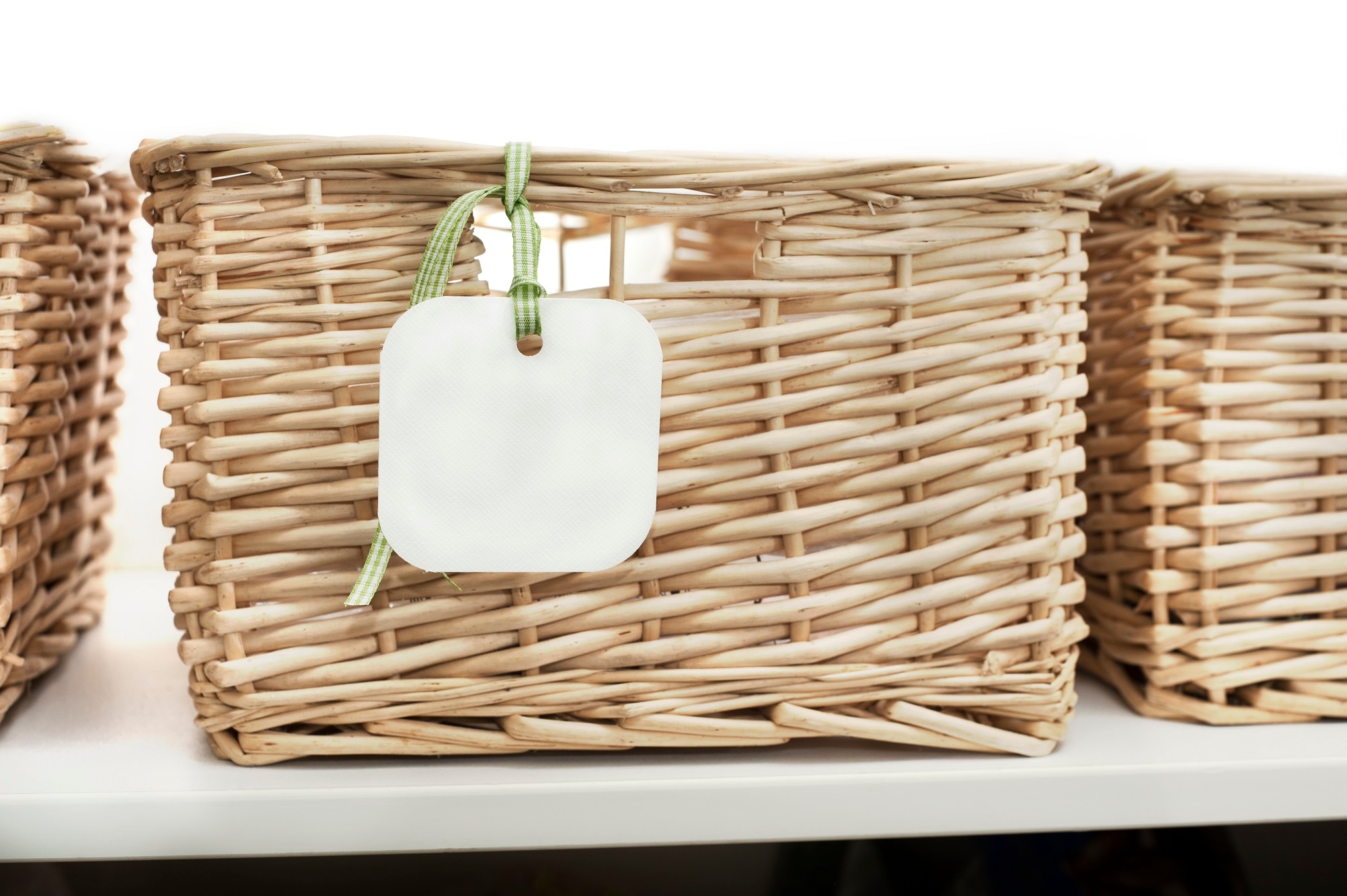 How to start a garage organization
Muster your strength and courage now because the next 72 to 120 hours of your life will be very busy tinkering, cleaning, and reshaping your mighty garage. Ready your tools and decide how you want things to look. You can try different organizational tricks like vertical shelving, horizontal shelving, wall storage, and overhead racks to free up other spaces.
You can decide what type of organizational trick you want depending on the size of your garage and how much stuff do you have. You can try to maximize your area by utilizing each part of your garage – the walls and even above your garage door. You'll be surprised how much space you can free up if you utilize every part of your garage.
1. Vertical Shelving – You can try vertical shelves if you have a lot of supplies in your garage that you need in a daily basis. These vertical shelves can be easily accessed every day. You can also design these shelves with mini succulents or plants that can bring a touch of green and life to your garage.
2. Horizontal Shelving – One of the most popular kinds of shelves that are fit for a garage is a horizontal shelf. You can also choose from a wide array of horizontal shelves in the market that can help you optimize your organization. This type of shelving is best if most of your things are for seasonal use. You can arrange them per season. This also provides more space for your things than the vertical shelf.
3. Wall Storage – Wall storage is the best if you have a lot of stuff and don't have much space in your garage. You can store all your tools or supplies that you don't regularly use. FlexiMounts introduced a motorized wall shelf that's very handy. It easily raises and lowers so you can get your stuff in an instant.
4. Overhead Racks – Like the wall storage, overhead racks also doubles your space in your garage. With this, you can neatly store everything out of walking paths. You can also use different hooks to store your bicycles or other tools.
If you can draw, you can also try visualizing the final look you want, add the storage you want, so you won't be sidetracked on your goals. Aside from drawing, you can also label all your storage and use clear bins to easily find where things are. Then organize them according to use because you wouldn't want to ransack your overhead storage every day.
Part of organizational is also getting rid of things you are no longer using. Separate everything and use your segregation skills to determine if you still need that or if you can already donate it for someone who needs it most. You have to take a moment to think through your decisions. This can also help you to de-stress. You'll be amazed at how happy this project will make you every time you accomplish even very simple things.
What about garage conversion? Be creative with this pandemic and try converting your garage space to something more valuable.
Now that you have organized your things in your garage area, you can start converting it to something that's more valuable for you and your family. It will be much convenient if you also get your family members' opinions on what you plan to do to your garage area. Make sure that everyone can benefit from it.
You can also ask your siblings for help in doing your garage project. You can paint your garage walls with them to start off this conversion. They can also help you with organizing furniture for your project. It's much better for healing to accomplish things all together, and you're not just helping yourself but also your family members.
Convert your garage to a mini theater.
This pandemic robs you and your family a chance to bond over a good movie with popcorn and drinks in the comfort of a movie theater. So it's very timely to convert your garage into a mini theater and bring back movie family day. You can install monitors and put Netflix so everybody can watch your family's favorite movie together again. You can also use your car as seats and pretend that you're in a drive-in movie theater. Level-up this experience and prepare delicious snacks like finger foods or your favorite sandwiches and some wine and start binge-watching!
Convert your garage to an interactive playschool.
It's a very difficult time for students to continue their schooling with the threat of COVID-19. If you have siblings who can't go to a physical school, you can play teachers and students in your garage space. You can design interactive school stuff for them or you can teach them some science experiments that you also learn from school. Bring in the scrabble, chessboard, Jenga blocks, and other cool games to pass time. Refresh your mind and stay motivated!
Convert your garage to a camping site.
What are the most important things about camping? You have to have your tent, your food, and lots of activities to kill time. You can sleep in your garage with your family and stare at the stars outside if you open your garage door. But make sure that if you'll be doing this, you'll be secure at night. You can also put some luminous stars and moon on the walls and ceiling so if you close the garage door you can still feel that you're camping.
While in camping you can play music, play games, tell night stories, eat barbecues and steak, and even drink beer. So schedule your camp night right away!
Convert your garage to a mini gym.
It's true that health is wealth and everyone needs to be very healthy now to avoid contracting the COVID-19 virus that's been killing thousands all over the world. And one way to stay healthy is to work out every day. Teach your family members some age-appropriate workout to stay healthy. You can do this together every day in your garage space. Aside from working out, don't forget to hydrate and eat healthily.
Convert your garage to a book club area.
Display your favorite books and encourage your family members to read a book in your garage. You can also bring in bean bags or table and chairs to comfortably read. You can also discuss the morale of the books you're reading and explain to everyone. It's a good avenue to talk to your family members sincerely.
You can also use this for story nights. You can all read some bedtime stories like fairy tales and somehow escape reality.
Convert your garage into a crafts area.
Another mind healing activity is doing some crafts. You can convert an area in your garage into an arts and crafts area. You can try doing pottery – order your pottery wheel, kiln, pottery tools, and clay online. You can also try t-shirt printing or DIY t-shirt painting. It is a super fun and cool hobby for everyone in the family.
Aren't you glad that you organized your stuff that is lying around your garage space? By organizing you'll notice that you have some extra space that you can use for other recreational activities. You'll notice that by putting up your supplies and tools, you can convert your garage area to something more useful that can actually help you ease your mind during this trying time.
Aside from the abovementioned conversion ideas, you can also use your garage area as a laundry area, home garden, home office, guestroom, and others. You can be very creative in converting your garage.
All these garage conversions will surely help your mind stay focused and lessen your anxieties. It will also help you be more creative this time. Check other garage ideas here.