The academic year is rapidly approaching, and as parental figures, we must do everything feasible to ensure that our kids will have the greatest possible learning opportunity. And what better method to instill information in children than via the utilization of literary. While several individuals view textbooks as boring, it is not always the case if you have a book that interests you. That is why at an early age, parents must teach their children the fun and thrill that reading possesses. But how can you bring these aspects into your household? If you have an unused carport that is filled to the brim with junk, having your own personal library is the best course of action. Not only would you have your favorite books at your disposal, you will also surround your growing children with a wide array of literature. Here are our FlexiMount tips to help you maintain the quality of your novels and textbooks as you turn the garage into a personal reading haven.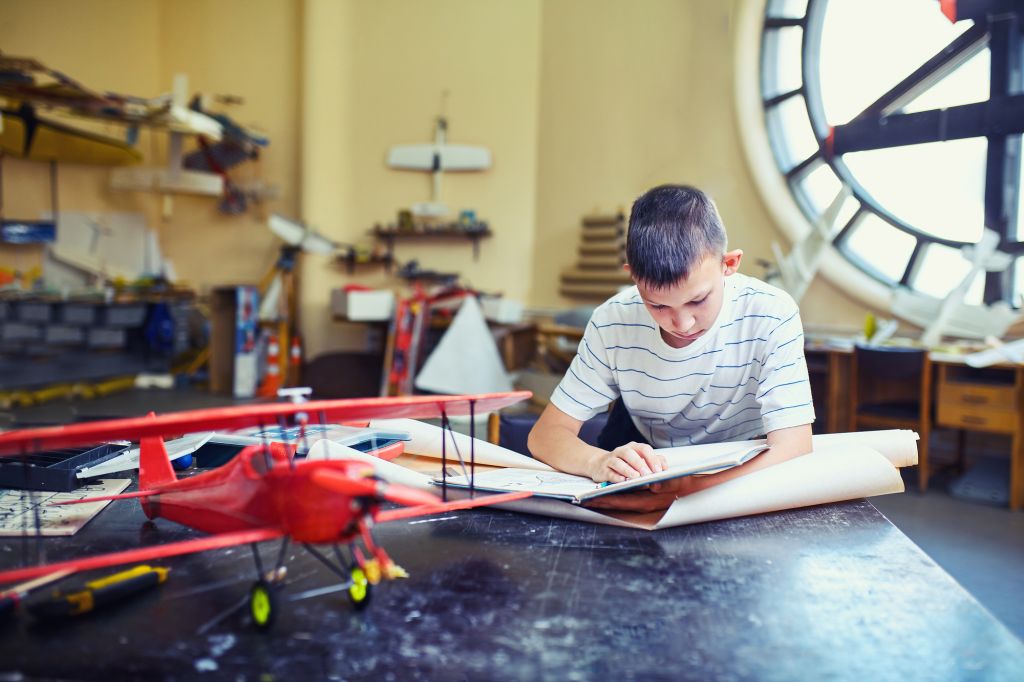 Thermal regulation is important while storing novels and textbooks within the garage.
The garage might seem like the last place on earth where you would want to read. However, with a few dusting and cleaning, this space can look brand new. It can even fit the majority of your novels. Just bear in mind that a book's material deteriorates. It is biodegradable, and it will continue to disintegrate over time as a result of termites, microbes, mold spores, and mildew, as well as anything else that may munch on the papers. It is not immediate, luckily, but it certainly wreaks havoc on your books over a period. Consider the following while archiving your novels: A cool atmosphere is ideal for keeping books. Because chilly conditions make it difficult for biological organisms to survive, it can therefore be beneficial to save your literary masterpieces in a cool spot. Whenever you are storing textbooks, the air inside the garage is under 70 °. You can accomplish this by installing air-conditioning units. Not only will installing an air conditioner aid in maintaining your books, but it will also keep the garage cold enough for you and your youngster to read comfortably. With air-conditioners though, the presence of moisture can be detrimental to the quality of your books. Microbes and mildew flourish in extremely moist climates. It's why restrooms are frequently the most malodorous places throughout the household. Consider having dehumidifiers inside your garage library to keep the perfect balance of coolness and the right amount of humidity. Extremely decreased moisture levels might also be damaging. If the environment becomes too drying, it may turn crumbly. Fragile sheets disintegrate. You do not wish to have missing content. In addition to the temperature and humidity, direct sunlight could discolor pages and damage writing. Establish a reasonable separation between the novels and the robust light. After all, you and your family are the readers, not the sun. Keeping your books in pristine conditions could prove to be a blessing in the future once it becomes highly sought-after by bookworms due to discontinuation of publication or a scarcity of copies. At the very least, conserving them for more people to enjoy should be a noble cause.
FlexiMounts Storage Solutions For Your Books
While basic bins appear to be the most cost-effective option, they increase the possibility of the novels getting destroyed. While contemplating how to keep books, it's necessary to consider all practical aspects. You must ensure that no items will drop. If something does go down, it may sustain harm. Choose the appropriate sort of storage. FlexiMounts has a few garage shelves that could be used to keep your books in place. Like the WS14B/WS13B 3-TIER HEIGHT ADJUSTABLE WALL SHELVING you are guaranteed to have a proper storage that can house anything from your garage tools as well as your books. Users can easily put the WS14B/WS13B 3-TIER HEIGHT ADJUSTABLE WALL SHELVING by themselves as it provides an installation template that makes mounting this on your wall, totally hassle-free.You can also add bookends to keep your novels in place as you get the materials that you need.
Minty Freshness Against Rodents
Rodents can be a significant hazard to your book buddies. They could really make it frustrating to have a good book destroyed because of their nonstop destruction. You can have napkins saturated in peppermint as an ingenious technique to deter rodents from devouring your novels. You can also use a scent diffuser that emits the aroma of peppermint to guarantee that no little mouse will get inside your garage library. Much better if you have a pet cat. Not only would you have a furry buddy, but you would also gain a natural pest control method. It is not hard to store novels inside a garage. Simply ensure that you execute it correctly.
The right coverage
For many folks, the coverings are only decorative elements included to enhance the appearance of a novel, as if a hardbound required some method for readers to assess it by its front. To be fair, such covers have a function apart from irritating readers. The covers bear the impact of all degradation. They shield the book from dents, scuffs, as well as the inevitable strawberry jam spill. Additionally, they contribute to the novel's elegance. It could also keep the value of your novels.
Keep it up and right
The optimal position for books is upright and the spines accessible. This approach may be familiar to you as the one available in bookstores. Why don't you give it a try? Ascertain that no papers are creased. If you are unable to hold the novels upright, ensure that they are properly stacked. Generally, begin with the biggest volumes on the base. Then arrange the novels in a triangle fashion. This is to prevent the novels from toppling and falling.
Final Thoughts
Reading puts the fun in fundamental. By following these steps, you may ensure that your family will have a treasure trove of knowledge inside the garage.