D

o you wish you had more room to expand your kitchen but lack the necessary space? Have you created a small-scale food business but are having trouble operating it in the current kitchen since it isn't big enough? Or perhaps you simply desire a more refined version of the kitchen diner where family members frequently gather and develop close relationships over meals.
And whatever further justifications there may be for having a bigger kitchen, keep in mind that they are all good ones to start turning your garage into a kitchen restaurant. The issue that prevents us the most, as with any significant undertaking like a house remodeling, is where to begin.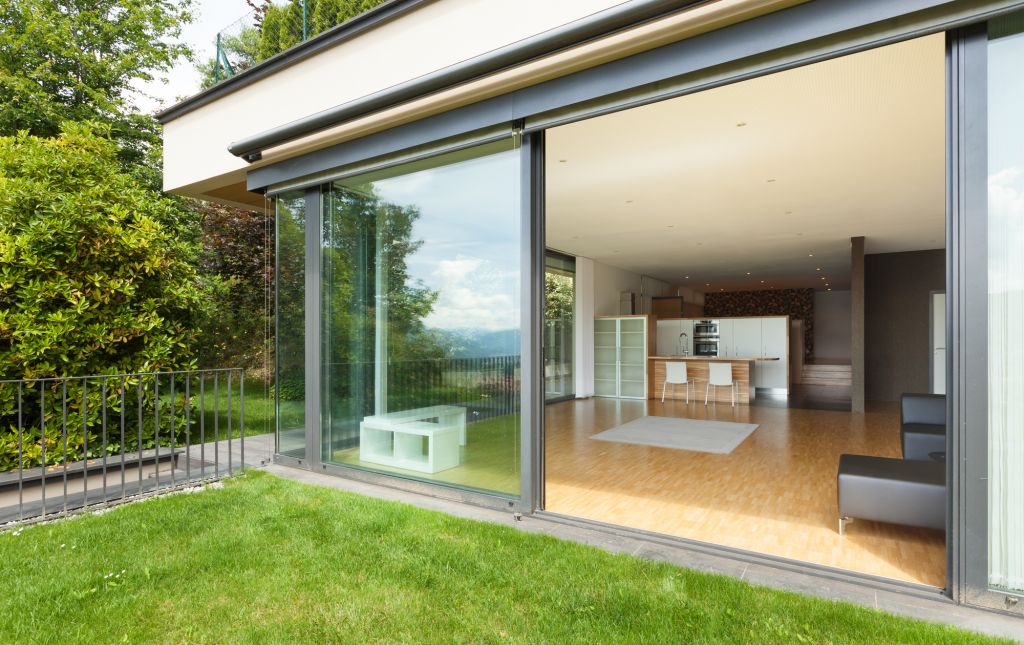 Of course, money and budget are the main concerns when planning a major construction. Renovations to your house may get expensive, especially if you don't prepare ahead. Use the space that is already accessible in your home, such as the garage, as an alternative to expanding a space because doing so might increase costs. The foundation, such as the floors, walls, electrical connections, and similar features, are already present. Simply adjust the space's configuration as needed. And employ plumbers to correct the setup of the wash area, plumbing lines, and drain lines required in the kitchen, as well as electricians for electrical safety and additional electrical wiring needed in your kitchen space.
Create a plan.
To determine the kitchen's layout, measure the garage area. Create a list of every cabinet, station, and appliance you want in your kitchen. And make a note of the activities you will be doing for the majority of your time in the new designated location. For ideas, you may also go through books, publications, and websites about house design. Additionally, seek the advice of a qualified architect and interior designer to match your vision with the renovation's technical requirements for ergonomics and other factors.
Include a hallway leading to the home and an escape route in the detailed plan in case of a kitchen fire. You should speak with a contractor if you need assistance with the technical details, such as building laws and regulations and obtain building licenses from the local building authority.
The walls, ceiling, and floor all need insulation. As you'll be using electric appliances and heat while cooking, it is also crucial to examine the ventilation system. Naturally, you should also take into account the kitchen's heating and cooling systems. To make wise decisions in all of these, you need the assistance of an expert. Always keep in mind that consulting a professional is always the smarter move. Otherwise, you are the only one to blame if an accident occurs. We don't want that, either. All we care about is making sure our house and family are protected.
Plan out the concept or appearance you desire for your new kitchen space in addition to the technical details. Do you desire a sleek, contemporary design? Or do you like an industrial appearance? Whatever it is, this might help you figure out how much the materials and kitchen equipment you will purchase will cost.
Garage flooring needs updating.
Be sure to level the floor when you turn your garage into a kitchen and dining area. The floor level of your garage is typically lower than the rest of your home's levels. If there is no issue with this, you can proceed with the renovation. If not, you must first add a fresh concrete subfloor and choose the flooring tiles that best fit your preferences, and also one that is not slippery. Another thing is to make sure the ceiling is still high enough to support the additional height of the floor before you begin leveling your new kitchen space.
Garage windows for your new kitchen space.
The installation of extra-wide windows in your new area will give it a more comfortable feel and make it appear less like a converted space. The room will seem wider due to the bright, light environment. Convert the wall in the garage into a floor-to-ceiling window or use a transparent sliding door instead if it faces your garden or other outside space. If you design your space in this way, we wager that the kitchen diner will be the place where you spend the most time at home, surpassing all other rooms in terms of time spent there. Indeed, the secret to unwinding at home is nice food and beautiful scenery.
Open layout for the kitchen.
A room will appear larger in general if it has an open plan. The wall that separates the garage from the current living area may be taken down as it will make it seem that the room is brighter and more spacious thanks to the continuous arrangement. Additionally, it can provide a free flow from one zone toward the next. When transforming your garage into a location that may generate more foot traffic, this style of arrangement makes the most of the extra square footage.
The phrase "open plan" does not imply that the kitchen might have a disorganized appearance. Divide each space into zones that each provides a certain function. A pantry or storage area for groceries might be located in one corner. The second one will be used for baking and cooking. The additional areas can be used for breakfast nooks, wash areas, cooking utensil storage, and other things. You can give each location a unique look by utilizing various accents of light or color on your cabinets and walls. And the more ceiling lights you install, the brighter and roomier it will become.
Another benefit of an open floor plan is that you may reduce the cost of construction by not having the need for additional partitions or walls.
Final Thoughts
Garage conversions can generally be expensive, but with careful planning, costs can be kept to a minimum. But over time, turning a garage into a room that gets more foot traffic can also increase the value of your house if and when you decide to sell it.