P

residents' Day is just right around the corner.
We celebrate it every year but do you really know what the occasion is for, what it is all about?
According to Britannica, President's Day is George Washington's official birthday in the United States. The holiday falls on the third Monday of February. This holiday is in recognition of past presidents George Washington and Abraham Lincoln. On some occasions, people perceive it as celebrating all the birthdays of all the presidents in the United States. This year, Presidents' Day will fall on February 21, 2022.
The birthday of George Washington, the first US President, was first celebrated as a federal holiday in the 1880s, according to Britannica. Federal holidays were moved to Mondays after the 1968 Uniform Monday Holiday Bill. The decision was brought about by wanting to have long weekends throughout the year instead of having it on a random day of the week. The bill was debated upon by the congressmen because some believed that occasions should be celebrated on an actual day. This was when a proposal was made to rename Washington's Birthday to Presidents' Day and would also now honor the birthday of Abraham Lincoln which falls on February 12. Note that Abraham Lincoln's birthday was already being celebrated in other states but up until this time, it wasn't an official federal holiday. In the end, changing the name was rejected by the Lower House.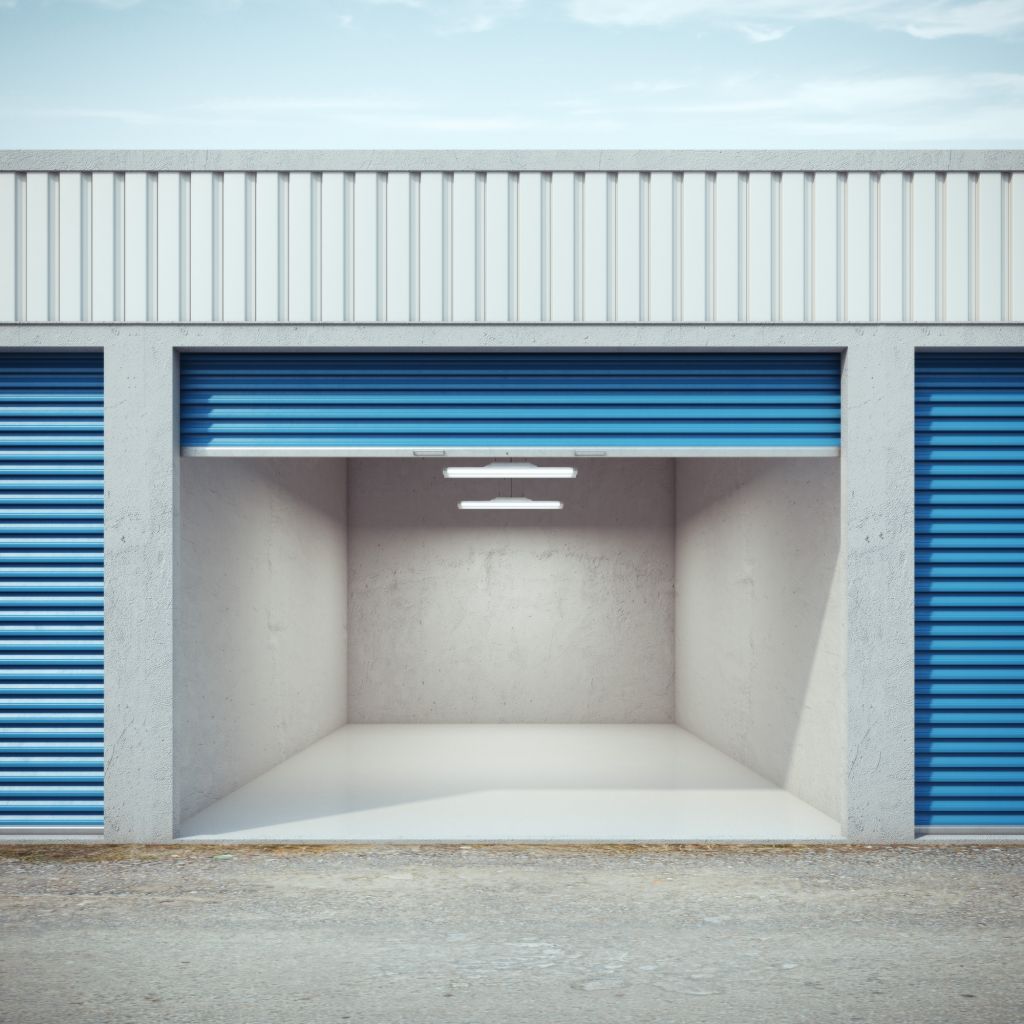 The said bill was still enacted in 1971 and even though the name change wasn't approved, retailers picked it up and commonly used Presidents' Day instead because it is near to the birthday of Abraham Lincoln. Now, the holiday is celebrated throughout the United States and in public ceremonies held in Washington, D.C, where the White House is located.
Of course, in celebration of this federal holiday, retailers hold sales for their customers. One of this is FlexiMounts, a company with a mission to make homeowners not neglect their garages. It offers garage solutions with creative and quality organizing products that are innovative and robustly built. It has the customer in mind to provide flexible and easy solutions to common garage problems.
This Presidents' Day, you may shop at the site as per usual and get a 10% special discount if you spend over $300. We talked about some of the products that FlexiMounts offers below:
Price: $398.99
This work bench offer, height-adjustable and all-purpose, will be a perfect addition to your garage. It is made of solid rubberwood surface and a steel frame with a maximum load capacity of 500 pounds, comfortably carrying your sewing machine, laptop, and other business essentials. It's spacious with 47.2" x 23.6" x 1" dimensions while the height can be adjusted from 29.5" to 44.1". With a wide range, this multipurpose desk lets you sit or stand comfortably while planning for a project of yours that you want to do in the garage or elsewhere at home.
It makes use of a crank handle to manually adjust the height that allows for easier lifting of the desk, even when the load is heavy and full. It also means you won't need extra tools or an electrical outlet just to adjust the height of the table.
Price: $179.99
To optimize your garage space, you may want to check this wall shelving out. It will maximize the corner space available in your garage. It can be used as a corner shelf or a 2-pack shelf. Like the other wall shelves and overhead storage racks from FlexiMounts, this item also features an integrated grid design. It's easy to install by one person because the package comes with all the necessary hardware. An installation template will also help locate where to mount the holes. You may install it in wood studs or a concrete wall. For additional storage, this is compatible with FlexiMounts GRH2/GRH2B and hooks GRH1/GRH1B.
Price: $129.99
Racks or freestanding ones are perfect for those who have multiple bikes, especially if a lot of people in your family are cyclists. This is very easy to install and set up. Make sure there is space in your garage to accommodate the rack and the bikes that will come with it. It's foldable, made of cold-roll steel, and can carry up to 165 pounds. The arms can be folded when they are not in use. The straps are adjustable and can hold up to four bikes. Its tiltable mainmast helps lift bikes easily. Moreover, the steel structure of this bike rack is durable and of high quality.
Price: $259.99
An alternative to wall shelves is ceiling-mounted storage solutions. This overhead garage storage rack is a FlexiMounts offer that you wouldn't be able to resist. It's 4'x8' in size and is made of cold-roll steel. It uses thick screws, both guaranteeing the product to be sturdy and safe to hold up to 600 pounds.
This stands out in the market because of the integrated grid design that enables it to be assembled easily. It all comes in one box with the hardware and instructions included in the package. Most people will encounter problems during installation but this one's easy to install by following the package's step-by-step installment instruction and template.
This storage rack is waterproof and can avoid damaging your seasonal items from water, in case of water leaks in your ceiling when the rain falls hard in your town.
Moreover, this garage storage rack is height adjustable. Each tier can be adjusted from 22" to 40" that can be entirely customizable to you.
Note that your total bill should amount to $300 and above so that you could avail of the 10% discount on Presidents' Day which, again, will fall on February 21 this year. We are excited to see your orders. Happy shopping!