The garage is among the parts of the house which could be turned into other things depending on a family's needs. While it is easy for this place to be the main storage room, there are still solutions you can do to prevent the mess and chaos that comes with having way too many junk to keep. But why must you keep this area free from any detritus? Let us take a look:
Being Organized is a Straightforward Way towards a Brighter Future. - The worst and heinous aspect of managing your car room is the debris. For the majority of individuals, a disorganized garage is an irritant. Additionally, it's obvious that tidying your garage and removing all unnecessary stuff provides a fantastic, good sensation that promotes clarity of thoughts. Certain individuals are dissatisfied with the size of their property. After they tidy out the carport, they discover the considerably huge storing room they possess for their belongings.
Reduces the likelihood of damage. - If you allow miscellaneous things strewn everywhere, you may increase the risk of slipping and dropping incidents. Additionally, the garage typically has piles of cartons and other objects that may collapse somebody and hurt people. Attempting to arrange this substantially enhances both the house and family's overall protection.
Unnecessary Buildup Can Cause Serious and Sometimes Irreversible Consequences. - Hazardous materials stored inside the garage can start explosions, spills, or create severe catastrophes which can spread throughout your property. Additionally, a messy, neglected garage may entice and harbor rats. These may gnaw through any of your possessions, including those that are fully functional and could be helpful to anyone. One may even wind up missing critical paperwork or files as a result. Plainly explained, a disorganized garage can be extremely wasteful and end up costing you more at occasions.
Optimal Parking Area Utilization. - Once you've decluttered the garage, you'll have access to the whole area. One may utilize it to keep more furnishings in the lounge area, convert it into a supplementary space for an unexpected household guest, and even utilize it to safely put family automobiles.
Decrease Tension and Increases Satisfaction. - Owning a well-managed garage can assist in alleviating and preventing unnecessary tension. A well-organized house and carport may significantly simplify navigating and obtaining goods. In the house, simple tasks such as vacuuming, washing the dirty clothes, and preparing the table can end up making your property look spotless and prepared for visitors whenever the chance presents itself. Additionally, the carport is considerably very attractive and fun to stay inside.
Here are the Fleximounts storage solution that just make sense to have inside the garage.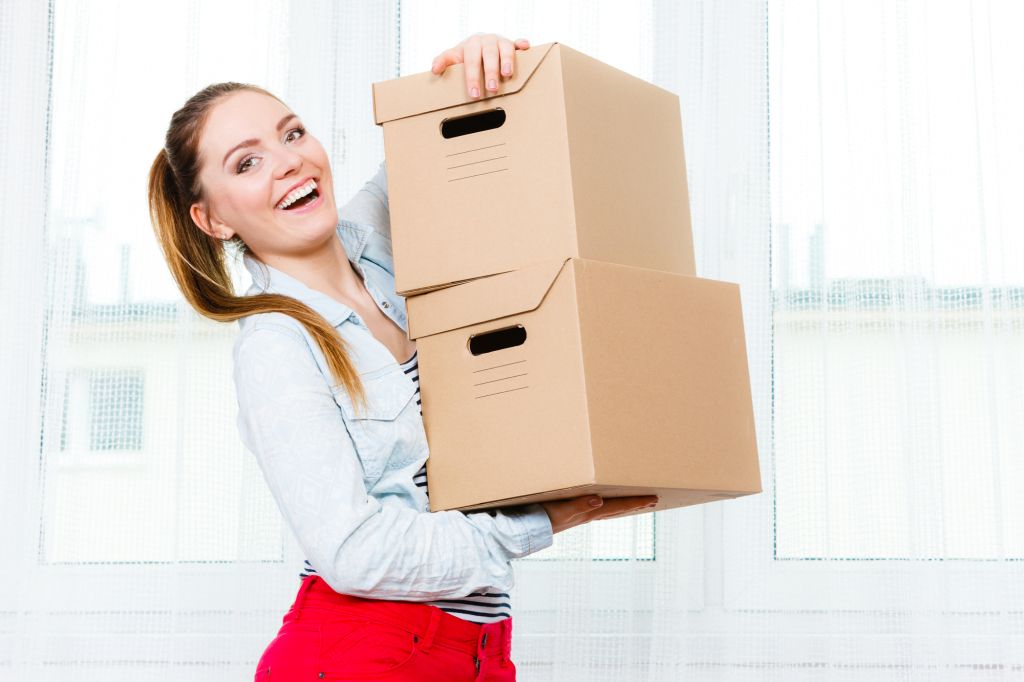 FlexiMounts is well-known for our garage storage solutions that would solve all of your garage woes and the GR48-H 4′ X 8′ OVERHEAD GARAGE STORAGE RACK (WITH HOOKS) is no exception. This storage solution is features sturdy and high-quality materials that will truly keep all of your garage materials in their rightful place. You would not have to worry about the mess strewn across the garage floor and causing any unnecessary ruckus as well as accidents. Anybody in the household can install the GR48-H 4′ X 8′ OVERHEAD GARAGE STORAGE RACK (WITH HOOKS) without breaking any sweat! those who will go the DIY route will have all the important tools and guidelines to help make setup as easy as 1-2-3. with a little know-how, planning, and creativity, you will have an overhead garage rack in a short while.FlexiMounts will also provide every buyer of the GR48-H 4′ X 8′ OVERHEAD GARAGE STORAGE RACK (WITH HOOKS) with thick screws that will rival those with comparable offerings.
WR16 2-PACK 1′ X 6′ WALL MOUNTED SHELVING
For people who want to maximize their space and use the walls, the WR16 2-PACK 1′ X 6′ WALL MOUNTED SHELVING is the perfect product to have around. You can put all of the things that you use everyday as the mounted wall shelves are easy to reach according to your height preference. Adding hooks can even help you keep your bike or its tires away from the floor. The WR16 2-PACK 1′ X 6′ WALL MOUNTED SHELVING also features a durable and steady buckle design with the help of Velcros that minimizes the risk of collapsing or bending.
The WS14B/WS13B 3-TIER HEIGHT ADJUSTABLE WALL SHELVING'S setup is simple and requires only one individual. All necessary gear is supplied as well. The construction design assists in drilling holes, while the bubble level assists in obtaining the optimal location. Users will indeed be advised of the user guide at all times. A patent construction allows for gimmick-free adjustability. The WS14B/WS13B 3-TIER HEIGHT ADJUSTABLE WALL SHELVING is also simple to dismantle and reassemble. Flexible in elevation to accommodate your individual needs and you can also arrange the racks neatly inside the spaces on the wall.
The Fleximounts bestselling bench is sturdy and steady, with a load capacity tolerance of 3000 pounds. This bench is capable of handling everything from basic ordinary pursuits to massive creative endeavors. The WB201 GARAGE WORK BENCH is constructed completely with wood material, this countertop delivers a solid yet stylish base that will endure the stresses of your craft and endure for decades. In addition to that, it is protected by an eco-friendly coating that is completely harmless for humans and animals.
BHR4 BIKE HITCH RACK
For families who lead an active lifestyle, the BHR4 BIKE HITCH RACK is the perfect for your garage. With it's adaptable arm, it is portable and convenient to have. The adjustable straps can carry the whole family's ride no matter the size.
Final thoughts
Always consider those initial observations are everything, but it simply requires a minimal bit of energy or a modest effort to arrange and tidy your carport with Fleximounts storage solutions. Once you've cleaned and organized the garage, you must continue to practice those behaviors. After you've reestablished the area's beauty and efficiency, you'll realize what a vital room it really is.