W

hen we say the garage, homeowners and residents would immediately turn to the man of the household.
It's a man's cave where activities are considered masculine and concern typical male interests. The garage is a storage space for the family's cars. Even though there are already many female drivers in our time, driving is still very much dominated by men. Girls are often ridiculed in their driving and are perceived as clueless with anything motoring concerned such as car repairs or replacing tires. Woodwork, often done in the garage, involves sawing and hammering that would commonly be categorized as a male job. Athletic gear for different sports such as skiing or biking is mostly used by men. In barbeque parties, men are often assigned to grill—the griller stored in the garage. Men are also often assigned with yard work, equipment of which are all lying in one's garage. Even weightlifting is often regarded as masculine—home weights of which you store in your garage.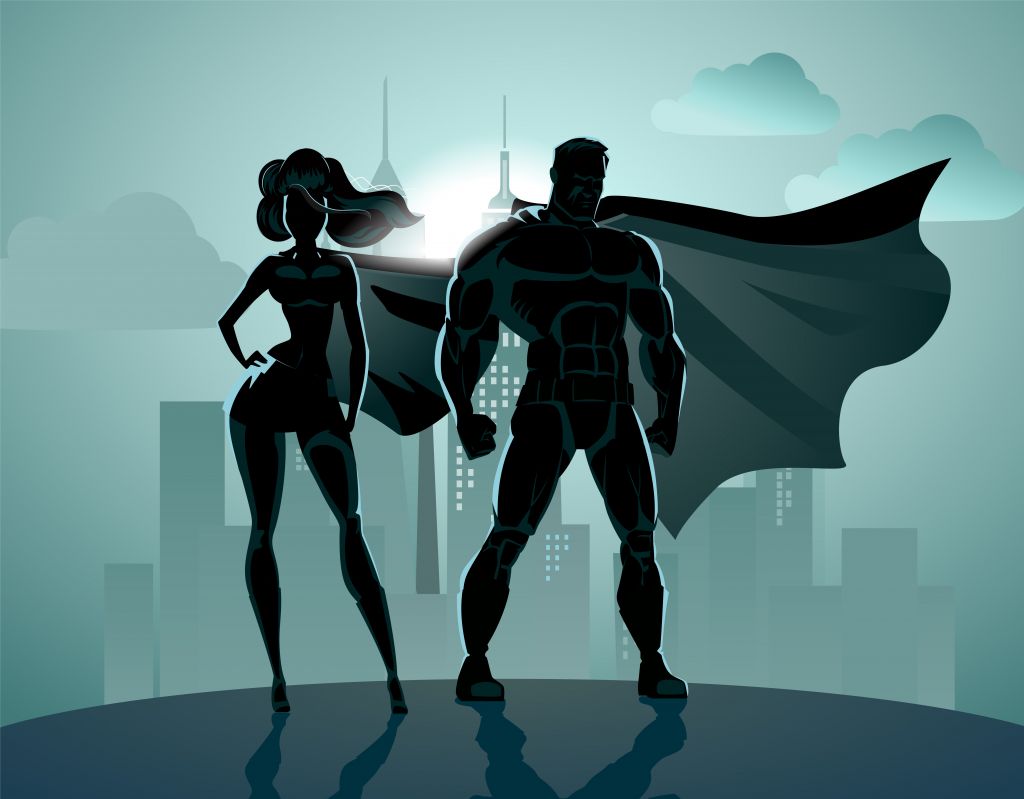 To reiterate, the garage is more commonly seen as a man's den. But come to think of it, gender has nothing to do with driving. Women can also learn how to change tires and repair any car damages. Women can engage in woodwork and make cabinets, shelves, tables, and other projects they could think of. Women can also be charged with grilling. They can also take care of the garden and electrical concerns in the house. Women also have athletic ability and could excel in any sport they want. Women have the power to lift weights. All of these activities have nothing to do with gender. All these can be done by both the male and the female, and a garage can be for any gender's use. It could be occupied more by the women in a household, and nothing wrong with that.
When we limit activities based on gender, we reduce the value of a space in half. This Women's Month, we hope that more women will have the confidence to take space in the garage and do more in it if they will.
To maximize the space in a garage, you have to install smart storage solutions. Your belongings should be stored in vacant walls and in the massive ceiling space. Taking them off the floor will help you move around more and do whatever you want in the garage—may it be to exercise, finish a DIY project, do some car repairs, host an intimate event, invite someone out to a unique date, etc.
Here are some overhead storage racks and wall shelving options that you could have installed or install yourself so that you maximize your garage space.
WS SERIES ADJUSTABLE 3-TIER WALL SHELVING
If your garage isn't wide or you want multiple shelves, FlexiMounts has wall storage options that feature up to three levels of shelves. The company boasts a patent design in the structure where you don't need any tools to adjust the product. The weight capacity of this wall shelf is 300 to 450 pounds in total. You may adjust the height of each level according to your actual needs. It comes in two sizes that you can choose from: 1'x3' and 1'x4.' It is made of powder-coated steel that is guaranteed to be of high quality. Like the other products, even though this is on three shelves, it can also be easily installed by one person. It is also compatible with use in wood studs or a concrete wall.
WRC24B CORNER 2-PACK 2′ X 4′ WALL SHELVING
This new FlexiMounts product is perfect for small garages. This wall shelving will make use of corner space that can guarantee to optimize all vacant spaces in your garage. It can be used as a corner shelf or a 2-pack shelf. Like the other wall shelves and overhead storage racks from FlexiMounts, this item also features an integrated grid design. It's easy to install by one person because the package comes with all the necessary hardware. An installation template will also help locate where to mount the holes. You may install it in wood studs or a concrete wall. For additional storage, this is compatible with FlexiMounts GRH2/GRH2B and hooks GRH1/GRH1B.
GR48-H HOOKS 4′ X 8′ OVERHEAD GARAGE STORAGE RACK
Maximize safety and stability with this Amazon Best Selling product from FlexiMounts. It can carry up to 600 pounds of weight and is 4' x 8' in size. Its height can be adjusted from 22 to 40 inches and it is made of cold-roll steel. Again, it comes with a Step-By-Step instruction and installation template so don't worry too much about the installation process. It is also waterproof like the other products which make it a great storage option for seasonal items that are mostly tucked away during the year. This will arrive in one box including accessories you may attach to it. You could attach four pieces of flat hooks or the GRH1 or two pieces of utility hooks (also included) or the GRH3. These hooks offer additional storage for your items.
GR48F BASIC 4′ X 8′ OVERHEAD GARAGE STORAGE RACK
The GR48F's weight capacity is 600 pounds and it is 4' x 8' in size. The height can be adjusted from 22 to 40 inches. It is made of cold-roll steel and is guaranteed to be strong and sturdy where you could load 3/8" plywood or even thicker. You may customize the color of your wooden desks or even use old wooden boards.
This product has multiple dedicated embedded mounting points that will ensure the security of your products. It makes use of ceiling space which is a perfect storage solution for seasonal and unused items that are kept in your garage.
Final Word
Male or female, the garage is for anyone's use. Do not hesitate to do whatever you can with the vacant space as long as everyone's safety, as well as yours, is ensured. This Women's Month, empower women to be whatever they want to be. Society shouldn't dictate what you could and could not do, especially if gender is the only basis.