A

re your lists ready for the upcoming Black Friday Sale? We bet you got a long list! Who wouldn't? Crazy discounts are up for grabs, and they are too hard to resist.
But if you can still squeeze in–Nah, or maybe replace some items off your list, then add these storage systems that you can utilize in your garage.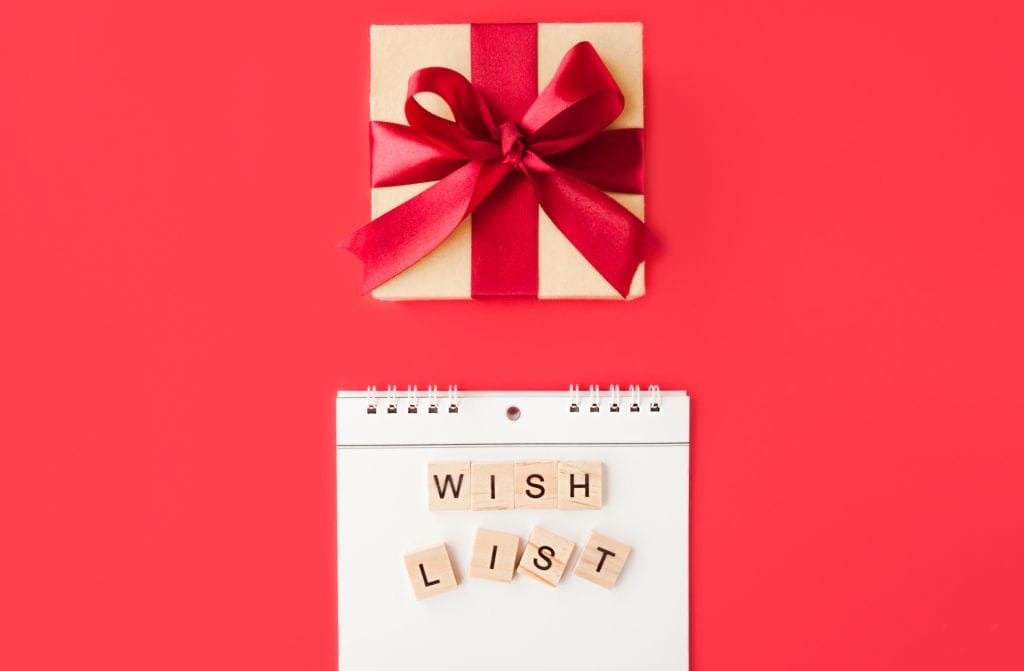 FLEXIMOUNTS LIFT 4′ X 4′ OVERHEAD GARAGE STORAGE RACK GL44B
If you are looking for a garage storage rack that can meet your demands, look into the GL44B. The rack can lift a maximum of 108 inches vertically and carry a maximum weight of 300 lbs. But, fret not, as you would not need to use a ladder to access the storage and the items as it can be lowered by a crank or power drill. Its lift mechanism's smooth and effortless operation reduces the chances of meeting potential accidents due to accessing heavy loads high above the garage floor.
It has a specially designed safety lock that prevents any movement when not in use. The safe and secure mechanism uses a winding pole, where you can pull out the safety lock on the gearbox and then push it back into the lock after use. Furthermore, its heavy-duty steel cables assure its quality and security, ensuring the rack is in place.
The GL44B is compatible with angled ceilings, thanks to its adjustable length steel cable. The rack is also universally compatible with different ceiling joists of concrete ceiling and wood joists to add to its flexibility. However, there should be a maintained distance of 12", 16", and 24" ceiling space, and it is not compatible with metal joists.
Not only is the Lift 4′ X 4′ Overhead Garage Storage Rack GL44B a great storage system, but you can also use it for multiple uses such as lifting a car-top carrier, hardtop, kayak with straps, and more.
FLEXIMOUNTS HANGER WALL-MOUNTED BIKE RACK BR1
And for the cyclists, good storage for your well-loved bicycle units is a must. Taking care of your bikes is always regarded to be of utmost importance. We know how much money and effort you have poured into taking care of your bikes. So, a reliable and sturdy bike rack will be your best friend. It's not like you can ride your bike 24/7. More often, the bike sees no action. So, proper storage is an investment that is worth your money.
An example of this is the Fleximounts Hanger Wall-mounted Bike Rack BR1. It is made of high-quality materials and created using powder-coated, cold-rolled steel. This makes it durable, which resists rusting, cracking, and chipping.
Depending on the model, the rack can hold one bike, four bikes, or six bikes. The latter can hold up to 136 kg or 300 lbs. The quality is no question as it is proven to be heavy-duty and long-lasting. It is dependable for load-bearing performance, which is good news for cyclists who have taken this lifestyle or hobby for a very long time. And naturally, you will also buy more units that will fit a particular activity. So, utilizing this bike rack will be beneficial in the long run as this means that you would need a durable storage rack and more storage space.
The J-shaped hooks are easy to use as they fit perfectly to the curvature of your bike hubs, thus, providing a firm grip to secure the bicycles in their proper position. You need not worry about the hooks coming off the hanging bikes because each hook is mounted securely. And the good thing also is that the premium bike hooks are wrapped with thick sponge foam tubing, which prevents aging and cracking and offers better protection for your bike's wheels, hubs, and spokes.
The hooks can easily be re-positioned anywhere on the rack to suit different bicycle sizes as storage needs change. The bike wall mount hanger fits most bicycles (within 2.56-in range in diameter), including mountain bikes, road bikes, and kids bikes. But this excludes wide-tire bikes.
THE FLEXIMOUNTS PRE-BLACK FRIDAY SALE
To get the party started, why not take advantage of the pre-Black Friday Sale happening until November 14. Avoid the crowds and concurrent server access visitors on the day of Black Friday. Not only will it be hassle-free shopping, but also a great way to save on expenses. The 15% discount on two of its bestsellers, the Classic 4' x 8' Overhead Garage Storage Rack GR48 and Classic 2-Pack 2' x 6' Wall Shelving WR26 are too hard to pass up on.
FLEXIMOUNTS CLASSIC 4′ X 8′ OVERHEAD GARAGE STORAGE RACK GR48
The Fleximounts overhead storage rack is an ideal choice to tuck away items that you do not need to use regularly or unused at all, which leaves more space to park your vehicles. The GR48 ensures safe loading of up to 600 lbs, and its heavy-gauge steel construction provides a durable and heavy-duty storage system that assures a safe place to organize your stuff. Moreover, the rack is waterproof to avoid water damage.
The height can be adjusted from 22" to 40". The rack has ample vertical support and more extended ceiling brackets that prevent the shelf from falling, and the whole set is more secure. Welded together are the wire grid design and frame, making the unit sturdier and more stable. Furthermore, all hardware has gone through strict tests, ensuring that the screws provided are only high-quality material.
The ceiling racks fit all ceiling joist spacing of fewer than 24 inches. However, if the joist is greater than 24 inches, it can fit the spacing of 48 inches.
The GR48 is available in three colors: black, white, and hammertone.
Significant savings await you as the wall shelf is now only sold at $234.59 until November 14. Use the code: BFCM15 to slash off 15% from its original price of $275.99.
FLEXIMOUNTS CLASSIC 2-PACK 2′ X 6′ WALL SHELVING WR26
For everyday items, additional storage for you to utilize is a suitable wall shelf. The WR26 wall-mounted shelf carries a weight capacity of 400 lbs in total. Thus, it ensures safe and high loading capacity due to its high-quality construction. The material of the racks' brackets is made of powder-coated steel. And to make it sturdier and more stable, the buckle design with velcros prevents the brackets from falling or bending. Moreover, the high-quality screws provided are thicker than most products available in the market.
The two-pack 2' x 8' shelf has two color options: black or white, and four sizes: 12" x 36", 12" x 48", 12" x 72", or 24" x 72". It offers excellent compatibility as it is suitable for securing either wall studs or solid concrete walls.
Significant savings await you as the wall shelf is now only sold at $195.49 until November 14. Use the code: BFCM15 to slash off 15% from its original price of $229.99.