C

hristmas is just around the corner.
If you've been counting down the days, then you know that the holiday season is just 19 days away. Most people love the holiday season. Yes, it's a time to give, enjoy life's blessings, and spread love and joy—abstract concepts that are seen as crazy sales, gift-giving, big parties, and intimate dinners, Christmas bonuses, and 13th-month pay.
Christmas is a time of abundance, which is probably why most people look forward to it. After working hard throughout the year, who could blame them? They deserve the gifts and blessings after everything they've gone through the past 11 months.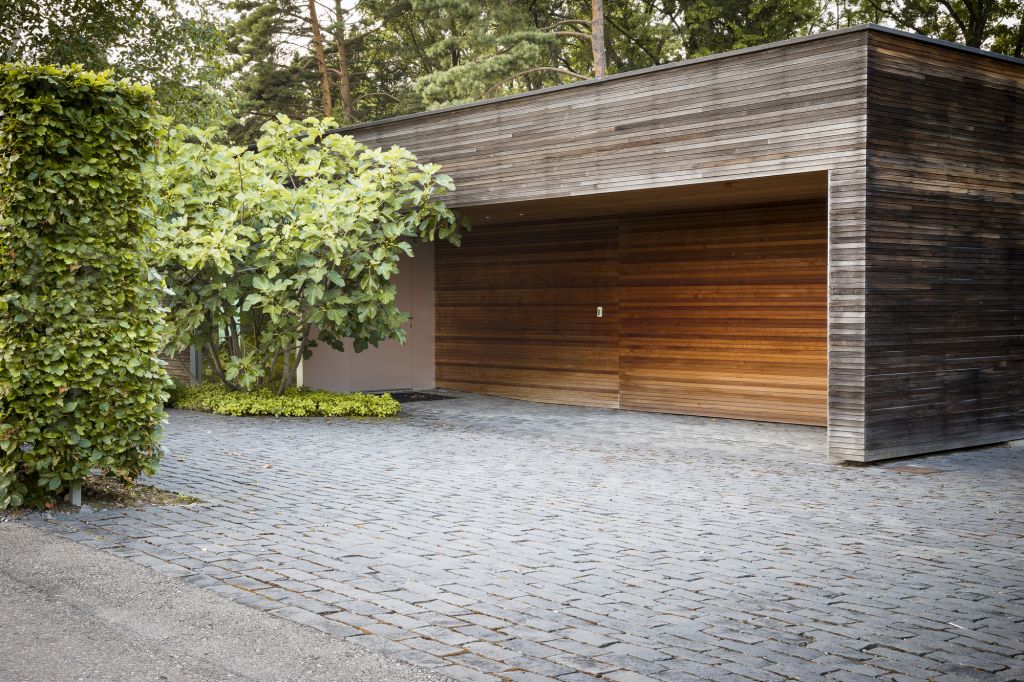 By this time, you may already have a full schedule of dinners and parties to attend. It might already be late for some but if you haven't prepared yet, there is no other time but now. Start shopping for that outfit you'll wear for Christmas dinner. Borrow a costume from a friend because your office has a themed Christmas party. Consider your friend's diets when preparing for a dinner you are hosting. And of course, your preparations won't be complete without shopping for gifts. You absolutely can't go to reunions empty-handed or else they would think you haven't imbibed the Christmas spirit.
Black Friday and Cyber Monday, recent sales that offered products on crazy discounts, may already be over but that doesn't mean brands won't have their Christmas discounts. The past has already gone but that doesn't mean you won't maximize the present. Grab gifts now for your family, friends, and colleagues to not put your relationship in a tight spot. You're in luck because if you're bad at choosing gifts, we at FlexiMounts can help you with just that by giving you options.
We know what you're thinking. Garage storage solutions as a gift—why would you suggest that? People might have that knee-jerk reaction because they take the garage for granted. Their garage is a mess all year round and nothing happens to them so why make an effort? What they don't know is that they might have already welcomed residing pests; they won't be able to sell their home at a higher price in the future; and they won't experience the comfort, convenience, and function an organized garage could give.
Plus, if we still haven't convinced you, FlexiMounts is offering a 10% discount on orders that would total $300.
Here are some products you may grab now for the discount. Remember it has to be $300 or above, so just add to your total if it hasn't reached the minimum mark yet. Your friend or family would surely be thanking you after they make use of your gift.
Classic 2-Pack 2'x6' Wall Shelving WR26
With all the hardware included in the package, this could easily be installed by one person in a concrete wall or wall studs. It's 2x6 in size and could carry a total of 400 pounds. After undergoing strict quality tests, its powder-coated steel is guaranteed to be top of the line. Its buckle design is worth mentioning because it comes with velcros that prevent the storage solution from falling. It also allows for a flexible layout because homeowners may use various combinations and use different stud spacing during installment. This comes in either black or white.
Classic Overhead Garage Storage Rack GR Series
This classic overhead garage storage rack allows for height adjustment from 22 to 40 inches. It can carry a total of 400 to 600 pounds. It's made of cold-roll steel that is guaranteed to have a safe and high loading capacity. It can be easily installed through a step-by-step instruction and installation template that will come along with the box. It's also waterproof and can avoid water damage and store seasonal items. Its integrated grid design makes it stand apart from others in the market. Because the wire grid and the frames are welded together, the unit is assured to be sturdier and stable than a regular one.
Classic 2-Pack Wall Shelving WR Series
This wall mount shelving solution has a weight capacity of around 200 to 400 pounds. It's made of powder-coated steel that is guaranteed to be of top material, having gone through strict tests. It has a buckle design that prevents falling and can be mounted on studs or a concrete wall. Three storage spaces are available for this wall shelf: 2' x 4', 1 x 6, and 1' X 4.' It comes in black or white.
CLASSIC 4′ X 8′ OVERHEAD GARAGE STORAGE RACK (WITH HOOKS) GR48-H
It's mounted on the ceiling, sized 4" x 8," height adjustable from 22 to 40 inches and it's also made of cold-roll steel. It boasts of high-quality construction that can safely carry a weight totaling to 600 pounds. It's also waterproof like the GF48F and is perfect as well for storing seasonal objects. It comes with two accessories: 4 pieces of flat hooks (GRH1) and two pieces of utility hooks (GRH3). The integrated grid design just made it, even more, easier to install by oneself. It also keeps the integrated wire grid and frames welded together that resulting in a sturdy and stable storage solution.
DURABLE WORKBENCH WITH BUILT-IN DRAWER WB201
Designed with high-quality craftsmanship, this durable frame can hold up to 3000 pounds. It is made of cold-roll steel, and its thick solid surface is made of 100% rubberwood. This solid surface is 1" thick wood sealed with varnish as protection against chips and scratches. It has a built-in pull-out drawer that serves as an integrated storage space for your utility tools and supplies. Its adjustable leveling feet will ensure the stability of the bench in areas with uneven floors.
Flexible bike hitch rack foldable BHR4
This bike storage solution from FlexiMounts is foldable and made of cold-roll steel that could carry up to 165 pounds. The arms can be folded when they are not in use. The straps are adjustable and can hold up to four bikes. Its tiltable mainmast helps lift bikes easily. Not to mention, its steel structure is durable and of high quality.