W

henever people want to keep their carports neat and tidy, shelves, ceiling storage, and bike rack installations can make a significant difference.
Reliable carport storing solutions that give a safe haven for it all keep useless junk from gathering in the first place. This additional help in keeping a carport clean and organized with minimal time, expense, and energy.
Once it becomes a concern towards increasing the storing capacity of the carport, there are numerous options currently available for everyone to choose from. However, there is one that stands out above the storage solution competition. This is FlexiMounts.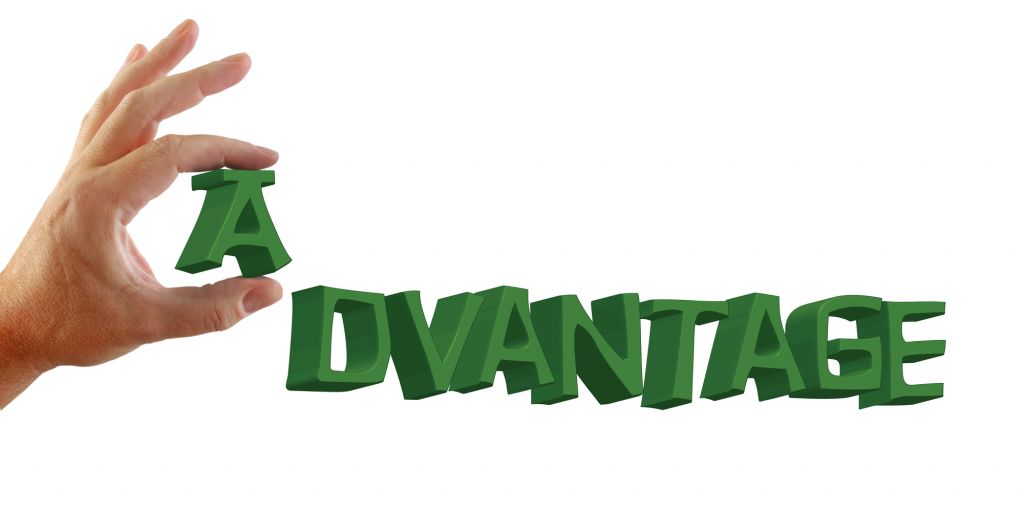 Is it truly necessary for you to have FlexiMounts storage?
Numerous individuals may believe that carport storage is not suitable for their needs. Maybe folks don't use plenty of their spare moments in the carport to consider whether this investment is worthwhile.
Many probably believe that FlexiMounts storage solutions are only appropriate for properties that are home to individuals who have a large equipment set and enjoy doing things manually. Although this should not necessarily be the case.
FlexiMounts storage solutions are great for areas wherein automotive repair and construction initiatives are performed on a frequent schedule, but it is true that each carport may get some advantage from owning such amazing storage solutions.
The following are the things to take into consideration whenever one is keen on installing FlexiMounts storage solution inside the house.
Bid goodbye to wasted space
Unquestionably, getting a FlexiMounts storage solution placed within the carport would result in a considerable reduction in the amount of junk that accumulates across the ground. Although if people possess a spacious carport and they hardly require an urgent need for the additional storing area, carport ground litter might become a chronic source of irritation.
Individuals must remove items off the carport ground and instead store these in an organized manner using FlexiMounts shelves or racks. This is a beneficial solution for anybody who trips over debris or has difficulty retrieving equipment whenever these are required.
Households will be astonished by the fact that their property seems way better than before once the rubbish is removed. Just combine this with regular tidying and organizing.
Improve the look of the carport.
FlexiMounts storage solution may appear to be an item that is merely utilitarian and that is solely concerned with creating space for storing items. However, this is not the case.
This ideally serves a greater purpose and adds greater worth to a property beyond simply serving as a storing unit. FlexiMounts may even provide a significant visual improvement to the inside of any carport. And we must admit that this is always a welcome addition to our books.
Nevertheless, people will need to invest in the appropriate sort of space. Carport storing units of superior design and construction that are correctly mounted quickly give the space of the carport a better, sophisticated, and completed appearance.
Storing options featuring a modern design and a modern, elevated look, such as FlexiMounts' DURABLE WORKBENCH WITH BUILT-IN DRAWER WB201, invigorate a carport's look.
FlexiMounts workbenches with the ability to be customized may truly elevate the look of any carports interior. By incorporating the CUSTOMIZABLE WORKBENCH SHELVING FRAME WB107 into any home, customers will be ready to introduce attractive and useful accents that will be noticed right away.
FlexiMounts fosters a secure environment for everyone
A cluttered carport is always an inherently dangerous area, and this is true far more common than we would like. A carport ground that is littered with junk, and equipment hanging by the sides provide stumbling and malfunctioning risks for those who are not careful.
A cluttered carport ground increases the likelihood of serious harm to things that are removed from the cars, as well as the possibility of denting, scratching, and scuffing the automobiles directly.
Keeping that mess under control with improved storing solutions from FlexiMounts will help to decrease unwanted damages.
The carport also houses a variety of toxic substances and risky items, all of which may be safely kept in the LIFT 4′ X 4′ OVERHEAD GARAGE STORAGE RACK GL44B. Samples are the following:
varnishes and chemicals

agrochemical and insect repellents

detergents and other household disinfectants

receptacles for automobile chemicals & lubricant bottles
The LIFT 4′ X 4′ OVERHEAD GARAGE STORAGE RACK GL44B makes the carport safe for any children to enter and enjoy.
Increase the monetary worth of the property.
Since FlexiMounts can assist to reduce or remove ground congestion, everyone would be capable of going in without the hassle of a crowded space.
This implies that the area is doing its true usage and giving complete benefit to a household day by day, rather than becoming just a storage space for unused items and clutter.
Once folks intend to list their property, having a carport that would be versatile but also provides for convenient car space will be a great sales factor for every kind of potential buyer. That translates to an increase in the worth of the property.
A carport that is equipped with FlexiMounts amazing storage solutions would provide a highly attractive and amazing aesthetic. In comparison to the unattractive appearance of a crowded carport with inefficient furnishings and DIY shelving solutions, potential owners would keep track of the better choice.
Better Storage = Better and Long-Lasting Equipment
When folks don't possess a good storing solution on hand for the equipment selection, it will become increasingly difficult to maintain as it grows.
When folks purchase the well-designed DURABLE WORKBENCH WITH BUILT-IN DRAWER WB201 from FlexiMounts, everyone would be sure to experience the numerous perks that are associated with storing essential equipment:
People can save energy by not having to look for things that would provide more opportunities to accomplish better things.

The area will become more spacious as a result of fewer items occupying the space.
Using the DURABLE WORKBENCH WITH BUILT-INSIDE DRAWER WB201, customers can store all of their equipment and accessories organized inside the compartment all while prolonging the usability of such items.
Final Thoughts
If getting rid of storage congestion while also improving the aesthetic of the property with modern storage solutions is what customers want, FlexiMounts can assist with achieving this goal.