M
ost individuals view the garage as a storage space for too big or too dirty items for the house, such as gardening tools. Unused or seasonal items are also stored away in a garage. As with an integrated storage container, garages rapidly become a location for storing anything you can think of. While establishing a designated area for various items is helpful, it may quickly descend into unorganized chaos. If you're presently evaluating your carport as well as how disorganized it is, read the rest for specific ideas to inspire you to clean and organize your garage this summer.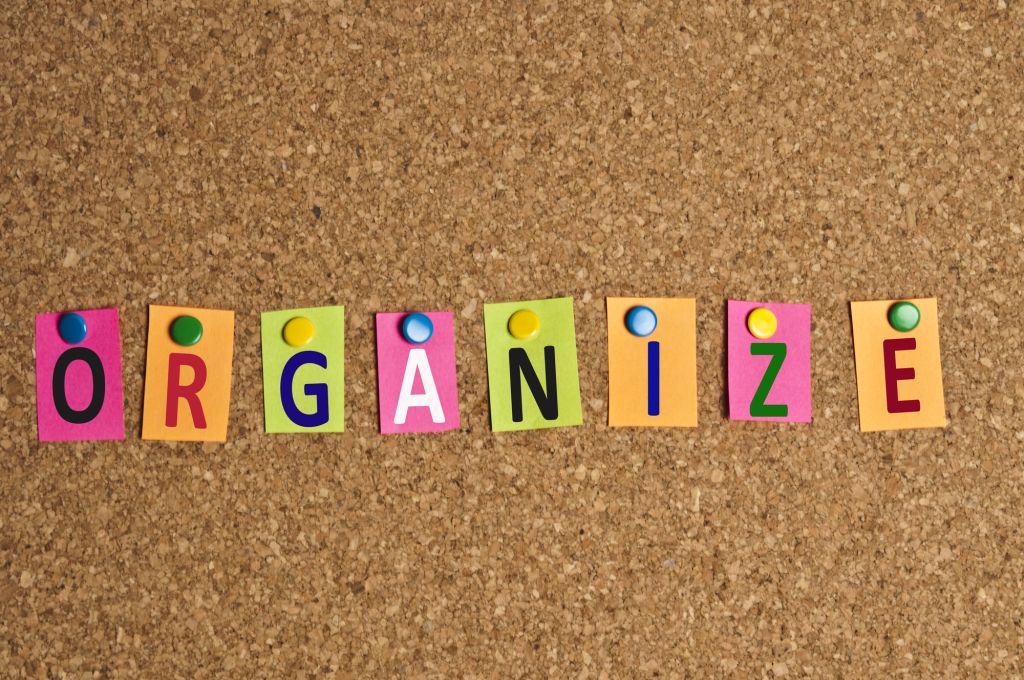 No More Rummaging Through Piles of Junk
This one should go without saying, but it needs mentioning: a tidy garage will be better for you in the long run. You will no longer need to search amid your rubbish seeking holiday ornaments, electrical equipment, or whatever, as everything is organized correctly. The effort and time you spend tidying and arranging your carport will eventually reduce the time for hunting missing items in the coming years.
No need to Worry About Animals Ruining Your Items
In an instance, tidying your garage will go a long way toward eradicating insect infestations or eliminating those. Unmonitored heaps of garbage are insects' preferred habitats, and removing unwanted heaps of junk will benefit you in the long haul. Moreover, individuals frequently preserve food in their garages, and when the garage is disorganized, rodents, roaches, and other vermin gain full access to it all. To add salt to the garage injury, eradicating garage critters is virtually tricky when there is too much clutter for you to manage.
Enviable Garage
Immaculate garages are far more enticing and aesthetically pleasing than unclean garages. Recently, minimal interior decoration has taken over the world and with reason. It has indeed been demonstrated that the more structured space is, the more excellent and more concentrated we think while we are in it. Your carport does not have to be an area that would make you feel ashamed to show it to the company. Whenever you spend the effort to maintain it, you will congratulate yourself each time you enter and are pleased with everything you see.
More Room
A tidy garage may be used for a variety of functions. Rather than leaving it utterly cluttered with rubbish thrown throughout the ground, you may sort everything into an area and park on the other side. Alternatively, you may select another location to store your stuff and place numerous vehicles within the garage. If you're particularly daring, you may transform a tidy garage into a studio, playground, music room, maintenance shop, or private gym, among other uses. If you are in desperate need of a garage overhaul, take the initiative to recover and enhance this vital space. There is no greater moment than summertime to take advantage of FlexiMounts' garage organizing and remodeling options.
Reclaim square footage and give back the space for your car
It is a regular occurrence for families to forget that the garage is ideally for cars. This arises mostly as a result of excessive junk on the driveway. We offer various options for reclaiming your garage parking area. With overhead garage storage racks, wall shelving, and garage hooks, you can reclaim your garage floor space. An example of a great overhead garage storage rack is the
GR48 4′ X 8′ OVERHEAD GARAGE STORAGE RACK
from Fleximounts. You get the space that you need whilst not taking up too much floor area. There would be no more problem with parking thanks to the
GR48 4′ X 8′ OVERHEAD GARAGE STORAGE RACK
. If you are still on the fence about this overhead garage storage, remember that FlexiMounts soldered the metal with an integrated grid design to help you with installation.
Remain organized
By implementing several of the aforementioned storage organization and renovation methods, you'll definitely recognize advantages that go well beyond increased storage space. Every one of your possessions would have a suitable place and would be a tad easier to locate with correct storage methods. Designated storage spaces for your equipment also significantly minimize the risk of subsequent storage junk accumulation.
Utilize the available space
To truly maximize your garage, bespoke solutions are a sensible and remarkably inexpensive option. These are custom-made for the goods you intend to keep and are organized as per your specifications. There are numerous inventive and ingenious methods for storing even the most complex stuff. Cabinets, on the other hand, are perfect for storing bigger goods such as wagons and mops, as well as camping gear. Cabinetry can be custom-built to accommodate that odd garden furniture. Additionally, the shelf is movable and may be used to store a variety of items, from household cleaners to a workshop machine. A workplace can be configured with pegs and clamps right above to make equipment handy and prevent them from becoming forgotten or lost. Any space might be designed foldable or retractable as necessary. Our FlexiMounts service enables maximizing square footage by hanging swimming materials, lawn mowers, sports equipment, and camping equipment. There are nearly infinite practical and innovative storage solutions for everything from athletic equipment to bicycles to whichever your personal needs may be.
Sort and label your equipment
Based on the quantity of objects you have lying around your house, it's a smart option to disperse them outside or keep them out to allow for consideration; do I need still need this? Does this still serve its purpose? And, most importantly, is this the most efficient and easy method of storing whatever the object is. Whenever you are arranging your items, assess their accessibility and availability. For instance, you can categorize items according to their frequency of usage, kind, seasonality, or dimension. Therefore, you must plan beforehand. If you already have taller racks that extend from ceilings, you may choose to group less-used items together and upwards, as you don't reach them frequently. If you already have cabinetry, determine the diameter and organize the goods that will fit within on the shelf according to your preferences. Sort the objects in your storage according to their use and maintain just what fits in a particular space. If you're contemplating cupboards, it's a good idea to do some measurements and determine how their accessibility may be influenced if you have automobiles in the garage. If a hinge entrance cannot be accessed with the vehicles inside, it may be prudent to install folding doors on the shelves to ensure convenient full access.
Final Thoughts
Get the most out of your garage space with the most nifty storage solutions by FlexiMounts. Remember, how you take care of your garage is a reflection of your personality. It would be wise to take it in your best interest to keep your garage neat and tidy.