T

he garage is commonly ignored as among the most useful areas of the household. This is where most of the household junk, outdated garments, and other knickknacks end up in. While storing your junk inside the garage seems like a reasonable idea, it could lead to a host of problems that could take up to weeks or months of restoration.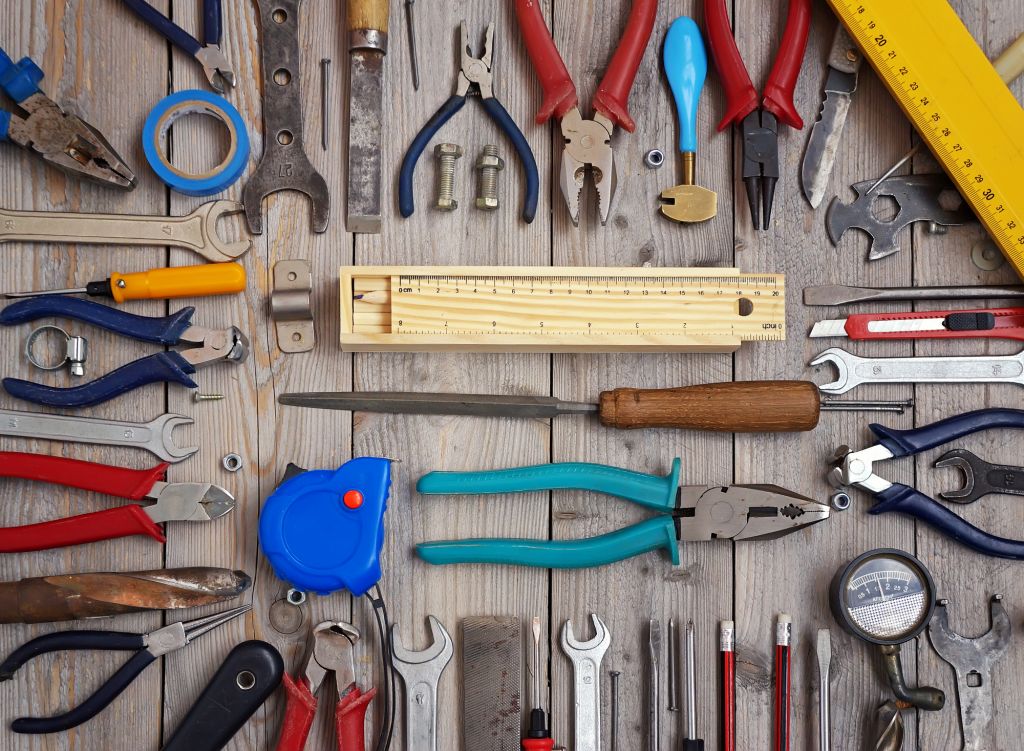 Here are the reasons why you must get up and get your garage styled:
A styled garage brings mental clarity - A stylized garage is pleasant to look at as it also helps with your mental health. Have you been inside a room that lacks a visually-pleasing arrangement? What did you feel after being in the room? You probably felt disoriented and aggravated. And usually, it's the chaotic and drab garage that stirs up these unwanted feelings within us. As residents, we must keep in mind that a simplified and immaculate garage benefits the family that utilizes it the most. Humans value and appreciate a clean and neat environment which in turn helps them to think clearly. Having a tidy and stylized garage according to your aesthetic also makes you happier and ready to work inside the garage if you tend to start and finish any project inside.
The stylized garage would look better - While we may have differing definitions of beauty, we can all agree that a beautiful (according to our standards) garage will truly help us have a good time while we are inside. Apart from being functional, your garage will be the amazement of anyone who visits. Managing a stylish garage may be challenging, notably when each household member is too preoccupied to repair it. That is why having a styled garage is highly sought after and your friends and neighbors will surely fawn over it.
Your property will skyrocket in value if you prettify your garage - Beautifying your garage can bring in lots of merit and a higher property value is one of them. Renovating will truly show its beauty, utility, tranquil, and tidy environment will attract prospective property buyers. Most house-hunters are out and about looking for homes with maintained garages that requires little to no fixing as it saves more money in the long run. And speaking of saving money…
Styling your garage now can help you save more - Most homeowners do not realize this but having a stylized garage from the start actually saves you money. When you have a stylized garage, you would not always be on your toes trying to chase after one garage trend to another. Stick to a classic yet modern-looking design, plain hues and wallpapers, and an effective garage storage solution for the garage's overall aesthetic. Having a timeless garage makes it easier for homeowners to avoid chasing trends and fads that would last for a week or month only.
A styled garage can bring a family closer together - Once your garage is up and styled, more of your family will start to make the garage their hangout place. And why shouldn't they? After all, you made a beautiful place for the whole family to use.
Now that we have established the best reasons why you must style your garage, here are the top 4 styles you can try for your garage this 2021!
Garage Styles To Try
Add Some Green spaces to Your Garage Scenery - While the garage conjures up ideas of polished metal and utilitarian looks, you may incorporate some vegetation both inside and outside the garage. If you have a roof on your garage, having your mini paradise atop it can bring a pleasing and fresh-looking color to an otherwise basic garage. The best ones to have inside your garage are those that do not require too much care. Having a low maintenance plant inside and outside the garage will save you time from watering, pruning, and making sure that these receive an adequate amount of sunlight. Aloe Vera, Snake plant, and spider plants thrive well even if you cannot be fussed about taking care of these.
Hue Matters This 2021 - The most buzzed color this year is gray and yellow. While these colors may look like total opposites, these do an excellent job of balancing a serious yet playful vibe inside a garage. If you are a fan of yellow, the best way to make it more appropriate for the garage is to use it as an accent wall and color. The bright pop of yellow will deliver sunshine and a surge of dopamine for the household that uses the garage each day. For those who love the somber yet cool look of gray, a textured surface will make the hue look more interesting. This color also hides any trace of dirt that can make your garage look messy.
A Garage Made for the Pandemic - We all know that the pandemic would not be going anywhere anytime soon. With this in mind, we must take proactive measures to assure the safety and cleanliness of our garage. Due to the fast growth of technology, many companies have come up with innovative garage materials that can withstand any germ, bacteria, and virus While cleaning is still a must, it would not hurt to take it a notch higher with amazing options to help you fight off illnesses. There are also air purifiers and home sanitizers that combine functionality and beauty to fit in your garage's aesthetic.
The Utilitarian Style with FlexiMount's Garage Storage Solutions - A utilitarian style values the usefulness of an item or room. However, who says you cannot add a dash of style to a functional garage? Luckily, Fleximounts provides every garage owner with stylish storage solutions that can withstand time and transcend trends. FlexiMounts guarantees functional yet visually-pleasing garage storage to keep everything in place.
Final Thoughts
The garage is commonly ignored as among the most useful areas of the household. But do not let this be a case for your own garage. With the 4 garage styles, you can mix and match to your heart's desire and your personal taste.