P

eople love the end-of-the-year holidays for a reason.
It's time to take a much-deserved break from the busy year that was. Some book flights to sought-after tourist destinations while others buy tickets to go home and visit family they haven't seen for the longest time. Family dinners and catch-ups with friends come one after another. The kitchens are busy with lots of cooking and baking; the tables filled with half-drunk conversations; the streets lined with Christmas decor, and shoppers are everywhere with their hands full after going around all the stores in a sale.
Work bonuses and the most-awaited 13th-month pay are incoming while businesses want to clean up their inventory and take advantage of the consumer's purchasing power these holidays. It's no wonder that sales come one after another once the holiday season enters. Who are we to complain anyway? With all the merriment around, everyone deserves a treat or two so if you're looking to shop for gifts, ready your wallets because it's gonna be another holiday shopping madness.
Two of the sales that people look forward to the most are Black Friday and Cyber Monday. These two come right after Thanksgiving that will fall on the 25th of November this year. The Friday after that, which is the 26th this year, is Black Friday and the Monday, the 29th, is Cyber Monday.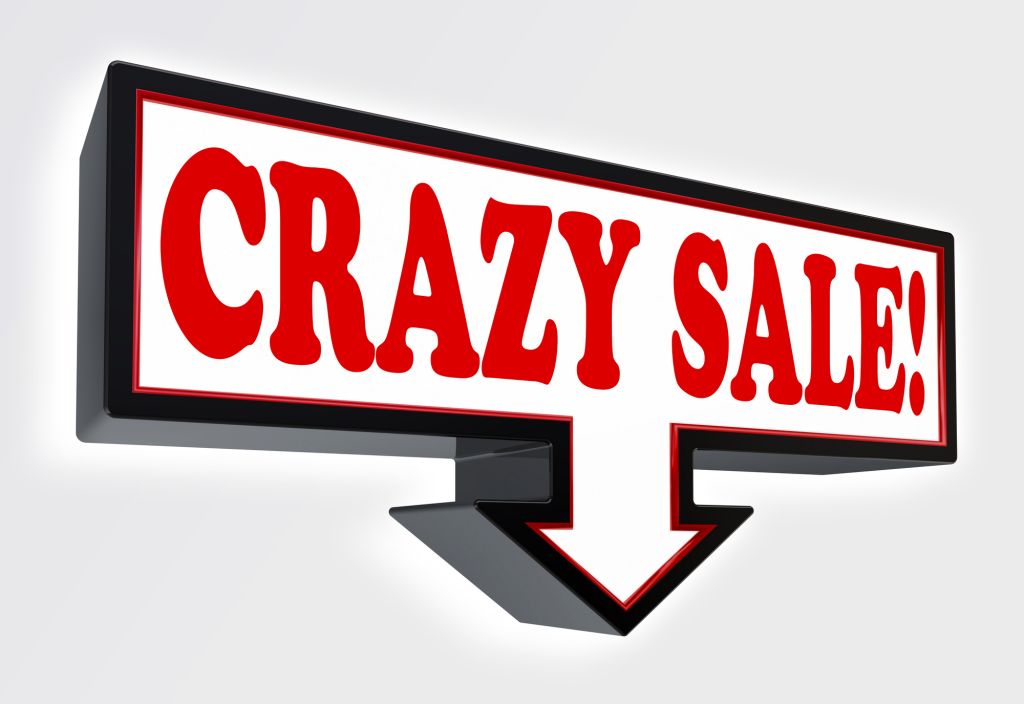 Black Friday
Black Friday was first used as a phrase in 1869. It did not concern Christmas shopping at all as it was a bleak day for the U.S. stock market. Prices plummeted and caused the market to crash which was felt by the American economy for years.
It was again used in Philadelphia from the 1950s to the 1960s. This time, it was the Philadelphia Police Department's way of describing holiday traffic caused by shoppers in retail stores. Black Friday was also hated by people in sales who want to extend their Thanksgiving holiday weekend. Usually, there would be more customers than salesmen because most of the latter have already called in sick.
In 1961, retailers attempted to change the public image of Black Friday. They pushed to change "Black" to "Big" but unfortunately, the name didn't stick for long. Anyhow, their efforts were not put in vain because today, "Black" in Black Friday is more commonly associated with the black ink retailers get from skyrocketing sales.
Cyber Monday
Online shopping sales were soaring back in 2005 which gave birth to the term Cyber Monday coined by the National Retail Federation (NRF).
E-commerce has long been alive since the 1980s but it just gained traction during the early 2000s when smartphones were on the rise. It was easier than any time in history to add to the cart and checkout an order.
Before 2005, brick and mortar stores benefited a lot from Black Friday every year which made online stores yearn for a holiday sale of similar status. In response, the NRF decided to make the Monday after Black Friday an official sale event. Consumers were directed to online shopping sites for major discounts, extending the sale weekend after the Thanksgiving festivities.
During its infancy, some people regarded Cyber Monday as an offshoot of Black Friday. The day only sells items that weren't sold out during Black Friday which for consumers might mean they are getting the lesser part of the deal by looking through items that nobody likes. But throughout the years, sales trend followers could prove every naysayer wrong. According to trends, retailers have put out separate sales for both major sales, each having big, positive turnouts every year. In 2020, when people mostly spent their time at home, online shopping reached an all-time high since it was what people could do freely at the moment. Cyber Monday is already a calendar event that people look forward to every year.
As a consumer, one way to take advantage of these major sales is to buy things one won't normally buy on a regular day. It's just more practical to buy these things at a discount, especially if you're working on a tight budget.
FlexiMounts hosts a pre-Black Friday and Cyber Monday Sales
One of the most disregarded items in the household is those that are found in the garage. Organizing the garage is also one of the things that most homeowners take for granted. Only a few realize how money-saving it is to have a neat and tidy garage and how it adds more value to a house. Items that are stored in the garage are usually expensive so organizing them will mean a longer life for this pricey equipment. It will also save up precious floor space and avoid accidents from happening in the garage. When you're moving to a new house, a well-kept garage would add value to your property.
FlexiMounts offer wall shelving and overhead garage storage racks, perfect for organizing the items stored in your garage. The great news is that the brand's Classic 4'X 8' Overhead Garage Storage Rack GR48 and the Classic 2-Pack 2' X 6' Wall shelving WR26 are both on sale even before this coming Black Friday and Cyber Monday.
From $275.99, you may get your hands on this overhead storage rack at $234.59. It will be installed on the ceiling following a step-by-step instruction and installation template. Its high-quality construction can carry a load of 600 pounds. It is made of cold-roll steel that is waterproof which can help avoid water damage and store your seasonal items. Its integrated grid design is one of a kind in the market where you could hang bikes, ski and surfing gear, rakes, foldable chairs, and the like.
This wall shelving can be grabbed at $195.49 instead of its regular price of $229.99. It's wall-mounted and can be installed by one person with all the hardware included. It's 2x6 in size and could carry 400 pounds in total. The material is powder-coated steel and is guaranteed to be top of the line after undergoing strict quality tests. This can be installed in wood studs or a concrete wall. Worth mentioning is its buckle design with velcros that prevent falling.
These two storage solutions can be bought at 15% off starting November 1 to November 15. Just use the code BFCM15. Happy shopping!