I

sn't it ironic that the garage area is the most neglected space in your home but it holds the most expensive belongings you have? Just count your car and you are already bucks ahead of the cost of the other things found in your house. Add to that the athletic gear, lawn mowing equipment, and tools that are all stored in your garage. All of these add up to make a fortune.
I am a terribly outdoorsy person so I love exploring forests, beaches, mountains, and whatnot. You'll often find me in the garage when I'm not outside the house. It's my own space to create projects that I'll be using for my activities outdoors. It's where I spend time taking care of my car, making sure my ski equipment and bikes are in good condition, as well as finishing a painting or doing small woodwork jobs for the family.
I know that my family no longer needs to ask what I want for the holidays. They always get me something for the garage and I never tire of it. Every Christmas, it's something new, from power tools to athletic gear down to weather stripping for insulation and new flooring. Here are some items I'm hoping to purchase by next year so that I could fall in love with my garage more.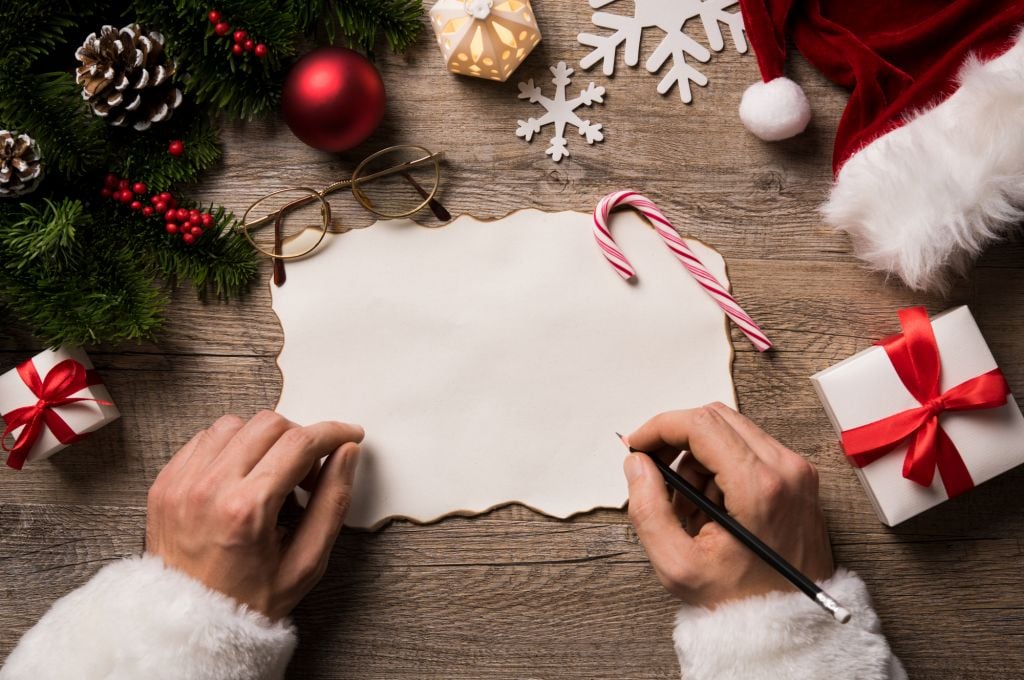 1. 4 x 4 car
As I said, I like to take off-beaten roads which usually means I pass by rough terrains. I have a pretty sturdy van but a 4 x4 such as a Ford Raptor could be a shiny new addition to my garage. I already imagine waking up to it every day and having that chance to take my family and best buds to the best trips in the mountains and wherever once I get one.
2. Gravel bike
A gravel bike is a mix between a road and a mountain bike, and it's becoming quite the trend these days. Although I'm not really one to follow trends, I tried a gravel bike of one of my best pals the other day and it was good. Even at a quick speed and a sudden stop, the brakes were working perfectly. The tires were perfect for the road and when I tried to go uphill and downhill, I did not encounter any problem. My friend says the same thing which is why he's convincing me to switch to one, at least when I bike around the city or even to the countryside.
3. Cross Line Laser
I have just heard of this recently and it's a gem for work dads like me. I am usually asked by my wife to install shelving when she's redecorating rooms and it's such a hassle to measure everything in a straight line. This cross line laser apparently would emit horizontal and vertical lines so that I could see if it's straight before I drill any holes or hammer the shelves on the wall.
4. Laser Distance Measure
I saw the Bosch 65 and people are raving about it. They said it reads measurements so accurately and it's also easy to carry around. I think it's a nifty product that my workspace at home would find value for.
5. FlexiMounts Durable Workbench with Built-in Drawer WB201
Designed with high-quality craftsmanship, this durable frame can hold up to 3000 pounds, perfect for the projects that I work on. It is made of cold-roll steel, and its thick solid surface is made of 100% rubberwood. This solid surface is 1" thick wood sealed with varnish as protection against chips and scratches. I think it's great that it comes with a built-in pull-out drawer that could serve as an integrated storage space for my utility tools and supplies. Its adjustable leveling feet will ensure the stability of the bench in areas with uneven floors.
6. FlexiMounts Lift 4'x 4' Overhead Garage Storage Rack GL44B
While this product is not available just yet on the FlexiMounts site, I saw that you could already pre-order to get first dibs on this rack even before it's available in the market. The earliest arrival date of the product is from January 11 to January 13. Like other FlexiMounts products, shipping is free as well as 30-day returns.
I looked into it and already loved the product because of its alloy steel material and effortless operation. Its pulley system is designed to allow for a 9 ft vertical lift and could store items easily even if I don't have a ladder. I could also easily raise and lower this overhead rack using the included hand crank.
It creates a 4 x 4 platform that is at least 16 square feet, saving space for me. It features superior craftsmanship and is made of high-quality parts such as heavy-gauge steel, and premium hardware that is guaranteed to be safe and durable. The heavy-duty steel cables are also able to secure the rack in place up to 300 pounds of weight. The adjustable steel cable also allows this ceiling lift to be installed on angled ceilings, ceiling studs, or concrete ceilings. I also saw that it's compatible with my 16" ceiling joist spacing.
And I'll probably be able to use it for lifting hardtops, carrying car tops, or kayaks with straps.
7. Convertible Pole Chain Saw
If I haven't stressed enough that I'm the one assigned for anything outdoors at home, then let this be proof. I want a chain saw when I take care of our lawn and do some landscaping from time to time. Sun Joe has a multipurpose offer where the chainsaw can be interchangeable from a traditional one to lop off lower branches or to a head attachment of the pole so that it will reach high foliage.
8. Look Pivot 12 GW
I've been using my ski gear for quite some time now and I think it's just right that I upgrade. Consider me sort of a pro skier so I find the Look's Pivot 12 binding a value for my money. It has a 180-degree multi-directional release that will help me avoid awkward landings if I accidentally take a fall. This binding has also impressed many skiers with its shock absorption. I have yet to try it out for myself but I'm making a wishlist anyway so why not reach for the stars already.