C

onsider the following: Have you often wondered how some areas of the property which are well-organized and clean could feel disorienting to any person entering it?
Probably the simplest yet obvious reason for this is the apparent chaos. Materials that accumulated over time lead to a sense of disarray in just about every environment. When it comes to the area's pandemonium, it is often the consequence of poor preparation in terms of storing or the layout as well as positions, or it is caused by a lack of many of these.
Often within the carport, inadequate design considerations could contribute to the accumulation of unnecessary junk. It could create the appearance that this area is never in the best of order.
The apparent busyness inside this area, as with the rest of the property, adds to overall tensions as well. Furthermore, it detracts away from the functionality of the area simply by restricting your ability to operations within it.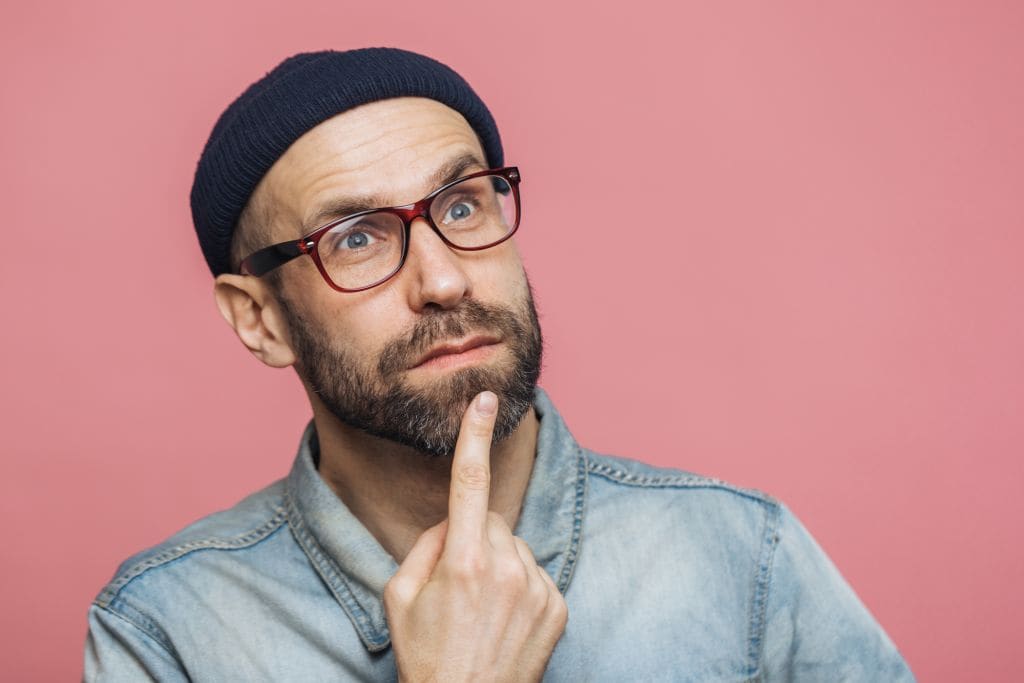 This area serves as the principal access as well as an exit point for the great percentage of residences in the United States. As a consequence, it is practically impossible to avoid anything inside the area when parking. Moreover, whether users intend on utilizing this as a workshop, exercise space, or leisure zone, the physical saturation inside may impair overall productivity during the entire time inside, so it really is important to plan accordingly.
So how can you fix up this area? After all, times are tough now and it would be wiser to save money if it can be helped. Having the right plan ahead of you could prove to be beneficial at this moment. Clear away the obvious clutter within the shed in order to make it a better functional space for everyone. Make use of our FlexiMounts strategies as a starting point.
Keep household goods and other valuable belongings in a safe place that is out of mind.
Additionally, adding storage shelves provides substantial functional advantages in addition to improving the looks of the area. For starters, these aid anyone by having a huge percentage of personal belongings better organized than they are now.
Furthermore, these allow users to keep and cover up wares as well as various objects, which helps to reduce the visible clutter within the messy space. Big racks, higher handling, plus containers are indeed excellent options for storing a variety of items that are scattered around the place you have.
By putting items next to partitions as well as inside cabinet containers, one could avoid having a constant notice of how much you have inside this cluttered area As an outcome, the area becomes much increasingly structured and visually appealing.
Here are a few FlexiMounts storages that would be a perfect addition anywhere you want it:
This storage solution proves to be a cut above the rest. By having your comfort in mind, Fleximounts designed the LIFT 4′ X 4′ OVERHEAD GARAGE STORAGE RACK GL44B.
With an innovative way of storage, this garage solution has a lifting mechanism with the help of the crank or even an electric drill that you may have lying around the house. It makes the retrieval and storage of any belongings easy, breezy, and very effective.
Your safety is also guaranteed with the LIFT 4′ X 4′ OVERHEAD GARAGE STORAGE RACK GL44B. It removes the need for stepping up onto ladders or any high platforms since the storage solution can be put down for easier access and convenience. Safety locks are also incorporated into the design. This prevents any further and unnecessary movements whenever you need it to be still.
If you are wondering about the types of items you can store in it, then you would be truly blown away as this can carry up to 300 pounds of weight with its 4' x 4' wide accommodation and a maximum lift of 180. This also saves floor space as you store items in an overhead compartment which will prove to be a heaven-sent feature.
Getting this storage solution is among the wisest decision you will make!
Boasting its heavy gauge metal construction, the ADJUSTABLE 3-TIER WALL SHELVING WS14B/WS13B is a storage force to reckon with. It truly is the best among the rest as each of the shelves offers a durable area for every item that you may have. It can store up to 100 pounds per shelf which would be more than enough for one household.
You can also customize this storage solution according to the preferred height of everyone at home. It will be in your discretion if you want to elevate it more to avoid a curious child's reach or lower it for easier accessibility.
Furthermore, FlexiMounts included a convenient template for an easier single installation. The template assists everyone to locate the appropriate holes while the bubble level assures each customer of an even placement throughout the area.
This wall shelving can be placed upon a concrete wall or through wall studs too. This proves to be a very helpful idea since there are not a lot of shelves that could be placed upon any surface.
If you want to move the amazing ADJUSTABLE 3-TIER WALL SHELVING WS14B/WS13B the innovative adjustment lets every user to mount or hide it without being a pain in the head. No tools are needed because FlexiMounts only want our customers to have the simplest yet most effective storage solutions.
Final Thoughts
Fleximounts allow you to assign everything to any area. Ranging from carts to wires through outdoor equipment and hardware, users can place these wherever they want without having to rely on the floor for a permanent installation. We strive to deliver the greatest storing for every region where you need to organize belongings.
By clearing away the blatant junk within the area, you can transform it into a lot more comfortable section of the home that people would look forward to spending time in. Every moment they return, everyone will appreciate having a much more functional place that is spotless as well as devoid of debris.
FlexiMounts help anyone turn that unkempt area into the vision that you have. Our team can also provide you with other alternatives to any carport difficulties which will complement the entire layout. For additional information, kindly check out FlexiMount's website.