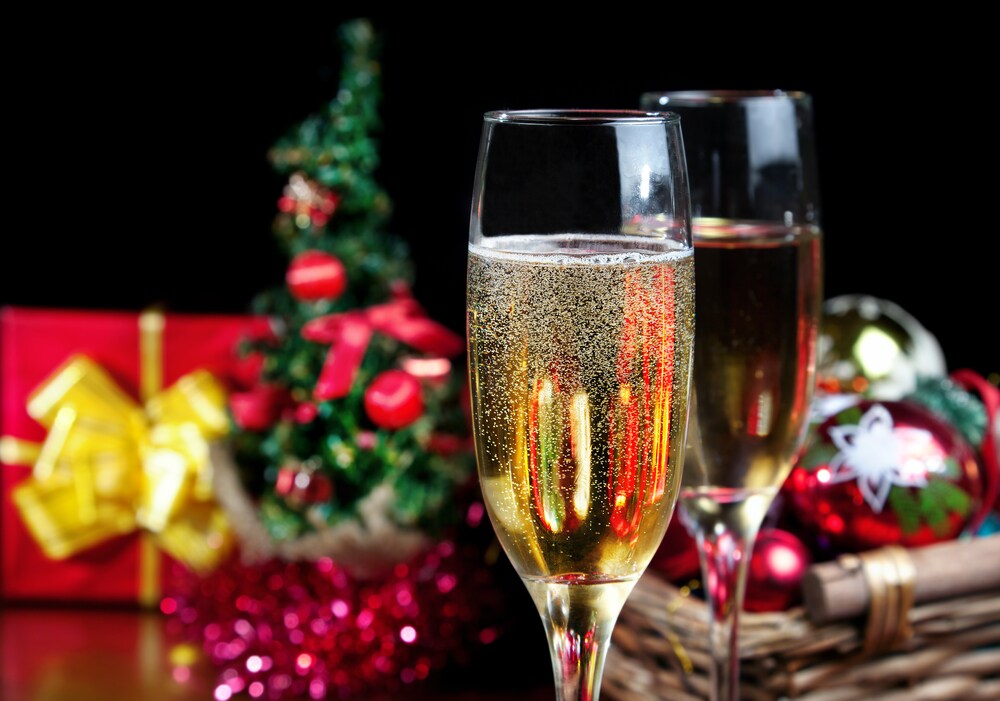 The Christmas holiday period is the most wonderful time of the year. It is a time to spend quality time with your near and dear ones. However, preparing your home for guests can take some planning and implementation to ensure that everybody feels comfortable and welcome and really want to return frequently. Don't worry. It's very easy. Continue reading to learn how to prepare your home for guests.
Clean and Organize Your Home
Throughout the year, clutter tends to increase around the house. You have to declutter your home, especially the guest rooms and the common family areas — lobby, living room, kitchen area, bedroom, and dining room. Remove anything unwanted from coffee tables, countertops, and ottomans. As they say, 'out of sight, out of mind'. If you are pressed for time, bag the clutter and store it in a vehicle trunk, basement, or out-of-the-way closets. Sort and organize after the holidays and your guests have left.
Extra Supplies and Where You Keep Them
If your guests are staying for an extended period of time, it's a good idea to keep extra supplies in a place where they can easily find them. Accessories such as toiletries, towels, and additional blankets will go a long way when you have visitors staying for more than a couple of days. Store these items in places like their bathroom or to provide them with space in a linen closet near the room they're occupying. And show them where everything is soon after they arrive.
Make Your Guests as Comfortable as Possible
Make the guest room as comfortable and inviting as possible without worrying about the type of bed your guests will use. Visitors are likely to enjoy different temperature preferences — some opt for an ice-cold room for sleeping, while others will simply freeze if the temperature is cooler than in their own home. Several comfortable, folded blankets, a small heater, and a circular fan kept in the closet will do well, in this regard. However, some of your guests may be accustomed to noise at night, so make sure to include a small sound system on the dresser or night table so they can plug it in when necessary
.
Plan Holiday Activities for Everyone to Enjoy
It will be very considerate of you to organize holiday-themed activities for everybody to enjoy during your guests' visit. Your guests may come to celebrate Thanksgiving, Christmas, or any holiday in between. Visit a nearby attraction, take a stroll in the park, or plan family games in your home. If there are children included in the guests, make sure the activities are kid-friendly. For Thanksgiving, it can be as simple as helping to adorn the table or helping to prepare the special dinner. For Christmas, they can help decorate the tree, build and decorate a Gingerbread house, or even help you select where you can hang lights.
Holiday Decor
With incoming visitors for the holidays, you may have the irresistible desire to charm them with your holiday décor. However, you don't need to go overboard to jazz up your home. Even simple décor will go a long way, which will also save you valuable time and stress in the long run. Hang a couple of light sets and some garland, and put out only a few of your simple, non-fragile decorations; just make sure they're kid-friendly if you have little ones coming for a visit. Your guests are looking forward to your company, not how overboard you go on holiday décor!
Make Your Home Picture Perfect
You need to thoroughly check each room of your home to make sure that everything looks picture-perfect. If your guests won't be using your cupboards, a surface-level cleanup and organizing your cupboard space will serve the purpose in this regard. Nevertheless, you might want to bring out the good sheets, the stylish cutlery, and your best china for the duration of their visit. Opening your home to other friends or family members creates a feeling of generosity and connection that we cherish. So taking some extra time to prepare your home for holiday guests will ensure you will be able to spend quality time with your guests. Also, you will have an opportunity to show off your beautiful home.