T

he carport flooring is worn and disintegrating, you can't even drive any automobiles indoors owing to debris, and you're short on garage storage capacity. That home remodeling you've been putting off could not have been more essential.
Alas, your partner requires persuasion. Sometimes their fears might be addressed simply by providing them with further information regarding the procedure and the benefits it will provide. Then how can you convince your partner to participate in a driveway remodeling? Consider the following practical suggestions.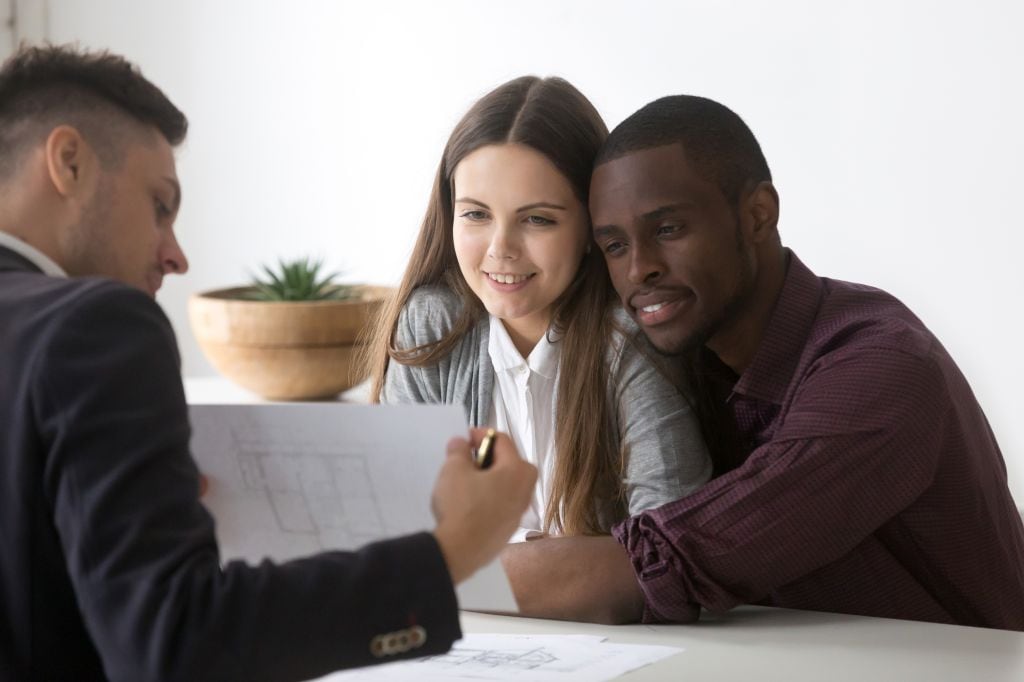 Conduct research prior to undertaking a garage makeover.
The initial phase will be to conduct research on what goes into a garage makeover. You are not required to possess all of the information.
Simply educate yourself with plenty of data and knowledge to wholeheartedly endorse your desire for garage remodeling and to gain a broad understanding of what is required. When negotiating this endeavor with your apprehensive partner, a lack of preparedness would only work against you.
Consider the features you want to incorporate in your garage makeover. Construct a preliminary plan of your new garage and familiarize yourself with the goods that may be employed to obtain this aim. On our FlexiMounts website, you may know more about our solutions.
Rationalize why a garage makeover will benefit your entire family's routine.
Now is the moment to show your partner your discoveries. Show them how a garage makeover would improve the security and efficiency of your household. Suggest the following instances:
Maintaining order in the garage increases its usefulness and enables your partner to bring their automobiles indoors, which protects them from the weather and makes them and your automobiles secure.
A beautiful door and carbon steel frame can enhance your home's outside appeal while minimizing its power usage.
A long-lasting floor coat can totally change the appearance of your carport and is quite easy to maintain.
Specialized bicycle racks, an overhead garage storage solution, and garage cabinets will help you declutter your garage and reclaim space for storage.
For your garage storage needs, FlexiMounts has everything that you could possibly need. We have our special overhead garage storage racks, wall shelves, workbenches you can customize, garage hooks, and bike racks for less than $300!
Cater To Their Hobbies
Cater to your husband's interests and include their requirements into the garage's style.
Are they an ardent cyclists or a consistent gym-goer? Help build a workout space for them in a part of the garage. This may involve the installation of garage hooks and bike racks to store their gear.
The garage hooks from FlexiMount are particularly excellent for keeping the possessions of anybody who likes horticulture or lawn maintenance. Set up a dedicated area for your partner to put their landscaping equipment and clothing.
Maybe the favorite hobby of your companion demands the usage of a workshop. You could design a fantastic garage workplace for them by utilizing high-quality cabinets and adding a bespoke workstation.
Compile a list with your partner to see how pleased individuals are with their garage improvements.
If you send your partner to the Internet, they will discover an endless list of individuals who have renovated their garages and are delighted with the outcomes.
You can collect data through online reviews, Reddit's home renovation communities, and social networking sites that facilitate the exchange of knowledge about home matters.
View transformation photographs of garage improvements with your partner.
Transformation photographs may be quite effective in demonstrating the dramatic outcome that a garage overhaul could have.
Inform your partner that remodeling your garage increases the appeal and worth of your property.
While undertaking a garage makeover now would demand financial expenditure, reassure your partner that it is a prudent decision.
Garage upgrades, particularly the high-quality ones FlexiMounts can provide, go further than simply making life simpler for your household. Additionally, renovations will boost the sale price.
Furthermore, simply adding effective garage storage is one of the most cost-effective home improvement jobs. If your clan ever decides to relocate, the modifications you've completed in your garage will undoubtedly be noted by prospective purchasers.
Select a trustworthy garage remodeling expert
Another of the worries your partner could be the quality and satisfaction included in a garage renovation.
What you can do is hire an expert to start and finish the job for you. Ask your friends who recently renovated their garage who planned the whole thing and get their contact number.
Hire a professional design garage consultant to understand so much more about garage makeovers.
A garage makeover should not generate conflict with your spouse.
Establish effective discussion, be receptive to another's worries and desires, and take action that will satisfy both parties about your garage makeover endeavor.
Have your partner help with the renovations whenever they have the time
When you have your partner help you with every step of the garage makeover, it can make them feel included with the decision-making and they can inspect the quality of the work. It could also be your bonding time with the rest of your family as everyone is free to help. Just ensure that safety should still be a priority. To do this, match the chore to their age and always keep an eye on your family to prevent any accidents from happening.
Use FlexiMounts for your garage renovation
FlexiMounts, as one of the top garage storage solution providers, strives to meet the needs of your family, which utilizes the garage for a variety of reasons. FlexiMounts overhead garage storage racks are crafted to be durable and cost-efficient as they withstand the test of time.
FlexiMounts Final Thoughts
Any household would benefit from the inclusion of a garage. It provides additional storage space (when kept properly), increases the value of your home, and provides a secure parking area for your automobiles. That is why you must make your case for a garage makeover to your partner since it would serve the entire family.