P

eople frequently remain in occupations that they dislike or no longer give them happiness out of a fear to be perceived as failure and a concern that they would fail yet another career route.
Contrary to how isolated one or you might be feeling at the moment, career changes are actually common, and the same people frequently switch between jobs throughout their lifetimes. The number of times a person changes careers is not even something the Bureau of Labor Statistics can quantify. It occurs frequently, whether it's something minor like a change in career or something bigger like a shift in industry.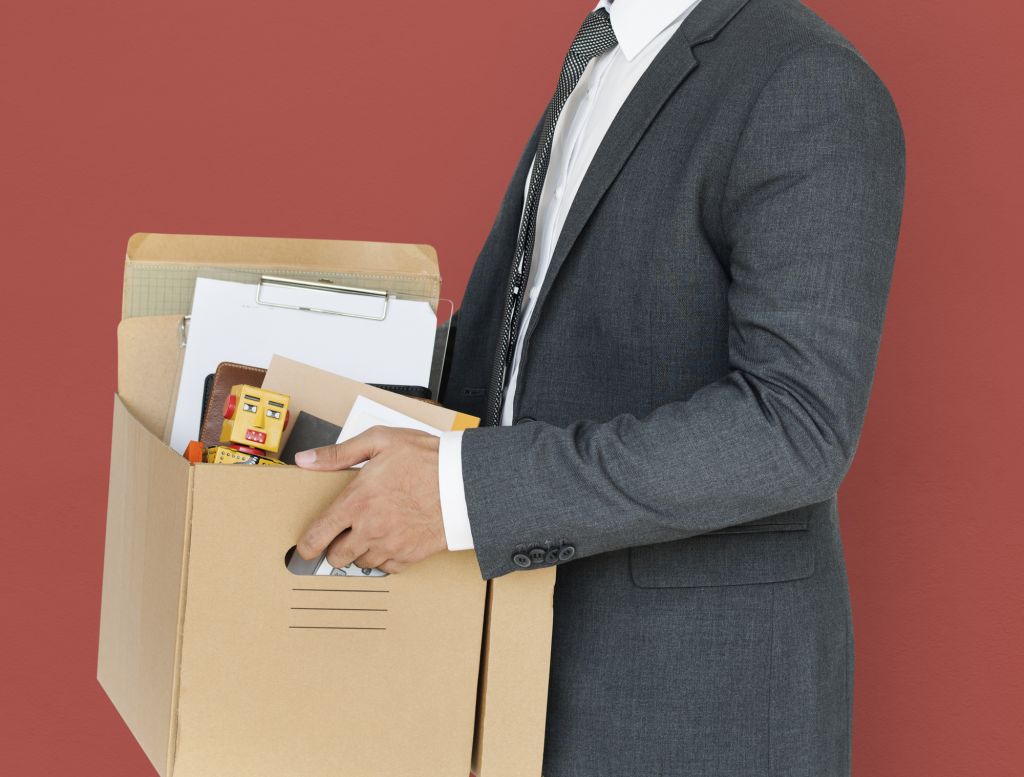 In addition to the two just mentioned, there are many other causes. People switch careers for a variety of reasons, including a need for flexibility, a desire for less stress in their lives, prospects for advancement on the corporate ladder or opportunities for an assessment. Additionally, many simply feel a strong need for the acceptance and fulfillment that they currently lack in their lives and employment.
Don't misunderstand us. Changing careers requires a significant leap of faith and is not simple. The majority even experience age-related insecurities, yet everyone can succeed. If you put your heart and mind in that thing you are going to undertake, regardless of your age, you will be able to make it happen. Consider the fact that Grandma Moses didn't begin painting until she was 80. Therefore, if she can learn a new skill at a very advanced age, you can also make a career change at this age.
But it doesn't imply that pursuing a new career won't necessitate time-consuming planning and study. Because it will work if you do it wisely. Even though you've been waiting so long to change careers, it's not a good idea to leap in headfirst without the proper support. Because you found this page, you're probably already making plans, so allow us to explain how you can successfully shift careers.
1. Religiously write in your journal.
By outlining your ideas and feelings about reoccurring situations at work, you can evaluate your current position. List the particular reason why you no longer enjoy your job. Examine your writing to get a sense of the aspects of a career that will delight you. Along with the negative, make a record of your individual hobbies and talents that you'll likely be looking for in your next employment. Consider all the times in your life when you succeeded and what abilities you possessed at those times.
2. Specify the direction you plan to take in your career.
When you're looking for a career in a whole new field of interest, it's not the same as changing jobs within the same industry. Consider what you wrote in your notebook to get a sense of what profession will suit you best based on how you feel about job satisfaction and how your existing skills stack up.
3. Make a list of the potential occupations you think would be best for you, including the job descriptions and sectors.
Call a friend if you want to feel more at ease with your list because this is not as simple a chore as you might believe. Ask your coworkers about potential jobs; they may even have insight into what will be best for you based on what they have seen of your current performance. You can learn more about your personality and the careers that best suit it by working with a career counselor.
4. Study the positions on your list.
It's time to conduct the actual research when you've finished cutting down your list of employment matches. You probably already know someone in these professions, so don't be afraid to question them about their work experience. You can also verify what professions your classmates are currently holding by looking through your batch yearbook or alumni organizations. Don't be lazy to put in the time for a desktop research beforehand, of course, to avoid wasting anyone's time with inquiries that Google could have already resolved. As a general guideline, it's best to concentrate your questions on the individual rather than a broad view of the sector that may have just been derived from personal biases.
5. Based on the results of your investigation, create a plan.
It's time to take a sit and start conceptualizing strategies that you have carefully considered the career choices you wish to take. You must take into account whether you require additional schooling or training, skill development, or network building. Schedule the times that you need to accomplish each of your objectives. The measures you would need to take to achieve your ultimate objective of switching to and succeeding in a new career should be included next to each aim.
6. Pay attention to your skills that you can use for the position for which you are applying.
Even though you have a different career, your entire resume needs to explain why you are the greatest fit for the job. Given your prior expertise and skills, you must clearly articulate what value you can provide to a new business or industry. Update your personal websites and business cards to reflect who you are today and your current life goals.
7. Follow your development and know where you're currently at.
It's simple to become disheartened, especially when things are difficult, but in order to remain strong, you must love the process. Instead than gazing at your overwhelming goals, concentrate on your development and progress. Keep track of your progress toward your new dream by taking things one at a time.
When all else fails, you probably have always wanted to become your own boss. You most likely have wanted for so long to start a business of your own but you have set aside the idea. You think you don't have what it takes to start and run a business that will make you money. Well, you have already quit your job so what is there for you to lose? When in doubt, just do it. You would most likely learn along the way so even if it fails, it's still worth trying, still worth charging it to experience. You can start by setting up an office in your garage, which means you need to declutter the area, install smart storage solutions to free up floor space, and work 24/7 to make that dream of yours happen.