A

side from Christmas Day being barely two days away, it's also just a week away before we ring in a New Year.
This is the time that most people get rid of items they don't use anymore. Garage sales are a common sight in the neighborhood. You might even be organizing one yourself. So since you're decluttering your home and the garage anyway, it's now time to consider upgrading your storage solutions once you've discarded throw-away items.
You might think that 2021 is ending anyway so you could just put off fixing your garage again. But the more you let time pass, the lazier you'll get and probably would end up not fixing your garage at all. Don't let this happen by putting the last few days of 2021 into good use. You could welcome the New Year in the same high spirits that you're letting 2021 go.
As Marie Kondo would say, if something doesn't spark joy in you, let them go. Keep the ones that do. And since you're choosing to keep them, give them the best care so that they'll last you forever.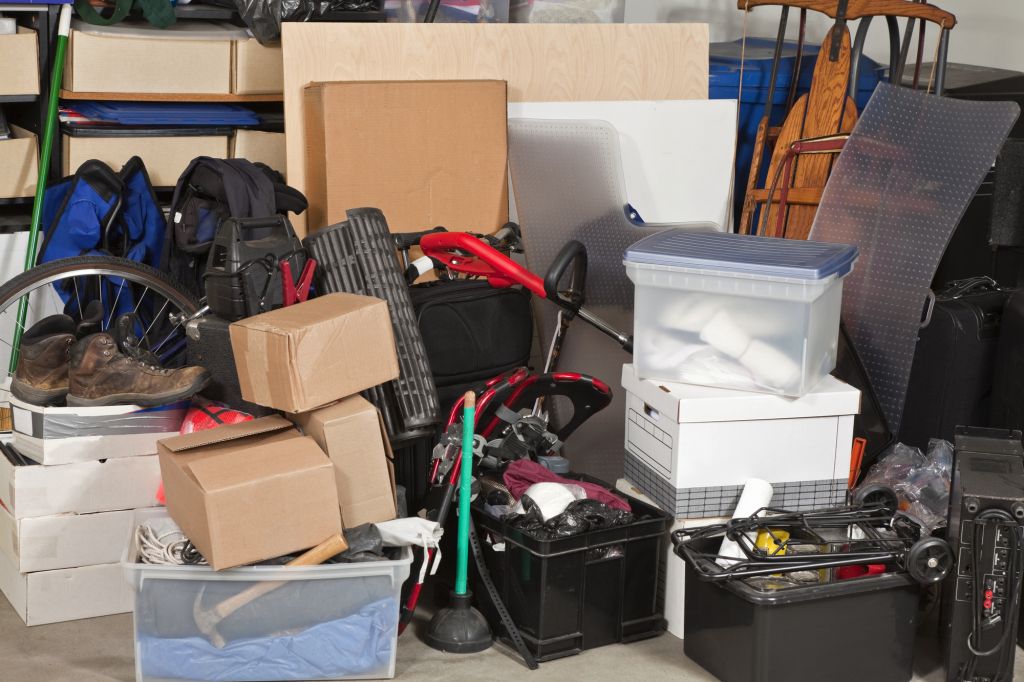 Here are some garage solutions from FlexiMounts that you should install before putting your items back after a garage sale:
WALL-MOUNTED STORAGE SOLUTIONS
These storage solutions are perfect for items you want to access anytime but also take off from the floor. They're easy to reach so there won't be any need to scour through your items if you want to use something you kept here. Just make sure to label everything so it's easy and hassle-free to locate your objects.
Classic 2-Pack Wall Shelving WR Series
This wall-mounted shelving solution has a weight capacity of 200 to 400 pounds in total. It boasts of a powder-coated steel material that is guaranteed to be of top quality after undergoing strict tests. It has a buckle design that prevents falling and can be mounted on wall studs or a concrete wall. This wall shelf has three storage spaces available: 2' x 4', 1 x 6, and 1' X 4.' It comes in black or white.
Classic 2-Pack 2' X 6' Wall shelving WR26
This wall-mounted storage solution comes with all the necessary hardware, making it easy to be installed by one person. Just look for a concrete wall or wall studs to install it onto. It's 2x6 in size and could carry 400 pounds in total. The material is powder-coated steel and is guaranteed to be top of the line after undergoing strict quality tests. Another thing we love about it is the buckle design that comes with velcros, a detail that prevents it from falling. During installment, homeowners may customize it to their liking because of its flexible layout with various combinations and different stud spacing. This comes in either black or white.
OVERHEAD GARAGE STORAGE SOLUTIONS
For seasonal or items you don't use frequently, these overhead racks are the better storage options. These are mounted on the ceiling so you might need a ladder to reach for your items. Just make sure you would only store objects here that are not for everyday use or else, it might be a hassle for you to reach for your things all the time.
CLASSIC OVERHEAD GARAGE STORAGE RACK GR SERIES
This classic overhead garage storage rack allows for height adjustment from 22 to 40 inches, giving you less or more space as needed. It can carry a total of 400 to 600 pounds. It's made of cold-roll steel that is guaranteed to have a safe and high loading capacity. It can be easily installed through a step-by-step instruction and installation template that will come along with the box. It's also waterproof and can avoid water damage and store seasonal items. Its integrated grid design makes it stand apart from others in the market. Because the wire grid and the frames are welded together, the unit is assured to be sturdier and stable than a regular one. This is surely worth every cent.
CLASSIC 4′ X 8′ OVERHEAD GARAGE STORAGE RACK (WITH HOOKS) GR48-H
This option is also mounted on the ceiling, sized 4" x 8," height adjustable from 22 to 40 inches. It is made of cold-roll steel, making it sturdy and heavy-duty. It boasts of high-quality construction that can safely carry a weight totaling to 600 pounds. It's also waterproof like the GF48F and is perfect as well for storing seasonal objects. It comes with two accessories: 4 pieces of flat hooks (GRH1) and two pieces of utility hooks (GRH3). The integrated grid design just made it even easier to be installed by just one person. It also keeps the integrated wire grid and frames welded together that resulting in a sturdy and stable storage solution.
BIKE RACK
For the athletic homeowner who has an equally active family, a bike rack that can support and carry more than one bike is ideal. Of course, in your household, you would want to have a bike buddy which means there would be more than just one bike in your garage. Install this and have an instant storage unit for your bike.
HANGER WALL MOUNTED BIKE RACK BR1
The height of this product is adjustable and the weight capacity is up to 300 pounds. It's made of cold-roll steel that can support up to six bikes. These are J-shaped hooks that will secure your bike in the proper vertical position. The hook spacing can be adjusted because it's your discretion where to position them. These can also be easily installed with just four steps to follow. Drill holes in a horizontal line where you can install wall plates with tapping screws. Pass the bike rod through the plate in the left wall and insert the hooks on the right end of the bike rod. Last is to fix the left end of the rod with two screws then plug it into the right end.