There are different types of garage doors to take into considerations if you're planning to revamp in the future. It's also one of the best remodeling investments you can do because it takes 30% of your home's front exterior.
If you're still undecided about which garage door type should you change it with, experts suggest that the first thing you do is familiarize yourself with the various types of garage door materials and how much time are you willing to spend on the future maintenance on your garage doors. Take into considerations whether you'd like your door's design to be square or arch-type.
Through familiarization, you'll get to allot money on your desired garage door makeover. With no further ado, here are the types of garage doors ideas for future renovations. Read along!
You've seen this in most houses because steel garage doors are the most durable material you can find. It doesn't warp and less prone to rusting and maintenance. When it comes to functionality, steel is an ideal material for insulation options to keep your home comfortable in cold or hot climates.
When it comes to design, you can go for sectional garage doors that exude a simple yet modern style. They can include window inserts, hardware, textures, and colors, and come in both insulated and non-insulated models.
Not to mention, it's perfect to look at especially when your overhead garage storage complements your garage door. It's always ideal to keep everything organized because the garage serves at the entrance and exit point for most of the use. Plus! It leaves more space to park your car and place some tools.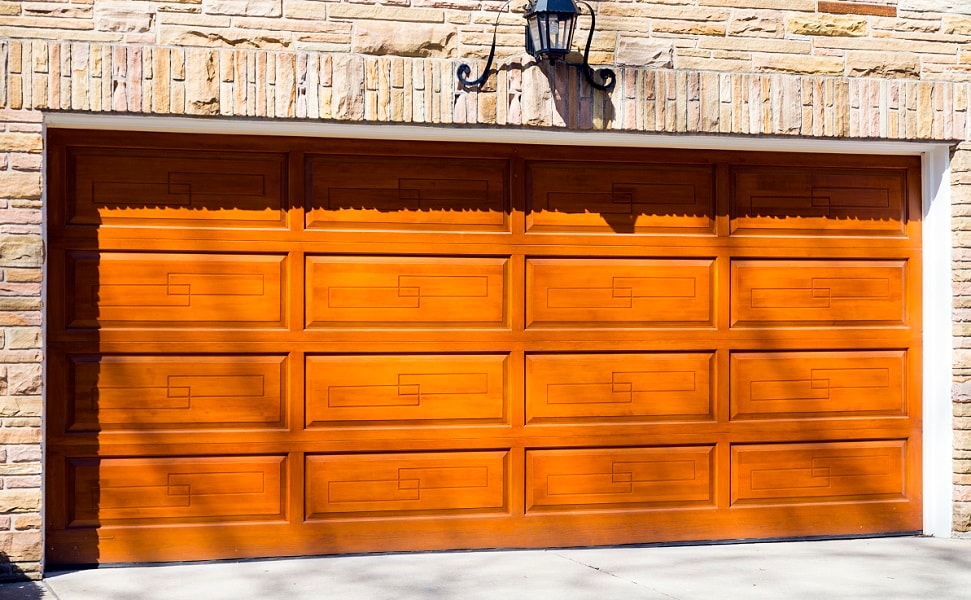 Anyone would want a classic wood ensemble for their garage. Not only is wood the original garage door material, but you can also revamp it by repainting and adding a range of panels and windows too. However, it required more attention in choosing the right wood for your next renovation. Can this wood withstand the changing climates? If not, then you need to make an extra effort to repaint in occasionally. If you want to create a more sophisticated look for your garage door, we suggest you for mahogany. Pricey, yes, but the overall look it would give to your garage will be worth it.
This type of garage door creates a bold statement to the overall look of your home's exterior. Aluminum is cheaper than other metals and resists rust and corrosion. Design-wise, having a full view aluminum garage door can create a stand-out contemporary look. Another thing about aluminum garage doors is that you can freely customize it to your liking - perhaps put glass panels for natural lighting to your garage and improve the overall ambiance. For a perfect finish, you can apply a powder coating rather than using a traditional paint coating.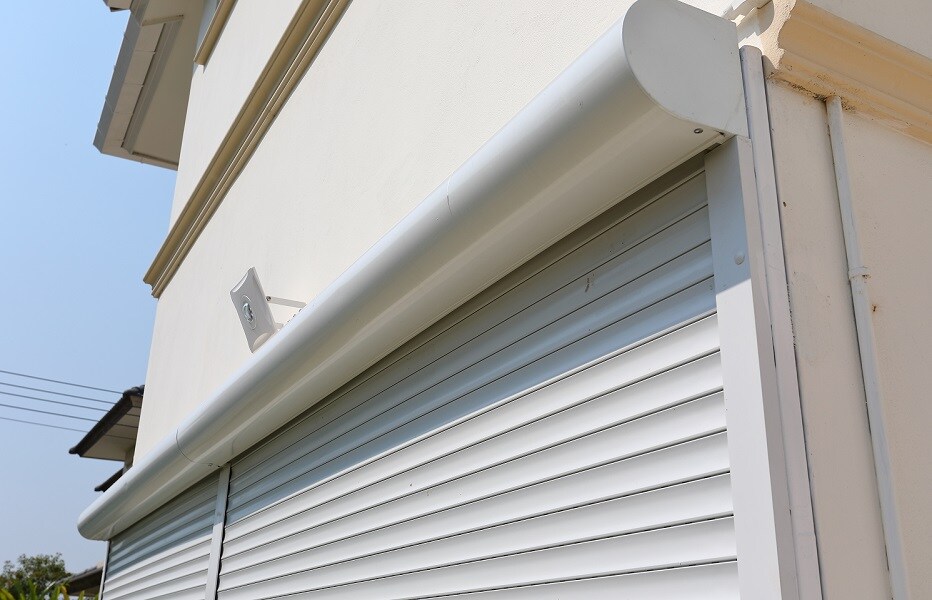 Yes, the classic. If you're the practical type and want a door that doesn't want to take much space in your garage area, then the roll-up garage door is for you. People often go for this type of garage door for maximum security and minimize the risk of damage to the door and vehicles. Roll-up garage doors are folded into a roll compared to other doors that need to be open along tracks. Perfect for small space and takes up very little overhead room. They often have insulation properties because it's made from metal and foam.
All garage door ideas mentioned above are very popular for most garage door renovations, however, it' still up to you whether what type of materials and design should you be using. If you're still undecided, you can always call for professional help and tell them your goals on what your garage door should look like.
Renovation is no easy task but can be very exciting especially when you want to elevate the whole look of your home exterior. We hope that this article helped you.