A

compact garage tends to make it considerably harder for a property owner to extract a sufficient degree of utility from their area. Nevertheless, the limits of a private garage do not require you to skimp with either of the garage's major purposes.
Your garage can have the best of both worlds. It will just entail more resourcefulness to keep it going smoothly. Utilize these modest garage methods and solutions to make the most of its constrained floor area.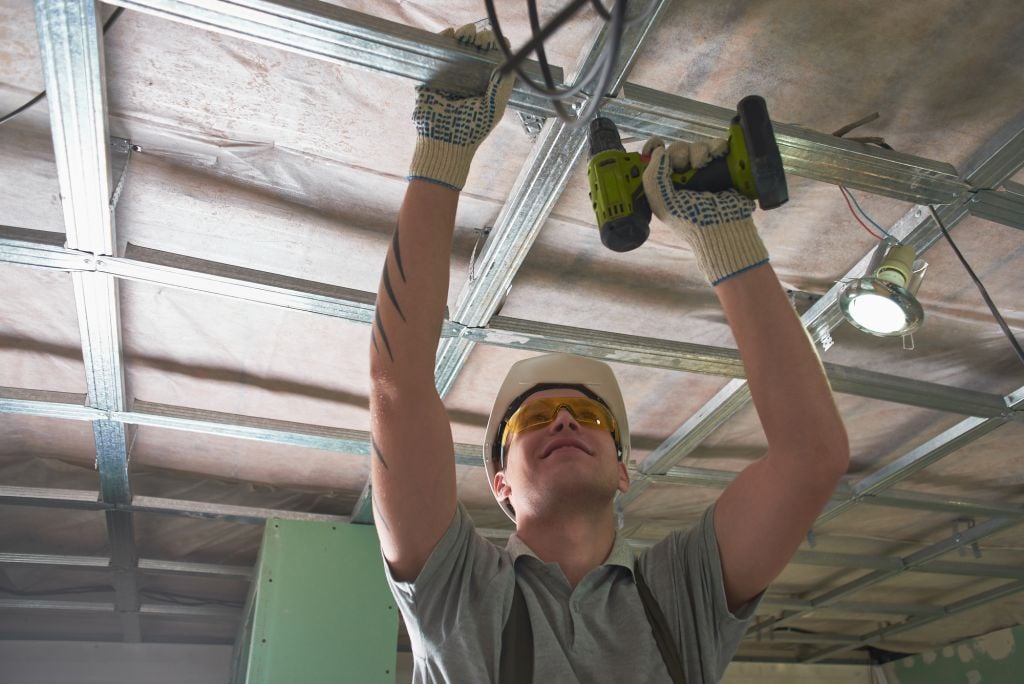 What constitutes as small?
According to most folk's definitions, a "tiny garage" fits no more than 3 automobiles. However, even if a tiny garage is intended to house either one or two automobiles it does not guarantee those cars would fit perfectly in the spot. The exact proportions of the garage, the automobile dimensions, and the objects inside it must also be evaluated.
Once you take a gander at certain vintage little carports, it's difficult to imagine exactly how enormous cars from several generations earlier squeezed in.
It would worth it to contemplate in regard to the total space of your garage nowadays, since automobiles continue to grow in dimensions.
The increasing size of automobiles, ATVs, trailers, and minivans is generally a product of cheap fuel petrol costs and the convenience vehicles provide. These vehicles are also equipped with a variety of useful capabilities. Whenever parked in a compact carport, this can offer limited area for maneuvering. Here are a few tiny carport solutions to make it more efficient.
No Mess, More Space
A seemingly apparent strategy to maximize the usefulness of any carport might be to minimize the quantity of unnecessary goods stored in the area.
Each space counts in a tiny private carport, which suggests that household items, faulty devices, residual construction equipment, and outdated gardening equipment you purchased months ago have little business inside.
Investing the opportunity to leave mess out of the carport is worthwhile as it serves no purpose to put costly automobiles that you use on a daily basis around the neighborhood while rubbish that hasn't been utilized in months lingers there.
Optimize garage storage with FlexiMounts
If your carport looks to be too small for your family's needs, it may feel as if your best alternatives are to remodel or transfer to a larger apartment with more garage space. Often, these dramatic steps are avoidable when you employ the innovative FlexiMounts wall shelving storage solutions. These can optimize the storage in a modest carport.
Do not stick to the only options of renovating to expand it or to relocate to a larger apartment with more garage space.
Often, these dramatic steps are avoidable when you employ the innovative FlexiMounts wall shelving storage solutions. These can optimize the storage in a modest carport.
Wall shelves are preferable as it is more stable, easier to maintain, has greater options, and can support bulkier items. Additionally, wall shelving storage options have an aesthetic purpose, giving carport spaces a more beautiful design.
A wall shelf organization system that hooks to use helps the large proportion of objects stored in a carport to be mounted. Ground litter is not a problem. Garden and handheld items, bicycles, exercise equipment, ramps, and cables may all be stored neatly and put together.
One form of excellent storage solution for a carport is overhead storage racks from FlexiMounts.
Garages are not a one size-fits-all but a sufficiently elevated ceiling allow storage racks. Garage owners must definitely utilize the underutilized overhead space.
Cumbersome belongings that accumulate on the floor might hinders garage owners from parking their cars inside. Get the world-class quality overhead storage racks from FlexiMounts that can support a massive number of items and are securely fastened to your garage ceilings. It's advisable to spend in storage constructed of robust iron that resists corrosion and lasts far better.
While a workbench would be another excellent choice for storage, it can be difficult to pick the right one for you. But the WB107 Customizable Workbench Shelving Frame from FlexiMounts give you the freedom to create one according to your specifications.
Renovating your garage and using the right shade could produce the illusion of depth.
Bright shades serve to expand the appearance and atmosphere of a space.
The illusion is amplified if the surroundings are painted with the same hue or if the roof is painted one tone brighter than the panels. Additionally, using a shinier coat that than a matte color will assist your garage needs as well.
Additionally, using a shinier coat that than a matte color will assist your garage needs as well. A further approach to enlarge a cramped space with the illumination. Rather than a standard overhead light bulb, installing a series of smaller bulbs to the roof can make the room bigger and brighter.
Numerous carport renovation tasks include refinishing the pavement with a fresh coating. Inquire with your carport project manager about the ideal paint shade to compliment the remainder of your decorating style and create the illusion of a larger space.
Keep Calm and Tidy On
Having the appropriate storage measures in place will help maintain an orderly little carport. Nevertheless, you must devote yourself to frequently maintaining the area to prevent trash from accumulating.
If you overlook the area, it won't be long until your garage becomes obsolete. A thorough weekly maintenance should sufficient, and you can give a much more good scrubbing a couple of times per year by mopping the ground and cleaning up any furniture. Ascertain that just the necessary items are using your carport storage capacity.
Final Thoughts
Ideally, these little carport solutions have proved that a space lacking in land area can still provide more than enough utility and fun. With these FlexiMounts storage solutions, you are guaranteed of a life-long tidiness and peace of mind.