W
hen upgrading your garage, storage is frequently the most challenging aspect to consider. With costly storage options, it appears as though you'll have to spend loads of money solely to organize your area. This is not always true but by committing to do-it-yourself initiatives, you prepare yourself up to the possibility of saving more money as you accomplish more. Creating furniture from scratch allows you to tailor objects to your specific needs and area. Don't worry though, because there are do-it-yourself projects that cater to beginners. In this post, we'll provide our top three money-saving garage storage hacks; with these tips, you'll be on your way to upgrading your garage space in a snap.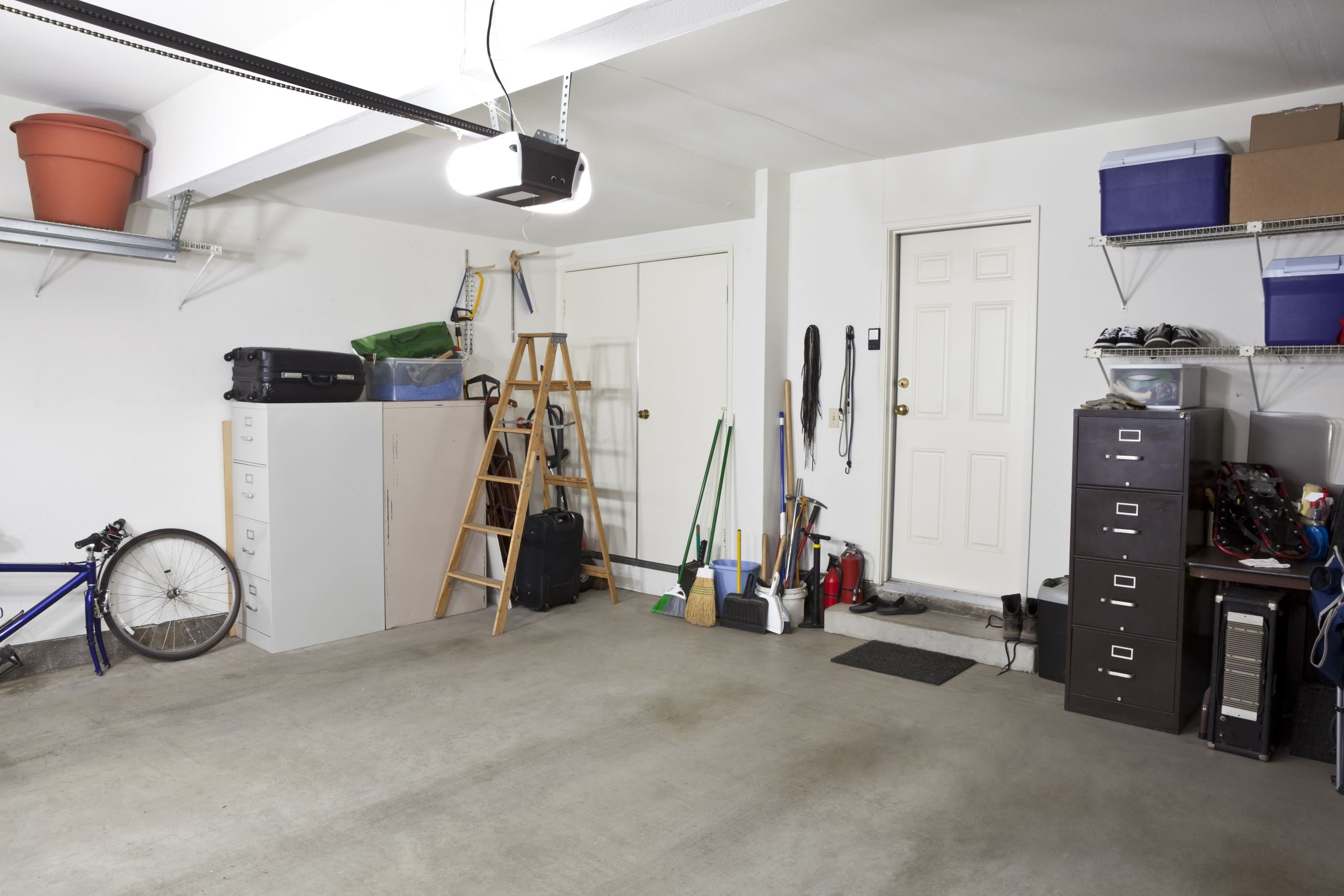 Storage Solutions
Let's begin with a look at several storage racks. These are the ideal storage solutions; they may be used to organize several tools for convenient access, seasonal decorations, or outdoor equipment. By recycling old wood and researching convenient and simple patterns online, you can simply create your own homemade storage shelf. While building your own shelf requires some technical skill, it is an effective means to complete a truly do-it-yourself project. If you believe that is too difficult, you can alternatively dismantle outdated cabinets and rework the interior for tool storage. If you believe that is too difficult, you can alternatively dismantle outdated cabinets and rework the interior for tool storage. Keep old containers useful by mounting them on the wall; there is no need to construct the shape as all that is required is to attach those to the wall. The secret to effective do-it-yourself ventures is understanding what you have and what you need to produce items that can assist you in organizing your space more effectively. Racks, hooks and pegboards are excellent tools for organizing your equipment. Rather than leaving your tools carelessly in your tool chest, organize them using hooks and pegboards. It's a simple but effective technique to maintain total access over all your equipment while also keeping them organized. Another excellent use for pegboards is to use them to assist in mounting shelves. Utilize the pegboard to hang floating shelves; this is an excellent approach to complete a do-it-yourself project without exerting excessive effort. It is appropriate for materials that are lighter in weight and for more decorative pieces and features. Choose hooks that can support heavier weight for heavy-duty products.
FlexiMounts
offers heavy-duty utility hooks that are ideal for securing large goods such as motorcycles, ladders, and more. It's a low-cost solution for organizing and optimizing your area. By maximizing your extra space and walls, you can effortlessly open up your area. When it comes to maximizing your garage space, many people forget the importance of managing their overhead space. Ideal for seasonal things, keeping out-of-season things out of sight,
FlexiMounts
overhead garage frame will be a great addition to any space. While the frame is readily available, you can alter it with your own supplies for the rack's foundation. Far less expensive than most other overhead garage frames, this allows you to utilize your own raw materials yet ensuring the security of your items with a sturdy structure. By optimizing your overhead space, you can free up valuable garage space.
There are also a few things that you need to avoid
You may regret undertaking your own renovation job if it proves to be more complicated than you anticipated. You are not alone in your predicament. According to statistics, 42% of respondents claimed that the do-it-yourself project was too time-consuming. Another 40% stated that the results were quite poor. At first glance, it may appear that hiring a professional is more expensive. However, if things get extremely bad, your expenditures may quadruple when you hire a professional to rectify some errors. It is critical to have a well-defined and attainable design for your garage. As the proverb goes, "failure to plan is intending to fail." You must consider your space, your doorways and entrances, and all the tiny details that contribute to the proper operation of the garage. Let us not forget that you will also require the appropriate tools and materials to carry out your concept. If it becomes too much for you to manage, you can always hire a professional to complete your garage development plan. Skimping on floor coating might have a negative impact on the overall appearance of your garage. If you want a seamless look from floor to floor in your garage, you must invest in a high-quality floor coating. While paint is less expensive and quicker to apply, it will not stay long. If you utilize store-bought epoxy garage floor treatments, you may encounter difficulty smoothing the surface. Whenever it comes to garage storage, it's critical to remember that trying to keep things neat and tidy is critical to maximizing your space. Whatever do-it-yourself projects you choose, keep in mind that you should consistently plan your area around your needs!
Final Thoughts
Examine all of the various alternatives provided here and determine which one works best for you. For additional garage storage options, visit the
FlexiMounts
website!