L
ooking for the best garage solutions to your greatest organizing woes, don't worry, FlexiMounts is here with the bestsellers for you to choose from.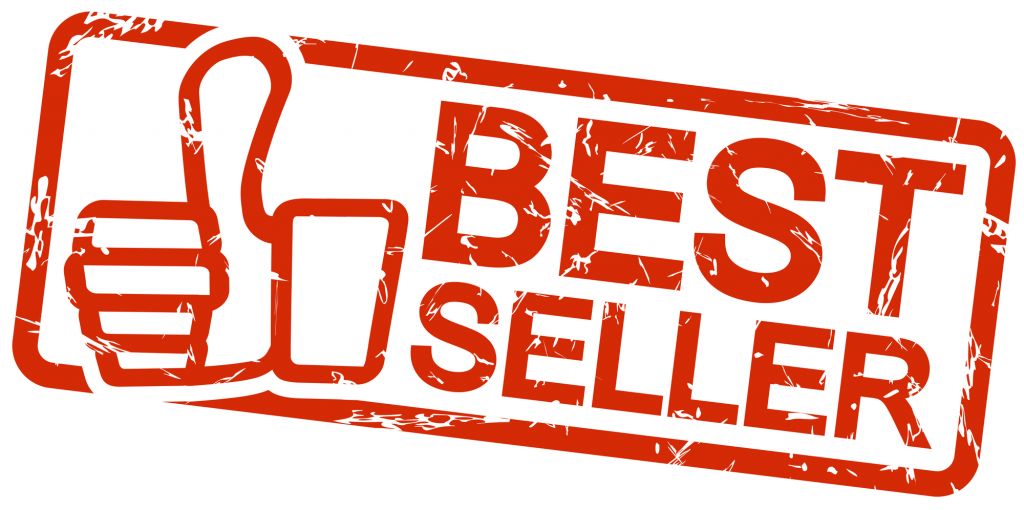 GR48MB/GR48M PRO 4′ X 8′ OVERHEAD GARAGE STORAGE RACK (HIGH LOADING)
The design of the GR48MB/GR48M PRO 4′ X 8′ OVERHEAD GARAGE STORAGE RACK (HIGH LOADING) with the reinforced hanging garage storage wire deck ensures a high loading capacity of up to 800 pounds. Fleximounts offer up to 105 cubic feet of storage space with a ceiling drop-down height of 22" to 40". GR48MB/GR48M PRO 4′ X 8′ OVERHEAD GARAGE STORAGE RACK (HIGH LOADING) can be mounted in almost any place. You can attach your suspended garage storage racks in both hardwood and cement at any angle using FlexiMounts smart joist configuration: perpendicular, parallel, and even on sloping ceilings! Determine whether your ceiling rack will be put parallel to the direction of your ceiling joists or perpendicular to it. Make sure the vertical posts are separated by 48" between them. If the ceiling is drywalled, use a stud finder to pinpoint the joists. With Fleximounts hooks and clamps, you can simply expand your GR48MB/GR48M PRO 4′ X 8′ OVERHEAD GARAGE STORAGE RACK (HIGH LOADING) to store bikes, tools, and more! Fleximounts GR48MB/GR48M PRO 4′ X 8′ OVERHEAD GARAGE STORAGE RACK (HIGH LOADING) is much more solid and sturdy than ever before, thanks to our specially developed extended ceiling brackets that link to two joists instead of one! "Excellent customer service, as well as prompt and secure delivery. I had to call the seller several times because I was misreading the instructions. They were incredibly nice and understanding! The installation is rather simple, and the directions are apparent after the customer support representative has gone over everything with me. Except for mounting the rack on the hanging supports, I did everything by myself. I've had it up for almost a month and it's still going strong. I'm going to get another one because I like the extra storage!" - Morty S. "Instructions were very simple to follow. The setup and assembling were easy, as long as you read the manual. The hardest part is finding joists/studs to drill and mount support brackets. But that has nothing to do with the product. It took me 2 hours to layout, prep, and construct, and it turned out great. Tons of floor space back in my garage. Will buy it again for my next house." - Sarah O. "The instructions were straightforward. As long as you peruse the guide, setup and assembly were simple. Locating joists/studs to drill and place support brackets is the most difficult component. That, however, has no bearing on the product. It took me 20 minutes to plan, prepare, and execute, and it worked out beautifully. Back in my garage, there's a lot of floor area. I'm going to buy it again for my daughter." - Dani K.
WB107 CUSTOMIZABLE WORKBENCH SHELVING FRAME
The WB107 CUSTOMIZABLE WORKBENCH SHELVING FRAME's design, hue, and dimensions are all configurable. It can be built to your exact requirements up to 8 feet long and 4 feet broad. Stain, paint or finish the wood according to your preferences. Construct your ideal workbench. Each kit contains all essential hardware, including pre-drilled screw holes in the workbench legs, hardware attaching cover and panels, screws, and an incredibly simple instruction manual. Even if the lumber is not included, the 2X the capacity to store the conventional workbenches will never leave you hanging. In addition, the l Legs for the work stations that are made of iron are extremely durable. Highly resilient stainless screws of the highest quality are also included. The working bench frame package is composed of reliable and heavy-duty, rust-proof steel. Fleximounts deliver superior longevity, anti-corrosion quality, and generations of consistent stack-bearing performance as compared to rivals' resin-made mounts. "This is an incredibly simple method for constructing a worktop for the store. I adore the material's durability and feel like I got a wonderful deal for my money. I'm planning to build a second unit in the next few weeks. I was able to adapt the legs to accommodate caster wheels, and as a result, I am now entirely mobile. This is an excellent concept for the space between existing benches. It's a significant improvement over utilizing an old desk and serves as a portal to my handcrafted woodworking bench. It provides me with significantly additional storage space beneath the work surface, and the two shelves above the worktop allow me to store my rechargeable batteries and portable equipment.The steel used appears to be of excellent quality, and everything fits together just as indicated in the directions. I was concerned that the legs might struggle to remain square and plumb, but this was not the case. Even if my carport floor is not precisely smooth and level, the workbench does not shake or wobble. I rate the kit five stars for its construction quality and versatility. Additionally, the packaging was excellent, and nothing was broken." - Mina D. "Excellent Quality! Awesome Product! I adore the customizability of the length and width of your workstation! To begin, I appreciate the freedom afforded by merely purchasing the legs. I was able to create the table in the proper dimensions I want using wood that I already had in my workshop. I didn't have to discard any of the wood that came with it, but I was able to start with high-quality materials.The powder-coated metal legs are substantial and not at all flimsy, as is typical of most of these seats. They include triangles on the top shelf to support it and small notches on the below shelves. I chose only two shelves to allow for storage underneath. I was able to construct this entire shelf using a single sheet of plywood.For those who are interested, this is 60"x20" and includes two 2" wide pieces for the supports beneath the shelves. I could have made my supports thicker to ensure everything was flush, but I wanted to be able to complete this project with the plank of wood I already had. It is assembled using Phillips screw fasteners. The only other thing I would modify with this is the equipment if the proportions ever change. The hardware is attractive but easily removed. Finally, I'm rather pleased with it." - Brooke B.
IN CONCLUSION
No matter your budget or needs, FlexiMounts guarantees that we have your back. With these best selling products, you will have a spacious garage that can accommodate any of your needs through night and day.